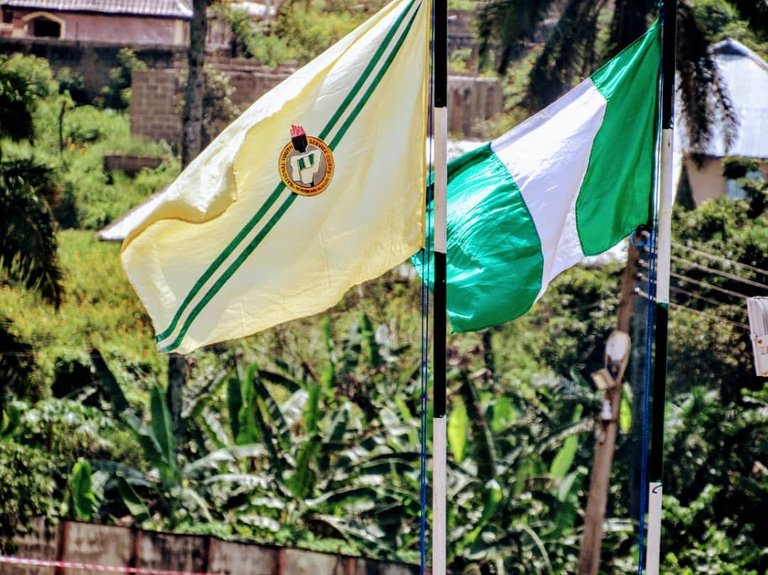 The many lessons have learnt in the past 48hrs.
Life is a journey.
No matter how smooth the road there will be a moment of bumpy ride. Wear and tears, engine failure(emotional and psychological), fuel shortage (financial issues, disappointment, lack etc) is inevitable but in all you should not lose focus of your destination.
The irony is that wherever it ends is the destination.
#RIP to all the life that was lost fighting for freedom of Nigeria
#PRAY for our country Nigeria