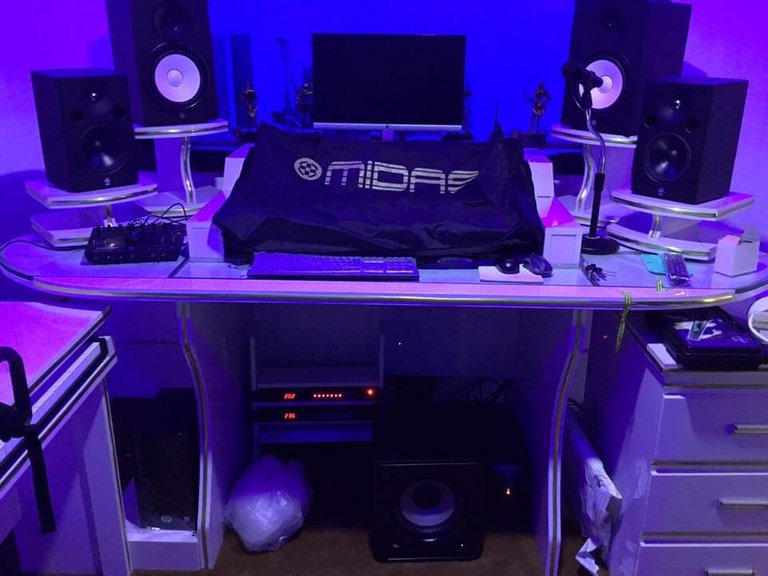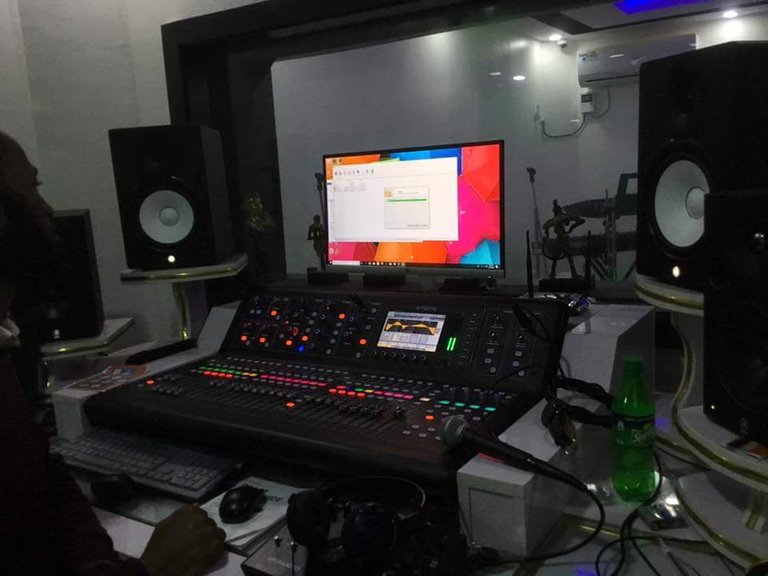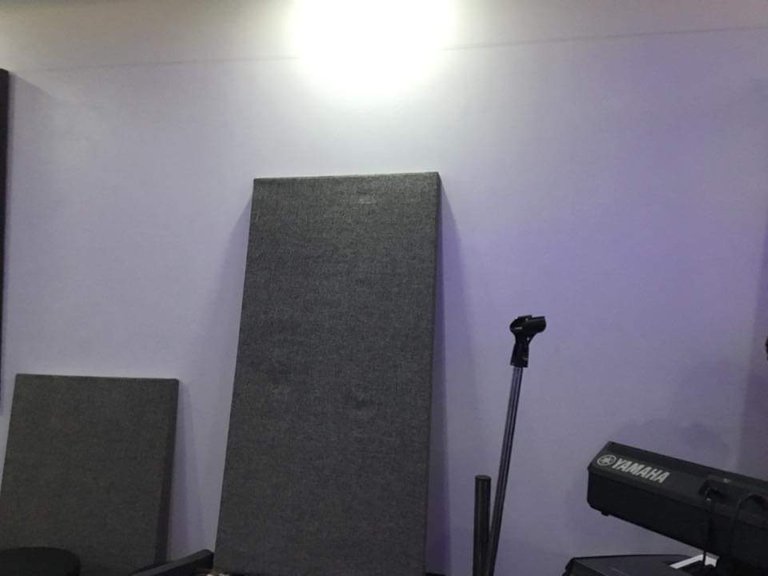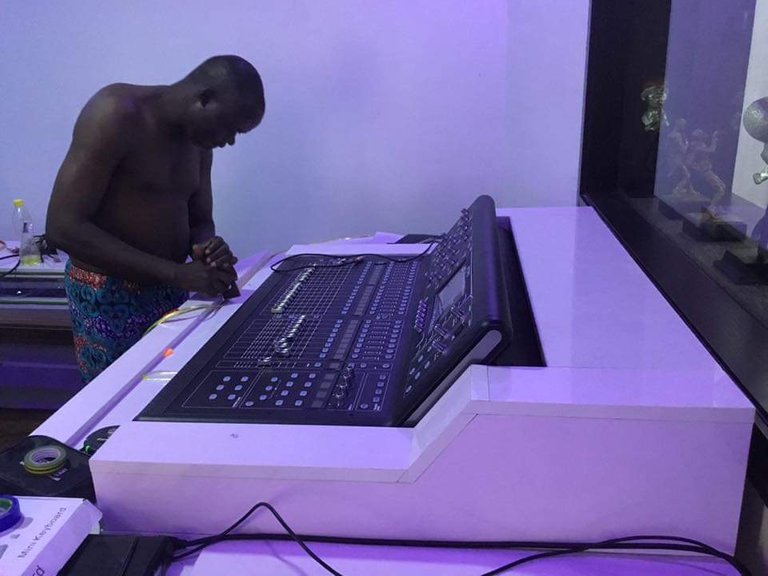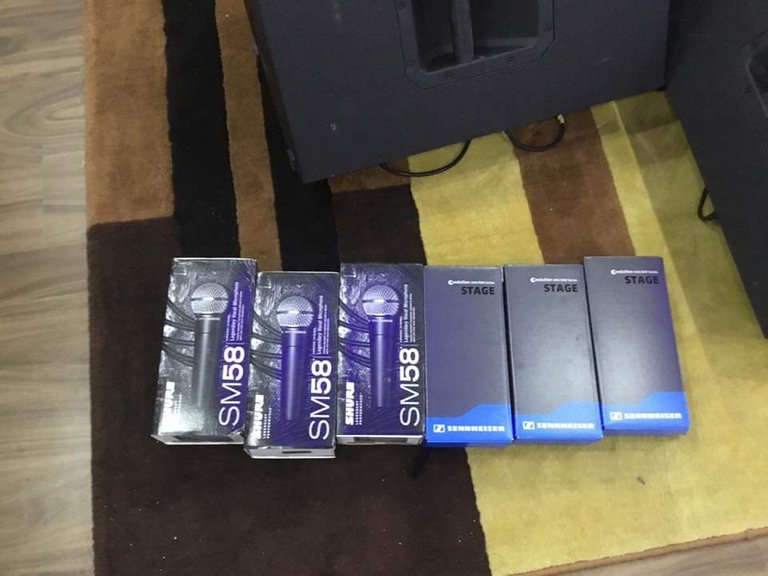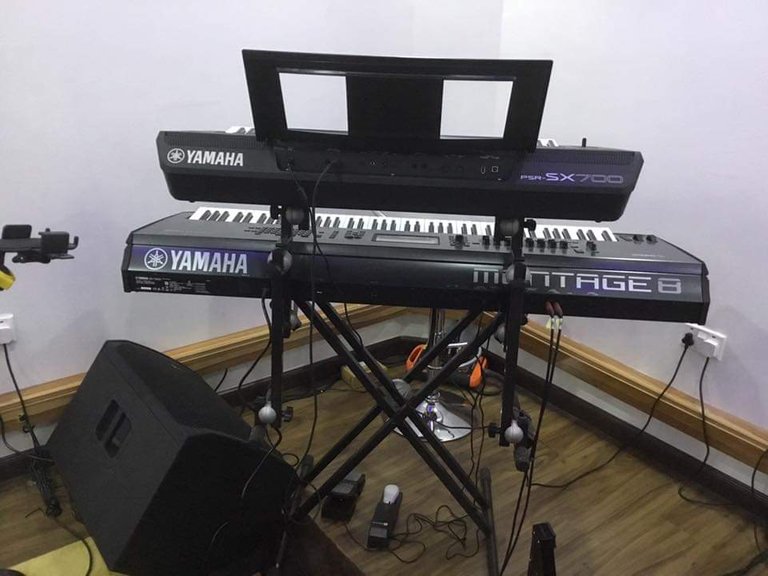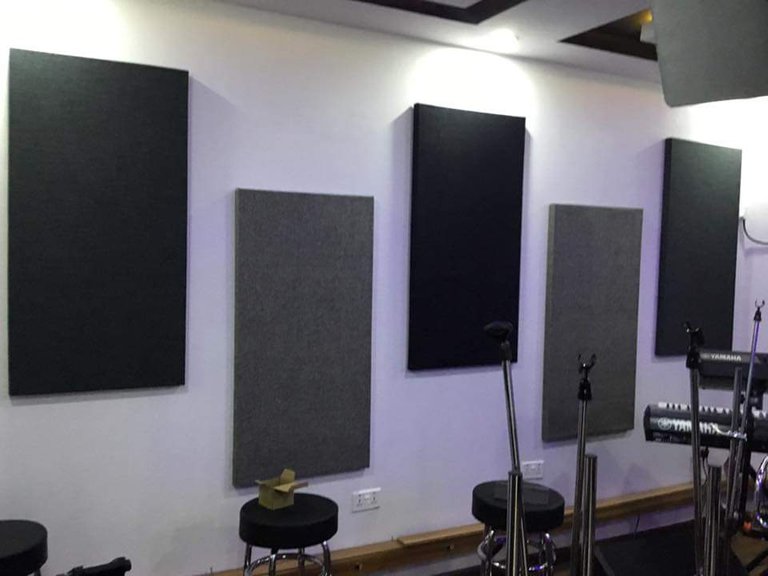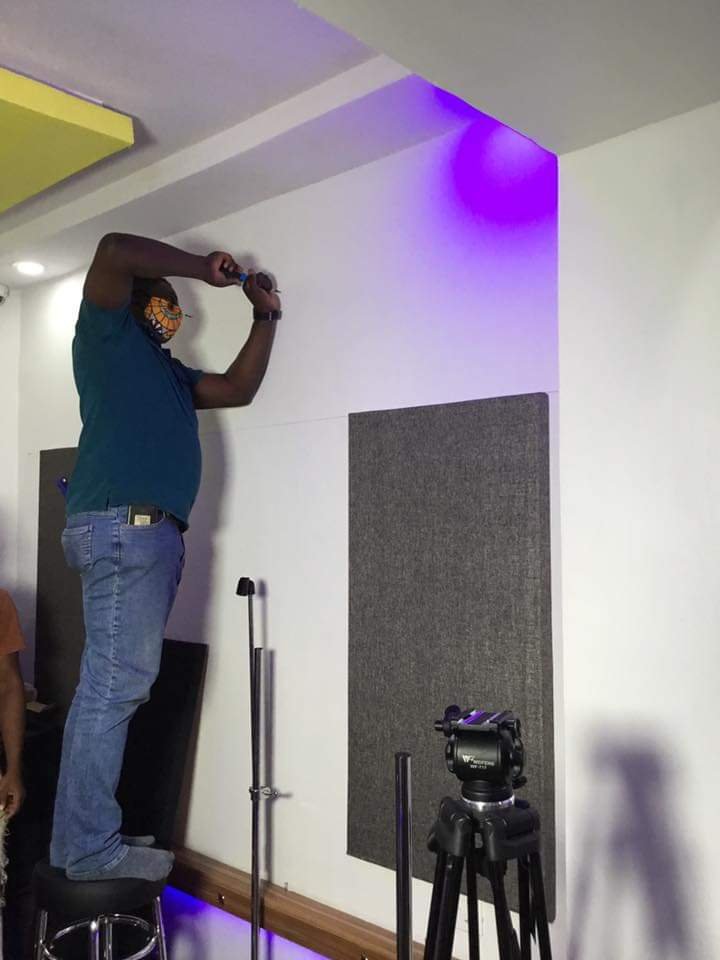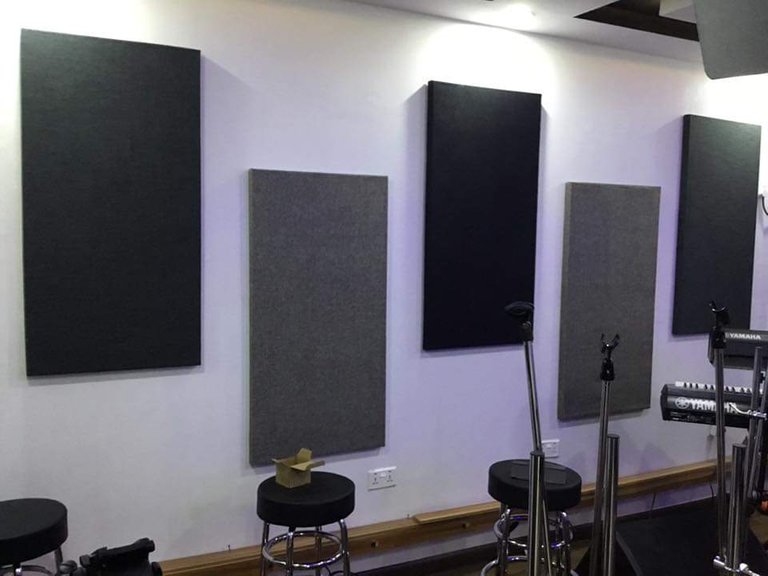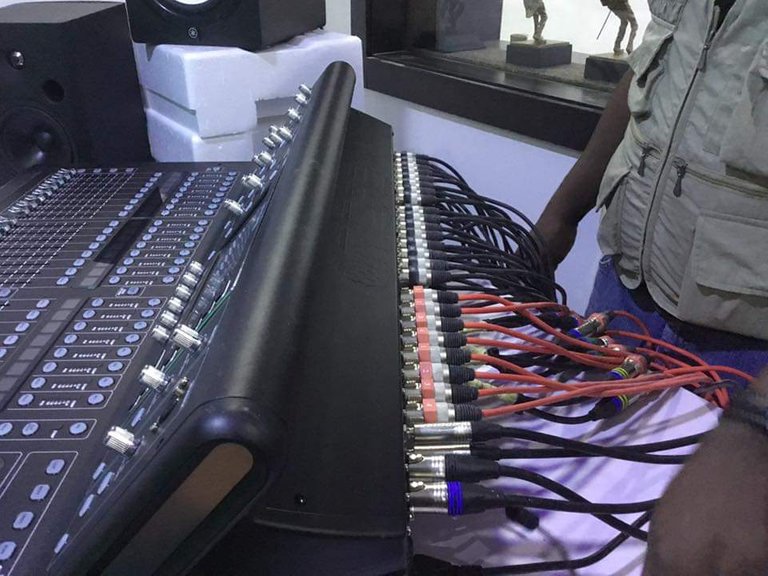 Hello hiveians
Good morning hope you all had a wonderful night rest well Today I want to show you the final stage in the Installation of studio live grade one Both Live Rehearsals and Recording,
Video Shoot and live steaming That I was working on(My concept ) which I posted on my blog earlier
you can check my blog for more details
An acoustic panel is a sound-absorbing panel
used to mitigate noise and reduce the reverberation and echo in a space.
Also
Pathing of All Input, Output and Test Run for all Monitor
Hiding 90% of the cable around the studio is the plan
Desk and Positioning of Instruments
The complete setup of the mixing console
Installation of softwares and Test Run of all instruments
Test Run of all Sound System......
Thanks for viewing my post your comments and upvotes are seriously welcome
Stay safe.......