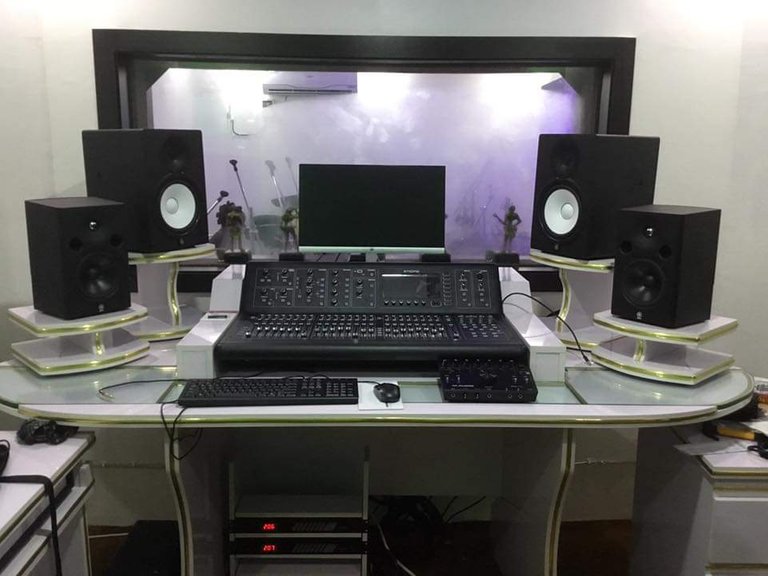 On Technology and Employment
In his book, Who Moved My Chess, Patrick Spencer Johnson underscored the importance of change and developing the ability to adapt in critical times. The future of work is clearly defined by technology. This implies that the work of the future belongs to those who can maximize and explore modern technologies to their advantage.
Research has shown that we are already in the fourth industrial revolution; we have had three previous revolutions: the agricultural revolution, the industrial revolution, the jet age revolution, and now, the digital revolution. The 4th Industrial Revolution is characterised by disruptive technologies and trends such as Automation, Robotics, Blockchain, Internet of Things, Machine Learning, Artificial Intelligence, Driverless Car, Augmented Realty, and 3D Printing among others.
While technology is doing more work with less people, there are, also, several tonnes of opportunities it is creating that people can leverage on. The challenge, however, is skills gap. With growing demands for expertise in: Cloud Computing, UX Design, Mobile Application Development, Scientific Computing, Game Development, Animation, Industrial Design, Digital Marketing, Software Testing, Computer Graphics, it is sad to know that 60% of Nigerian students are still being trained in courses that are radically changed by automation.
In 2017, Diamond Bank unveiled their BOT messenger to handle online customer service operation; Union Bank unveiled their Artificial intelligence solution for banking operations; and there are, also, digitised banks like ALAT by WEMA, PiggyBank, Cowrise and others that are actively playing in the space. This kind of automation is already displacing large amounts of labor—for instance, in mortgage origination, paralegal work, accounting, and back-office transaction processing.
Across sectors and industries, there are needs for individuals with technological skills. In the oil and gas sector, there are conversations around how Block Chain Technology can be used to monitor transparency; how IoT can be leveraged to monitor flows of hydrocarbons in pipelines, and how other emerging technologies can be used to study the behaviour of fluids underground. These involve the use of softwares and also require the corporate engagements of individuals with knowledge in these areas.
In the FMCG and Consulting sector, multiple of roles that should have involved a number of people working together to deliver results are, now, being effectively handled by technological tools like: R, SPSS, SQL, Tableau, Power BI, Excel, and several others. Departments that used to be designated for documents control with numerous clerks and documents handlers are now replaced by Cloud Computers, Google Drive, Drop Box, and other storage devices. Individuals without these skills, or the ability to learn them as quickly as possible, cannot be engaged in the space.
The transportation space has also experienced some technological interruptions vis a vis how vehicles are boarded. In Lagos, for instance, it used to be the Lagos cummuter shuttle buses of the yellow colouration; now, there are the Uber, Taxify, SmartCab, Gokada, Oride, Ride With Me, and others. These have created jobs to several people, who not only have driving skills, but also posses the technological skills to operate and navigate Mobile Apps like Google Map and that of the host company.
In the agricultural sector, the advent of emerging technologies like Drones, Blockchain, Hydroponics, Aeroponics, Harvesting Robots and many require lesser services of unskilled labourers. However, there are high demands for their operators which requires having the needed technological skills.
E-commerce platforms which, are technological disruptions to how businesses are done, have also created jobs for individuals that can leverage on technological skills. Yearly, organisations like JUMIA, OLX, Konga, Jiji.ng, hotels.ng and several others create job openings for Digital Marketers, SEO Writers, Web Developers, and a host of others. Gbenga Sesan of Techpoint Africa opined that 40 to 48 million of the unemployed in Nigeria can find digital jobs especially the content creators, graphic designers, virtual assistants, and web developers. This requires that unemployed people should be positioned and close the skills gap.
From the foregoing, it is pellucid that technological skills are essential for employment in this Globalisation 4.0