hello friends, everyone here, I want to share a picture of a fungi that I took this morning that grew on a tree trunk and was thrown away a long time ago beside my house.
Incidentally these days the weather has always been raining, making dead wood moist and a lot of fungus popping up, but it won't take long if the weather gets hot again.
Then this fungus will die because the wood becomes hard again.
I don't know much about fungi, and have never eaten them, what I know is that there are types of fungi that are poisonous too, if we choose the wrong fungi and eat them, it's very dangerous isn't it.
What else are fungi that we often encounter in the forest. Fungi that are toxic. Tend to have a striking color and a strong aroma when smelled in the tip of the nose ,if you bend like that then avoid it and don't try to touch it let alone eat it.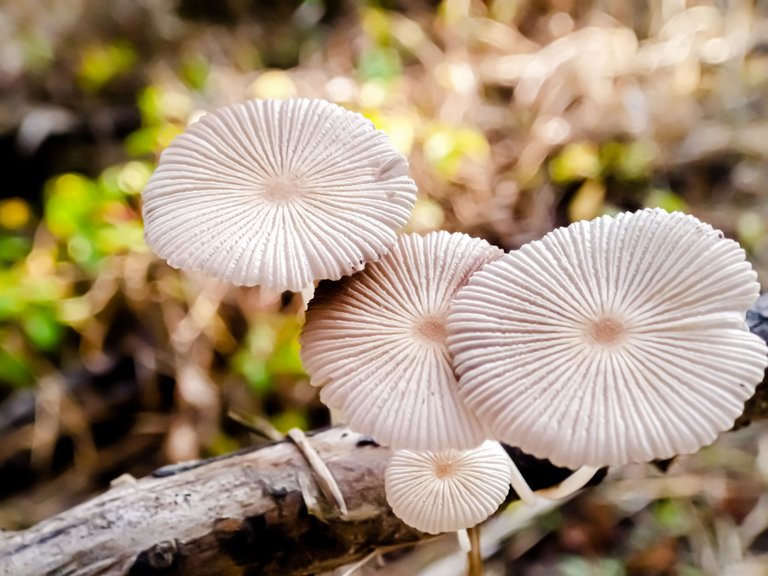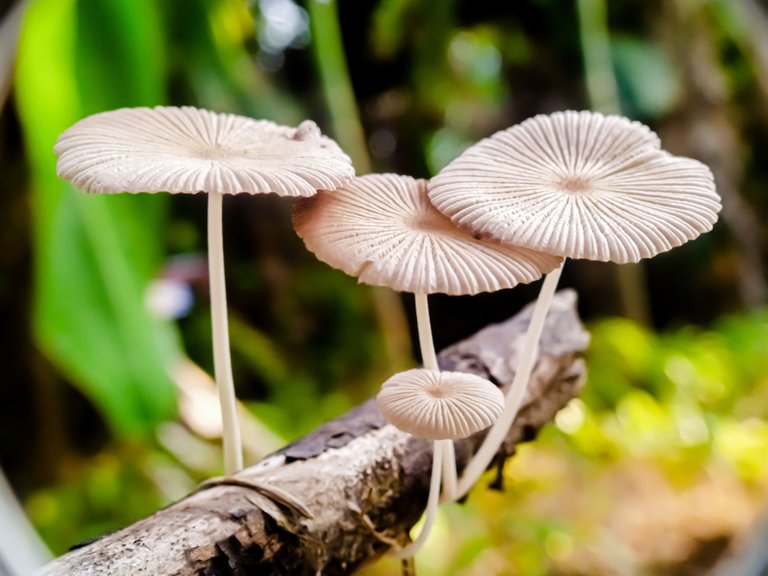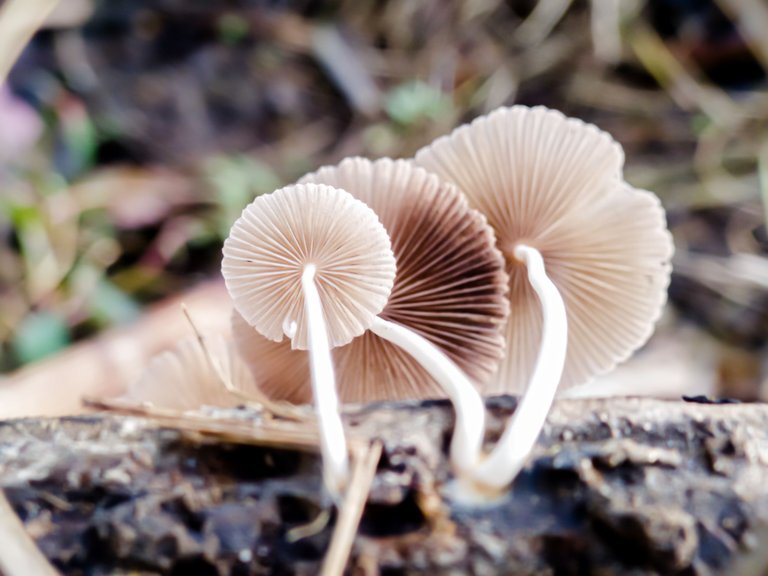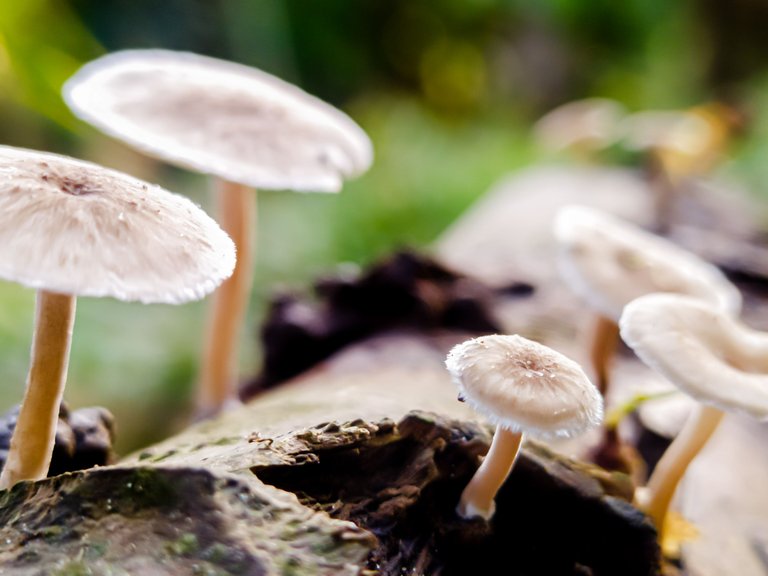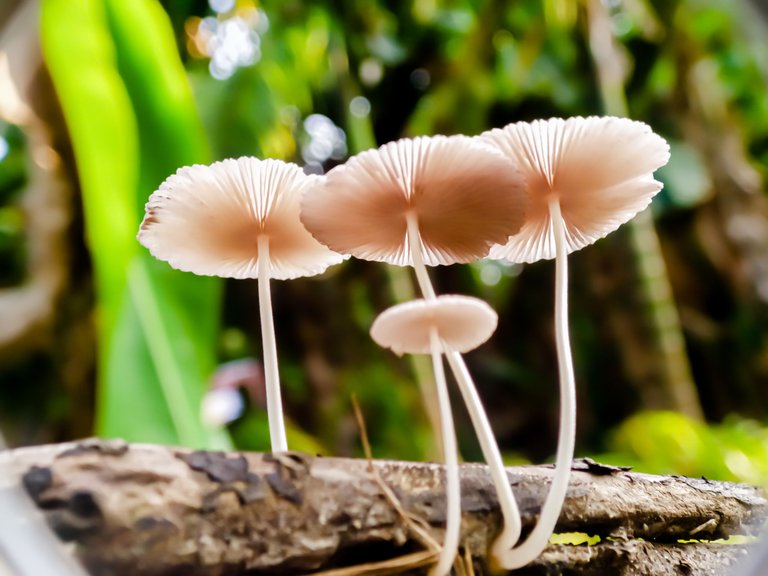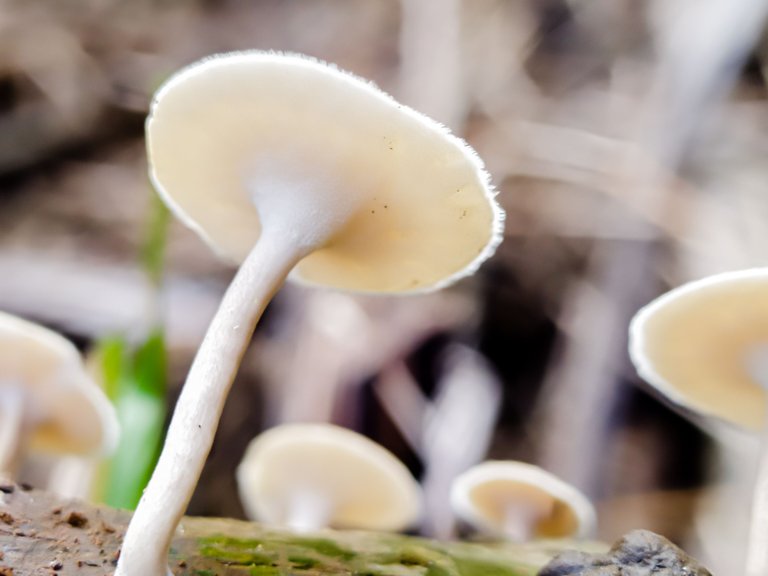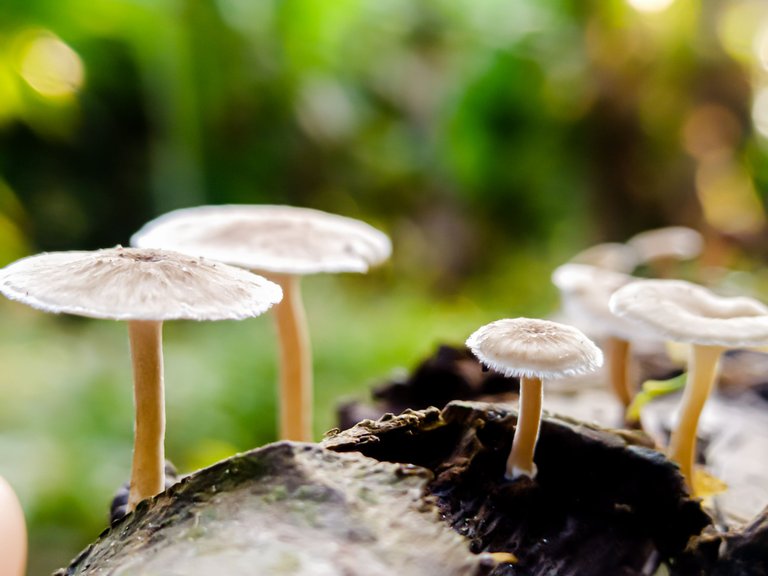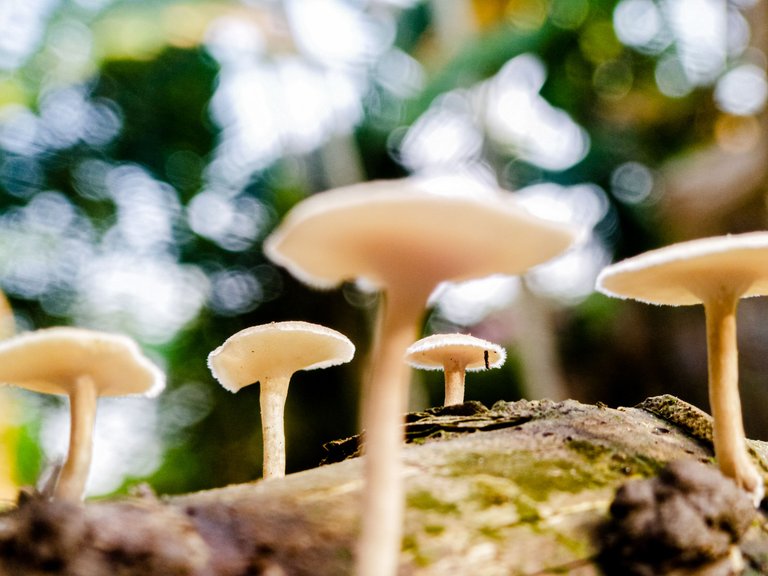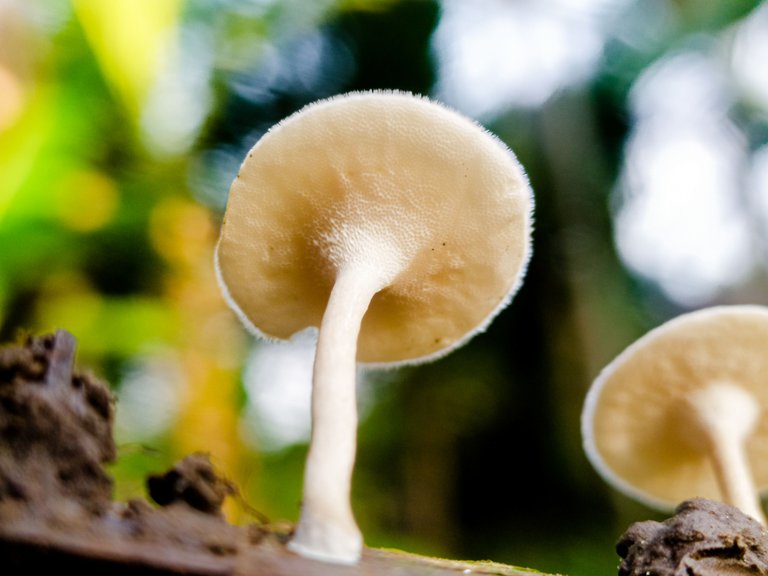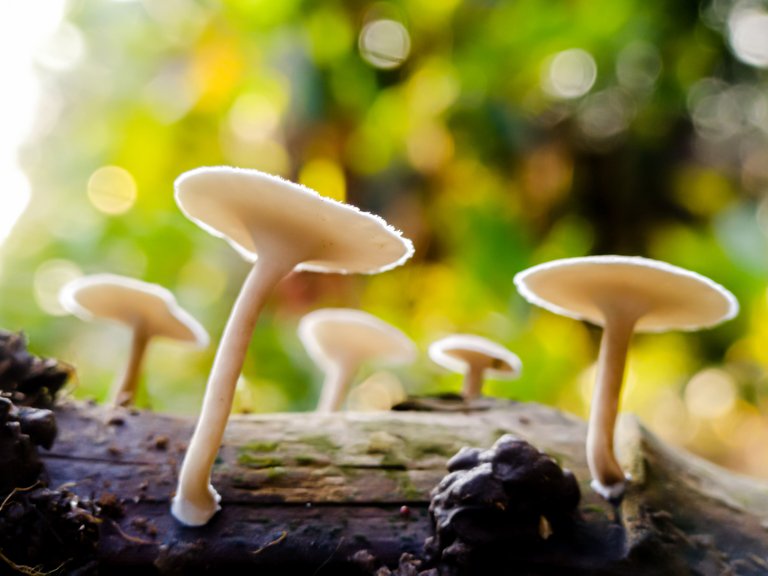 "INFORMATION"
| Camera | REDMI NOTE 7 |
| --- | --- |
| Lens | External Macro Lensbong (Q-Lens) |
| Processed | mobile lightroom |
| Location | Aceh - Indonesia |
| Photographer | Bungongjumpa |