It has been seven months since the first launch attempt. SpaceX was ready on a technical basis since early September. The delay since September is due to reviews by regulatory agencies (Federal Aviation Administration and United States Fish and Wildlife Service) with regards to failure analysis and mitigation of the last flight and upgrades for the next attempt.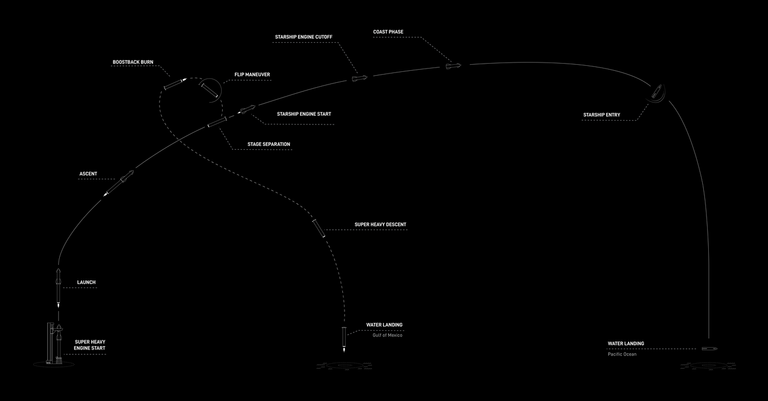 Source: SpaceX
Major Changes for the Second Integrated Test Flight:
Hot Staging
For stage separation on the first attempt, SpaceX wanted to perform an elaborate flip maneuver to flip the upper stage off the booster stage. The major change is the addition of a vented hot staging section which allows the upper stage to light engines while still attached to the booster. That way it will be assured that the upper stage has enough thrust before separation.
Hot-staging animation by RyanHansenSpace