Hi. New companions?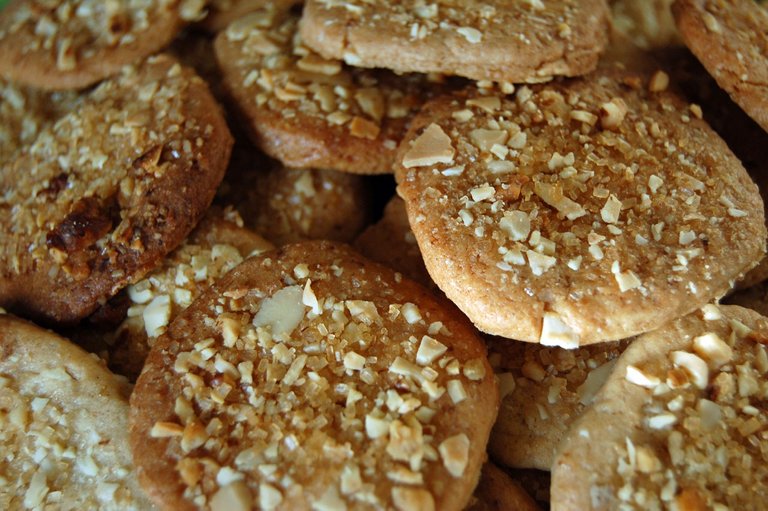 Image Source
Pixabay
By
PublicDomainPictures
Do you include people who love to eat or cook?
On this occasion I want to share about how to make Almond cake. Here is the recipe or the ingredients we use to make almond cake a la me. Hehee
---
Almond Cookies Chenise
There are 9 materials, the following materials his.
Baking And Spices
Extract tsp Almond
1 1/3 cup Almond flour, lightly packed
1/2 tsp Baking soda
1 3/4 cups flour
1 pinch Kosher salt
1 1/8 cup sugar
Nuts And Grains
Dairy Products
---
Easy way to make her not? the most important thing we want to do his.
---