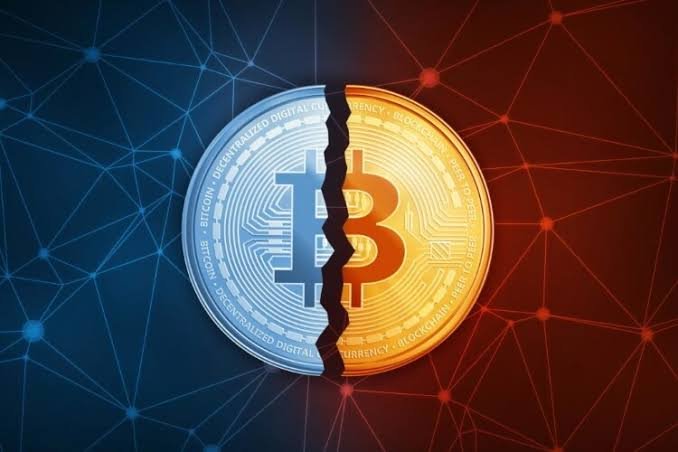 Remember how I talked about the new variables in this year's halving equation?
You can read my previous article here
https://steemit.com/hive-175254/@bizbuzz/what-will-happen-to-bitcoin-after-the-next-block-halving-in-may
COVID 19 (A global pandemic) and bitcoin futures trading.
What role will they play in determining the price direction before and after the halving in May? Are they significant enough to cause a deviation from the already predicted pattern?
We'll find out soon..... Just follow me!
I'll assume you're familiar with the coronavirus situation and its broader impact to the global economy. How will this harbinger of chaos impact the price of bitcoin? Now that's a question no one can answer accurately. And anyone that claims differently is selling you a bag of goods.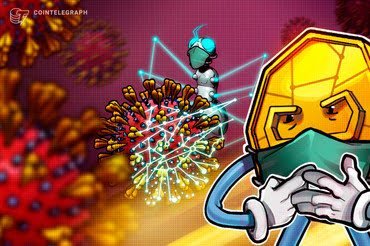 If you ask me, bitcoin is quite experimental and thus entirely speculative, and despite being labeled as a safe haven asset immune from the whims of the global economy, bitcoin did not exist during the 2008 economic crisis. Ironically, it was formed out of the ashes of that spectacle and has existed solely in a risk-on global macro climate. Given that bitcoin has never existed during any form of global financial turmoil, there are zero data points to extrapolate from.
Over the last few weeks, bitcoin's price action has followed closely in line with regular markets, surprising many and damaging the notion of bitcoin's lack of correlation. One argument that you hear frequently is that the looming bitcoin halving will cause a dramatic rise in the value of bitcoin. This has been widely popularized by the "Stock to Flow (S2F) model" (you can read about it here )
In my opinion I think it will be unwise to expect bitcoin to defy market principles when most recently it has been observed to follow exactly the same trends seen in regular markets.
If COVID 19 is capable of causing a huge stir up in regular markets, it's likely to even become an even more dominant factor in crypto markets.
Now the big question is, what has COVID 19 got to do with bitcoin? I mean bitcoin is digital right, no physical signatures and all that.....
Truth is the virus has no direct effect on anything but it's effects are on the people who in turn have a massive effect on the market (too many effects in one paragraph.... Lol)
So in summary, the major factor behind the recorded spike in the price of bitcoin after a halving event as seen in history, is a cut in supply and an increase in demand (which is usually based on hype and speculations though).
If you insert COVID 19 into the equation, you might not get the same results. This is as a result of people discovering that bitcoin is not really a safe haven asset, as it can be affected by any factor strong enough to affect the world's global market.
In order to keep this short and simple I will talk about the effect of Bitcoin futures trading on its price later....