Time flies so fast, without realizing we meet again on this special Wednesday.
A few days ago I went for a walk in the village.
This village is located a bit far from where I live, it takes about half an hour drive from where I live.
I purposely went here, while looking for the atmosphere in the village. And see the forest that is still fertile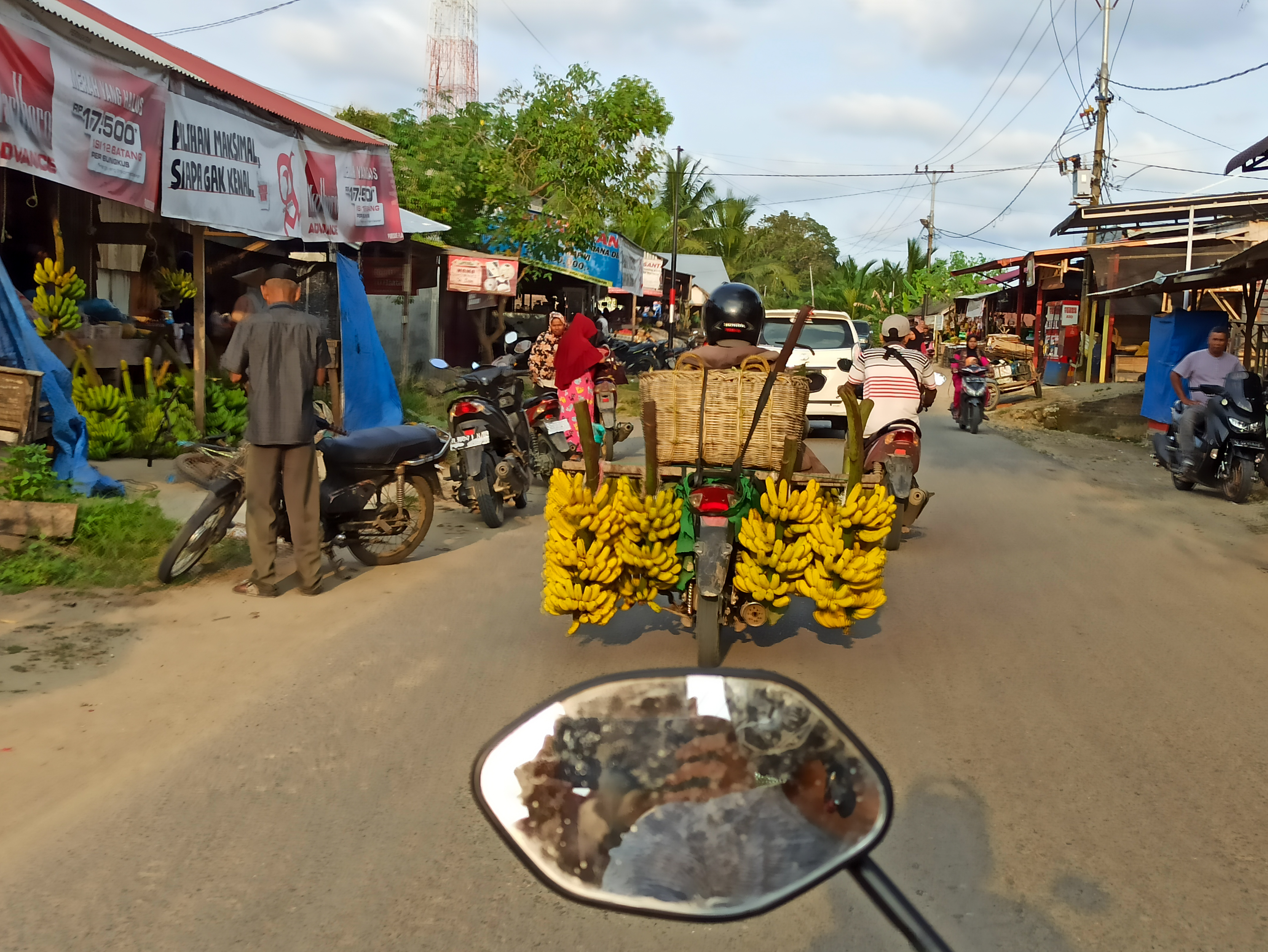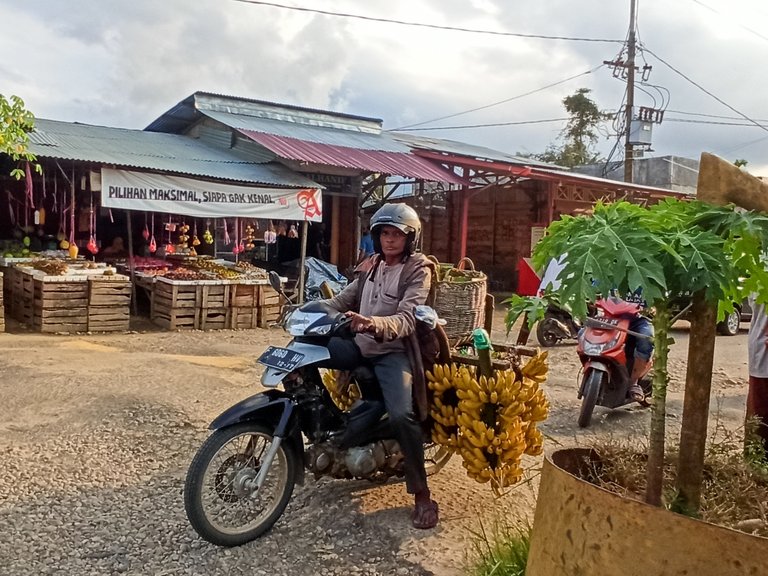 While on the way I saw some motorbike riders, who were carrying bananas to be brought to the market to be sold.
In this village there are many natural products such as bananas and oil palm.
the name of this village is buloh blang ara village.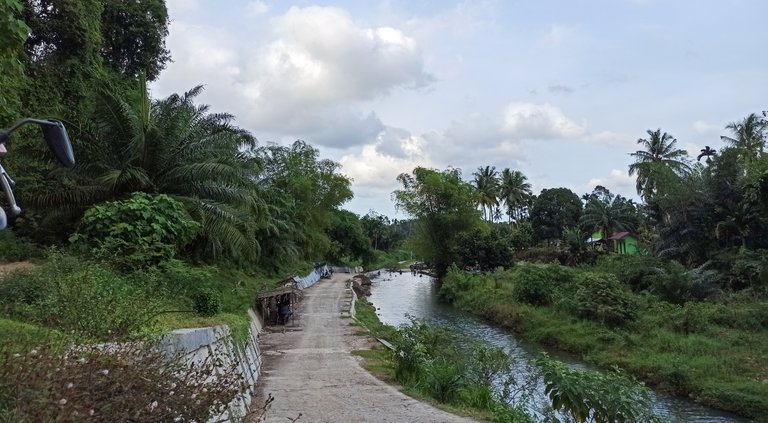 I have arrived at the village, and this is a famous river in this village, but I can't take many photos, because there are many leeches on the banks of the river, I am afraid of the boneless animal, so I took photos from a distance on the road.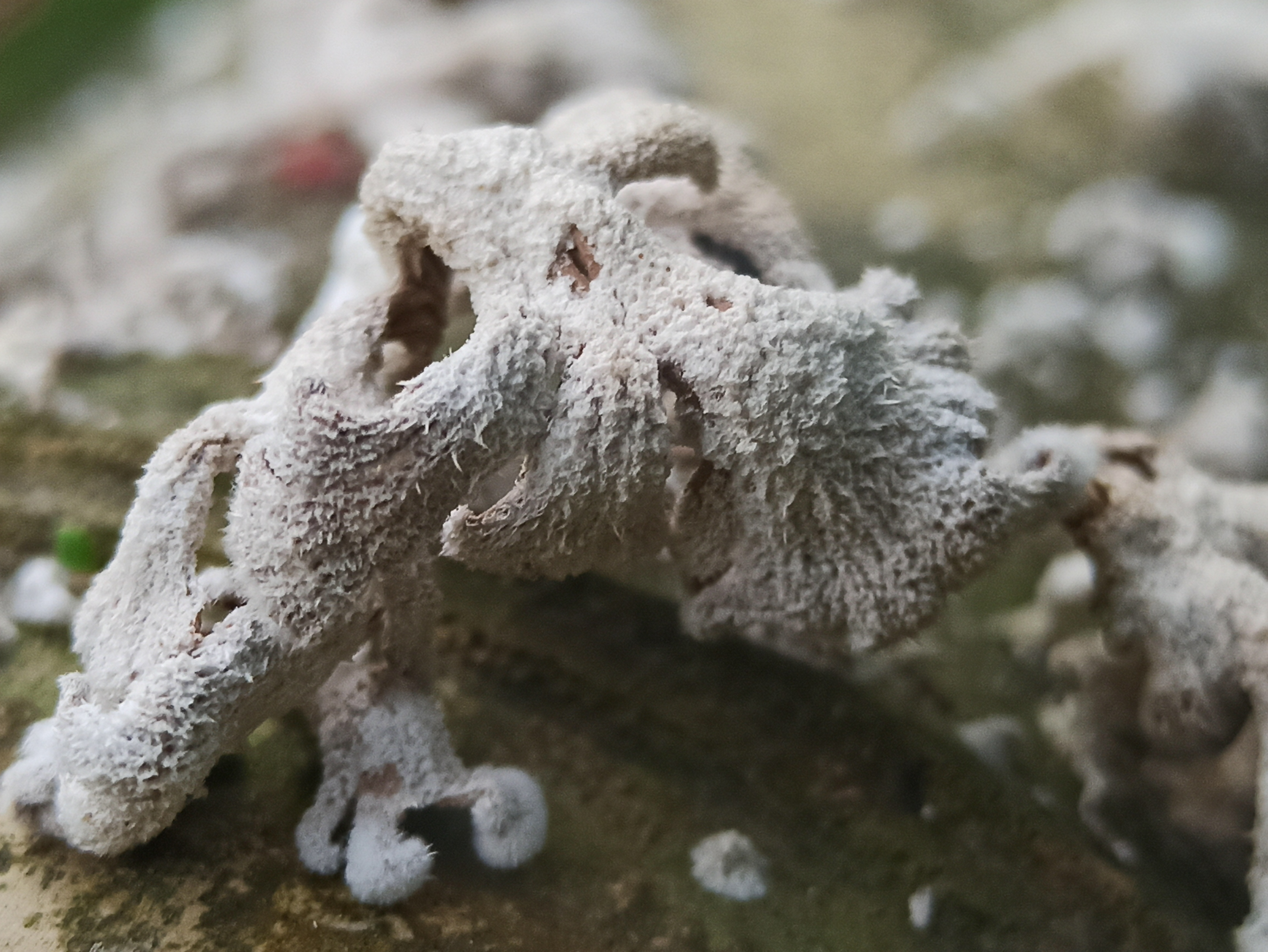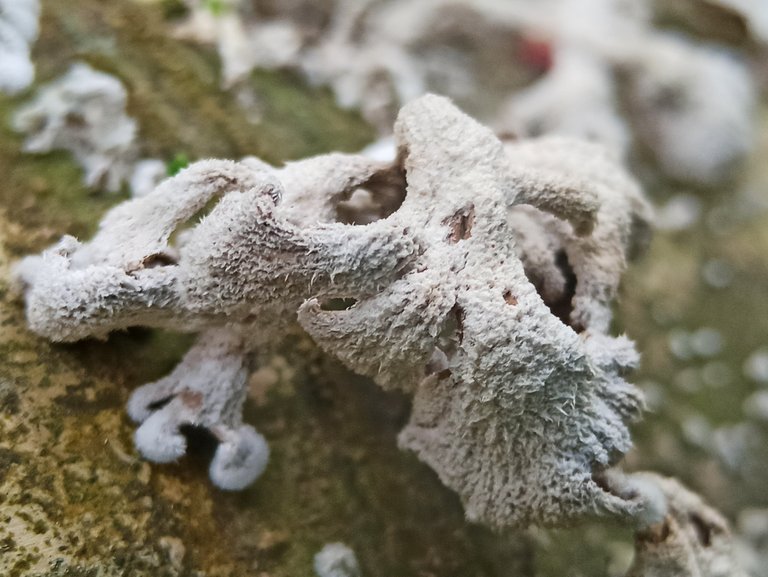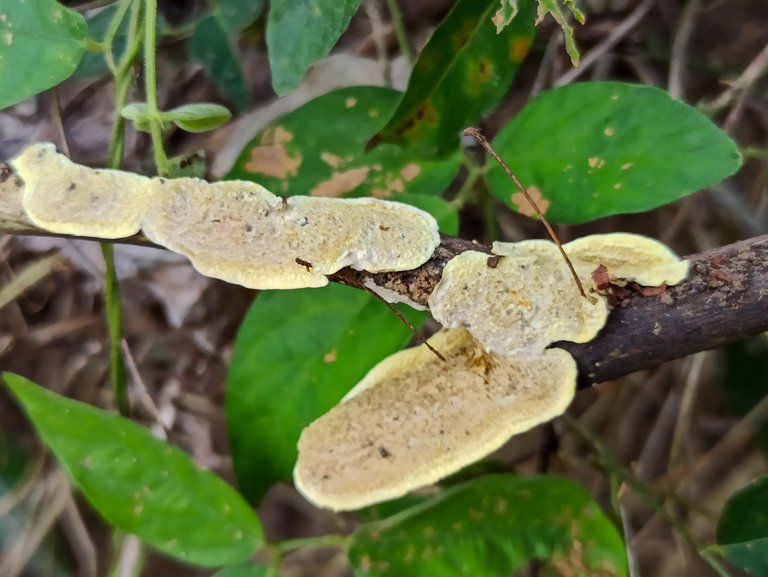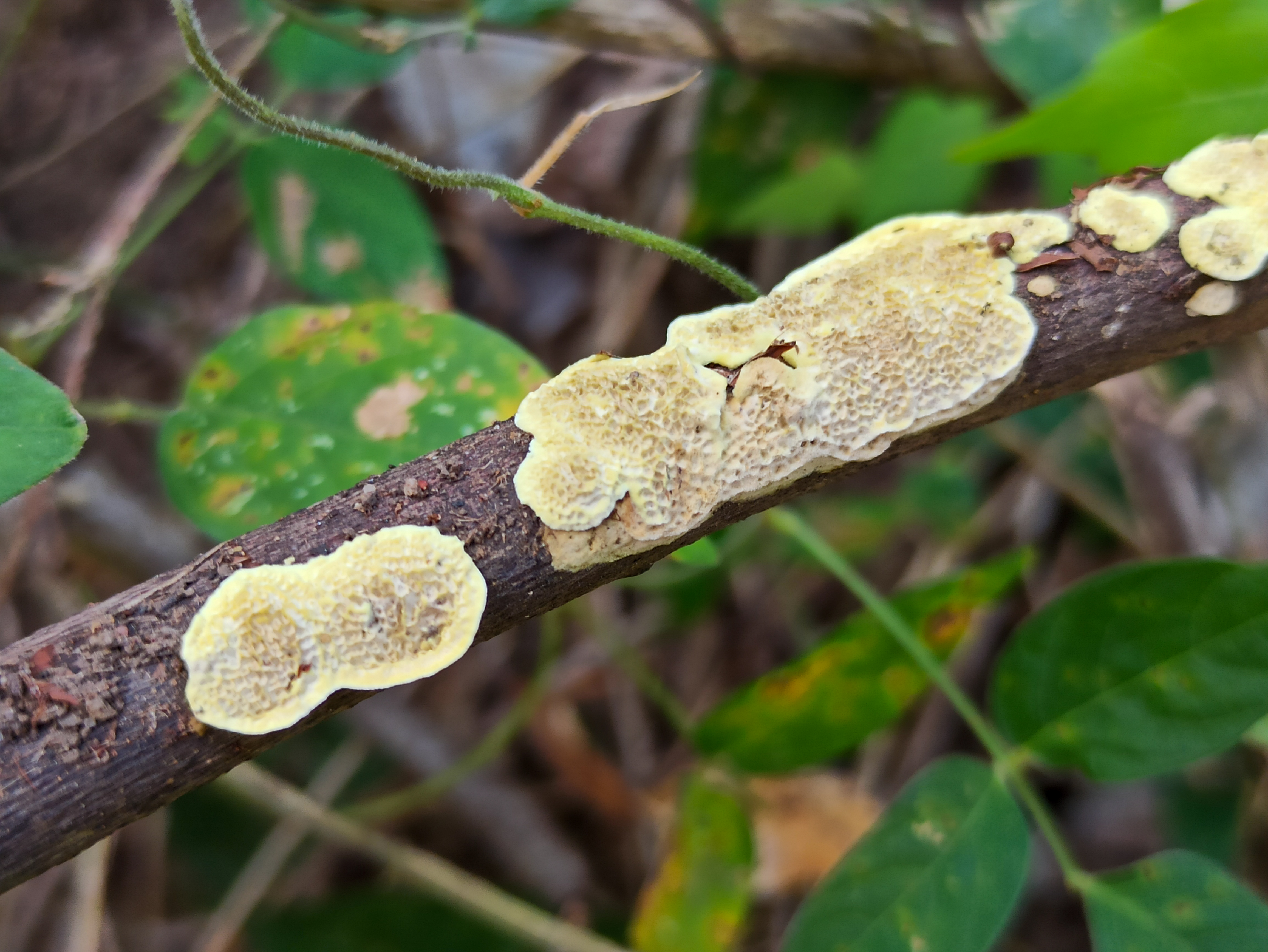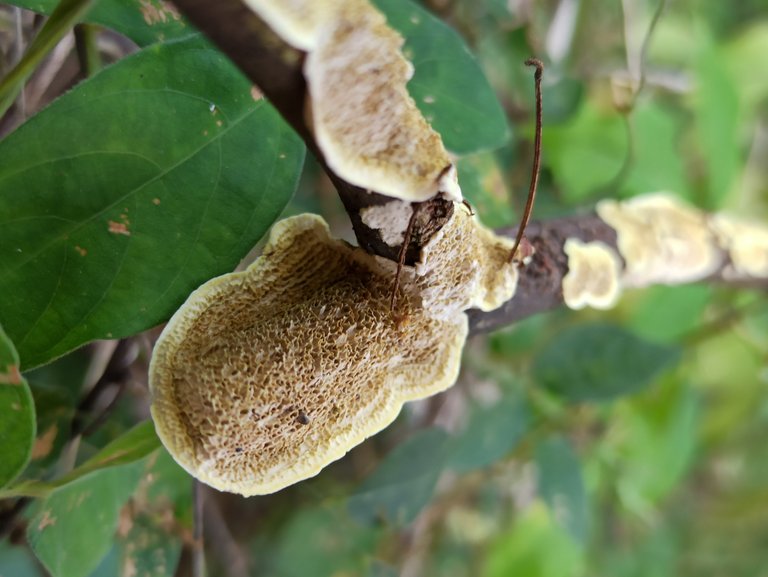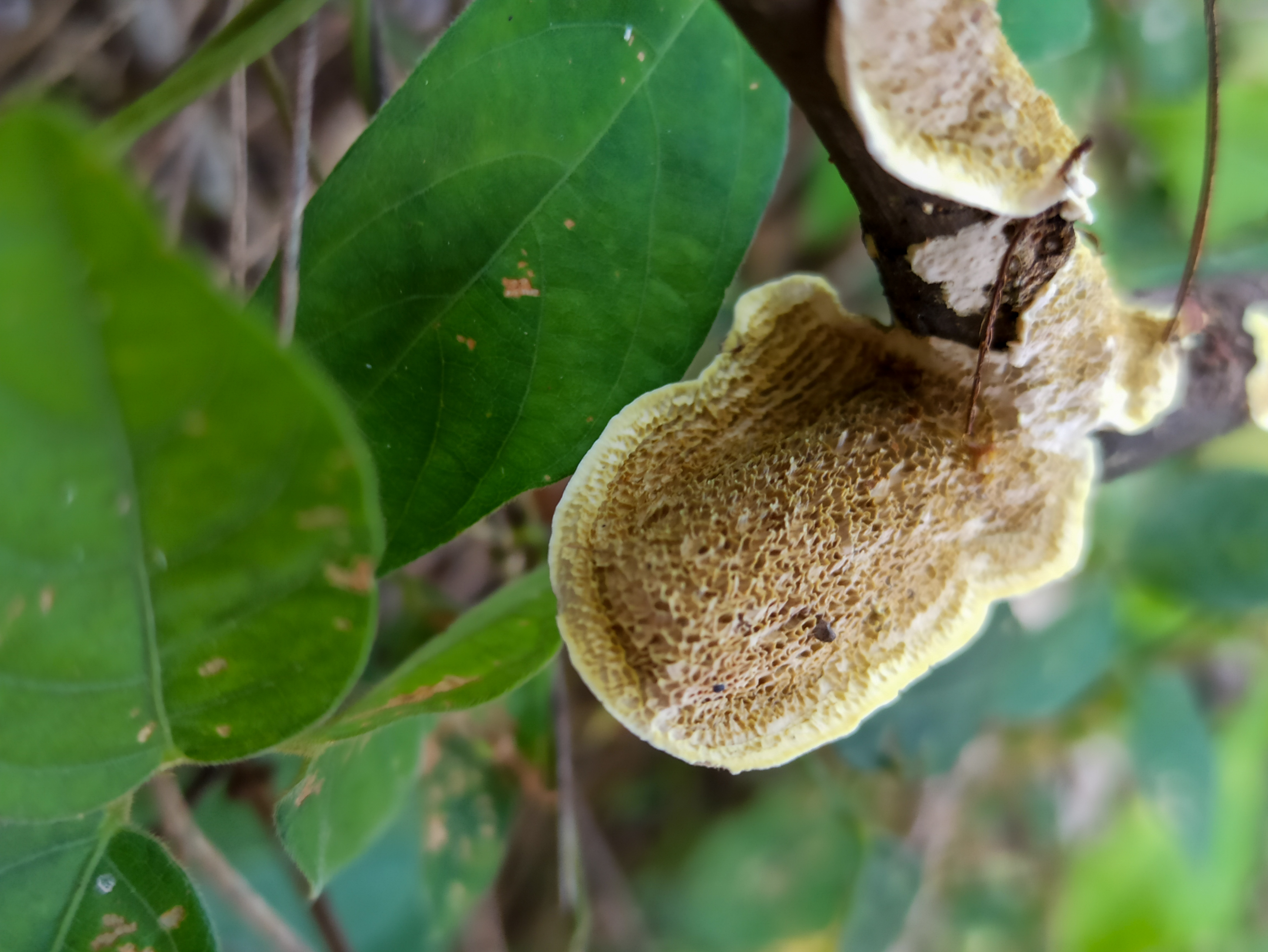 I accidentally saw some small mushrooms, which grew on the bamboo trunk, and on the broken tree trunk.
I took some photos of mushrooms.
this is what i can share my trip on this wednesday.
I hope you can enjoy traveling around the world virtually.
especially for @tattoodjay
who has organized a community outing on wednesday
greetings from me @asklanbudi🙏