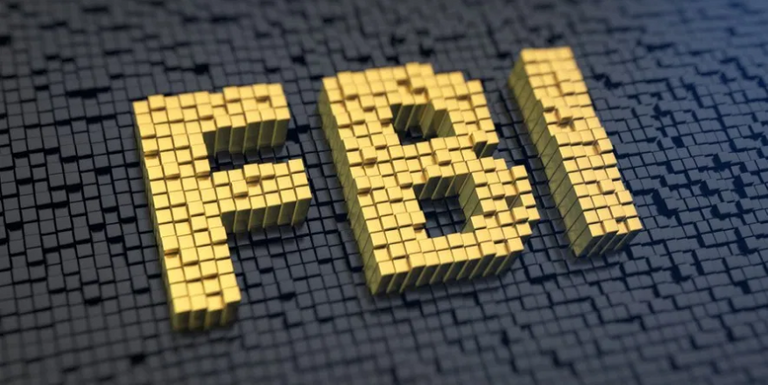 FBI: "Cryptocurrencies are a problem that will get bigger and bigger"
Christopher Wray, director of the Federal Bureau of Investigation, (FBI) recently said that cryptocurrencies is a "major problem" that is likely to become a "growing" problem for the law enforcement agency.
The FBI director and other intelligence officials testified before the Senate National Security Committee at a hearing about the security threats facing the US director.
Other issues that the FBI talked about included anti-terrorism efforts, stopping foreign influence in the elections, cybersecurity measures, border security and Director Wray's interactions with the White House and President Trump on security issues.
Former presidential candidate and Republican Senator from Utah, Mitt Romney, asked intelligence officials if the United States should not make any effort to deal with cryptocurrencies and the challenges they face to police anti-terrorism activities. He said:
"I am not on the Banking Committee. I don't begin to understand how cryptocurrency works. I think it is more difficult to carry out their work when we cannot follow the money because the money is hidden from us and I wonder if there should not be any kind of effort in our nation to deal with the cryptocurrency. "
However, it is not just cryptography. Wray noted that encryption is touching all aspects of emerging technology, such as instant communications.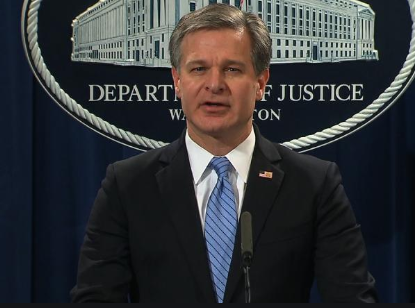 Dark Web drug dealer pleads guilty to laundering more than $ 19 million in cryptocurrencies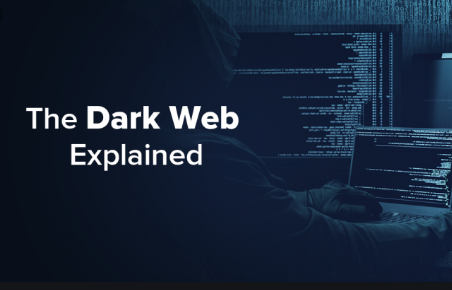 A former narcotics trafficker pleaded guilty to charges of laundering $ 19 million in profits through Silk Road.
Prosecutors in the Southern District of New York announced a plea agreement with Hugh Brian Haney on Thursday. According to a press release, Haney was accused of laundering about $ 20 million with Bitcoin in early 2018.
Federal prosecutor Geoffrey S. Berman said: "Hugh Haney used Silk Road as a means to sell drugs to people around the world. He then washed more than 19 $ million in profits through the cryptocurrency. Drug trafficking on the Dark Web does not provide anonymity forever, as Hugh Haney can attest. "
Silk Road was one of the first dark web drug markets and a haven for its sellers who accepted bitcoins until their operator, Ross Ulbricht, was arrested in October 2013 and the site was closed. Ulbricht is currently serving a life sentence for narcotics distribution, hacking and conspiracy charges.
During its two and a half years in operation, several thousand drug dealers and other illegal vendors used Silk Road to distribute hundreds of kilograms of illegal drugs.