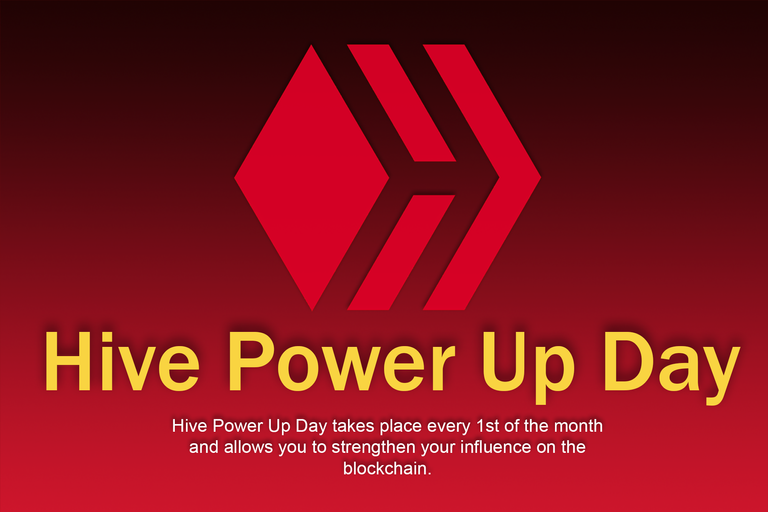 This image can be used freely. Download here
---
Hello Everyone!.
Welcome to August 1st, I'm so grateful to have the opportunity to do a Power Up again today. For me, doing a Power Up is a very good investment for the future and growing together. Last month I was only able to Power Up with 16.7 Hives. But today it improved a little bit and I look forward to more next month. I am very grateful to @zekepickleman because last month he delegated 500 HP to me.
---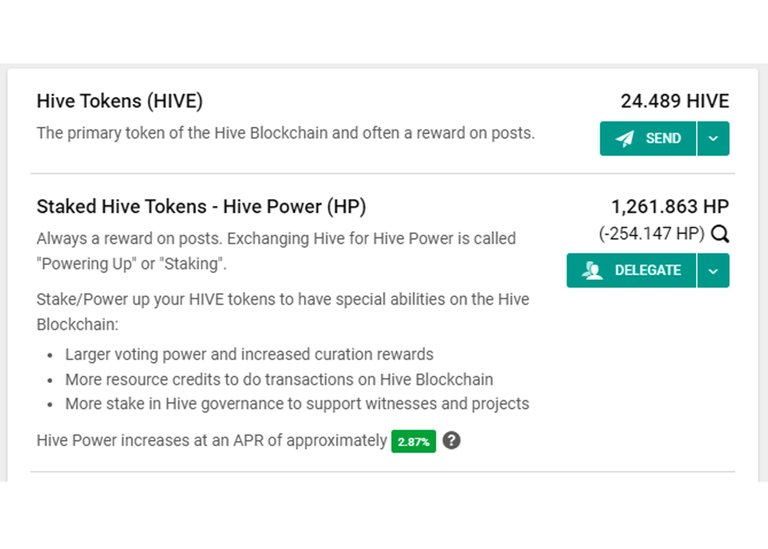 ---
I really took the initiative to stay on https://hive.blog/ because I believe that this platform can bring me better and meet everyone on this blog. When I was on this platform, I met a lot of people with various passions, which made me even more interesting and I think that's how I see communities around the world.
Never doubt. Hive Power Up is an effort to get more curation rewards. because the more Hive Power, the greater the curation potential. And one way to keep the Hive platform better is with Hive Power Up.
This year, I don't have much time yet to write on this Platform because there are jobs that prevent me from sharing time. But I stay here and take the time to read posts from various communities.
---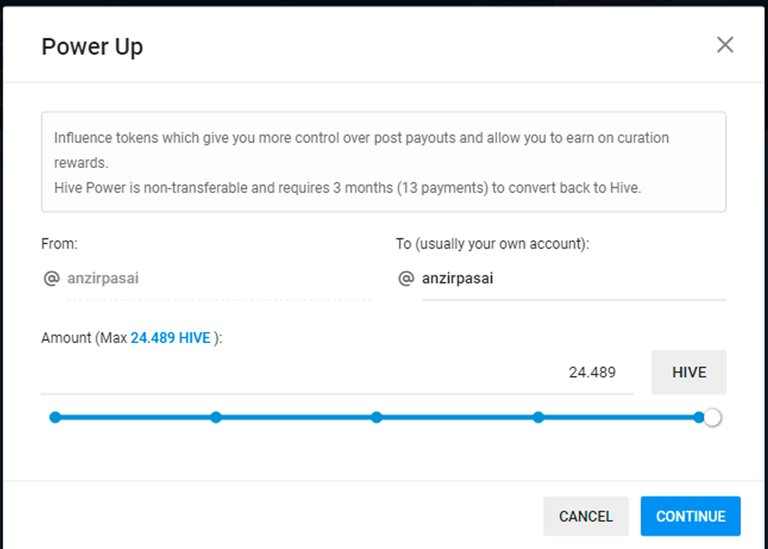 ---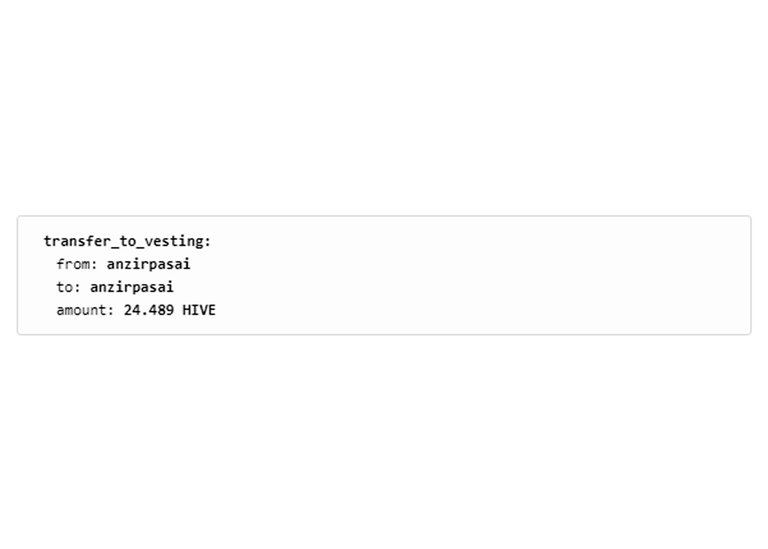 ---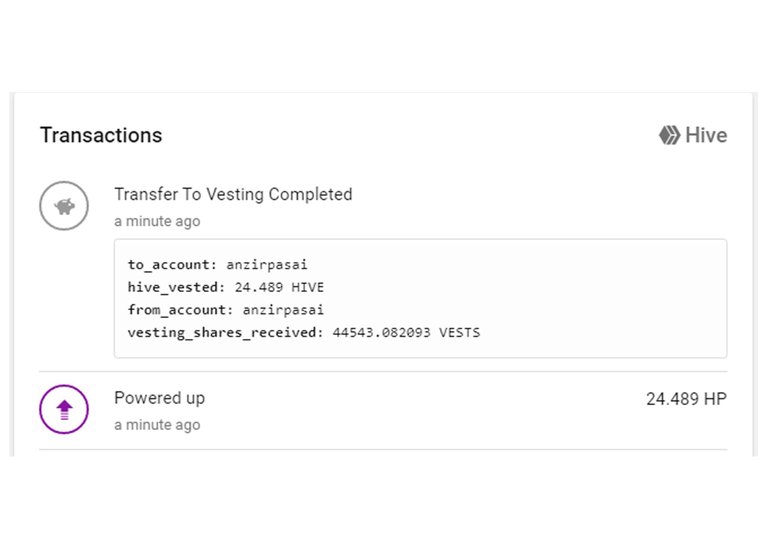 ---
What is Hive Power Up Day
The Hive Power Up Day is a good opportunity to have fun while strengthening powering up your account.
hivebuzz
---
Thank you for reading my post. if you like it please give support and leave a comment.
Regard
anzirpasai