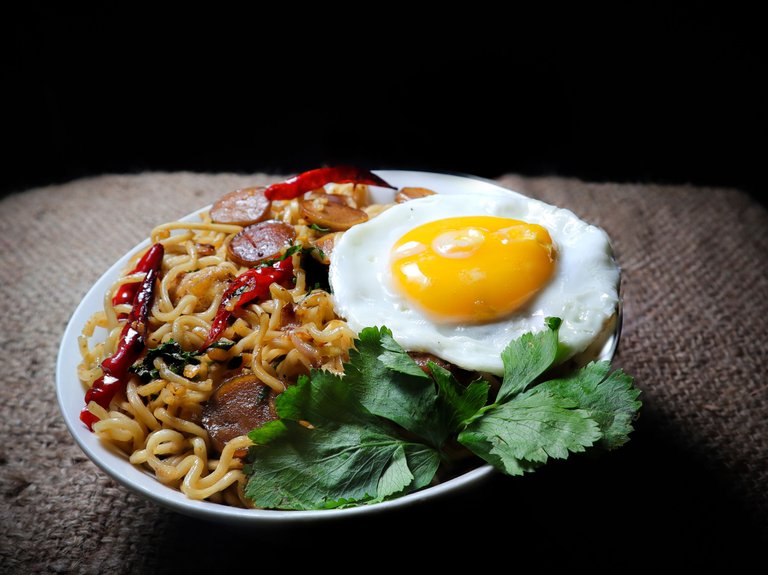 ---
Hello Everyone.
Instant noodles are the most practical food when you are suddenly hungry. In addition to delicious taste and also very easy to be processed into ready-to-eat food. However, instant noodles are not a good food to consume every day. Basically instant noodles have preservatives that can be bad for health.
Actually instant noodles have very low nutritional value so it is not recommended to be eaten often every day. But for instant noodle lovers, there is no need to worry because there is an easy way to cook noodles. Previously, of course, you have to prepare these materials, namely:
1 pack of Instant Noodles
Eggs
Soup leaves
Tomato
Chili
Shallots
Sausage
How to cook:
All ingredients are chopped until smooth.
Bring water to a boil in a saucepan and add instant noodles. Wait for 2 minutes then remove the noodles.
Take the eggs then fry in the pan.
Take the ingredients then saute and wait a few minutes.
Boiled instant noodles are added to the stir-fry ingredients.
Stir until evenly distributed and add the sauce or flavoring.
Instant noodles are ready to be served and add fried egg on the surface.
Some of the photos below are how to cook instant noodles easily. may be useful.
---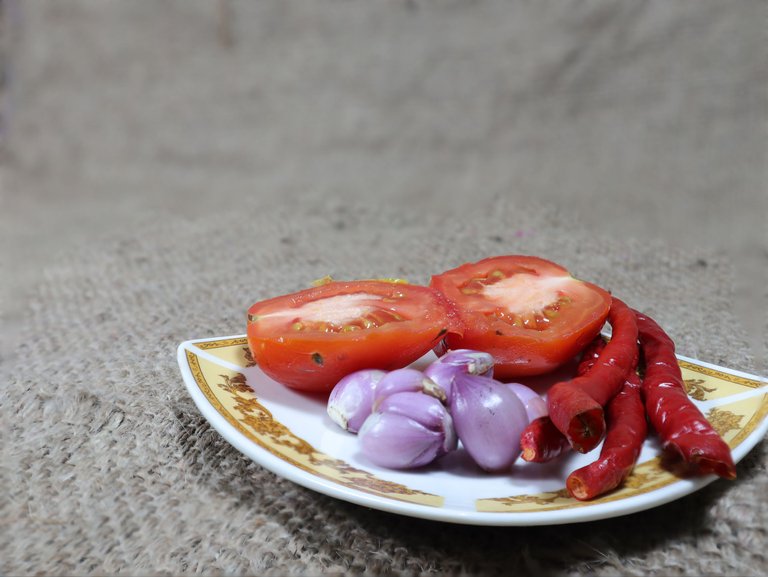 ---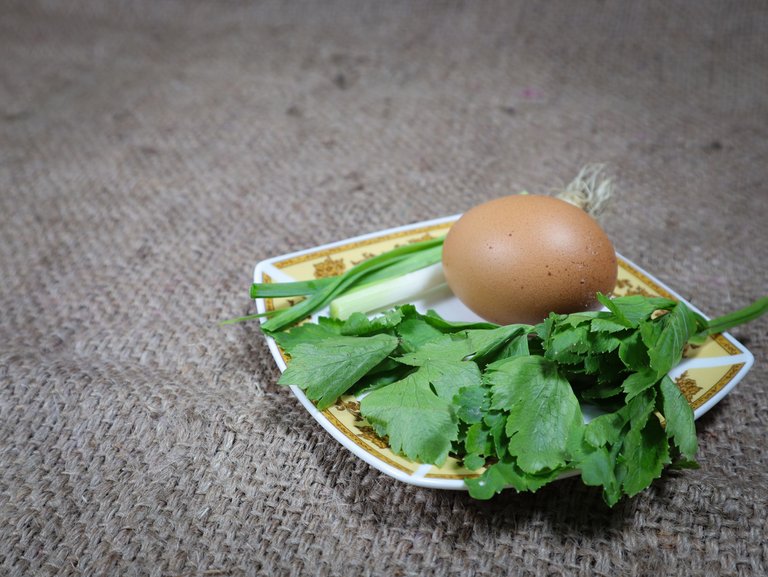 ---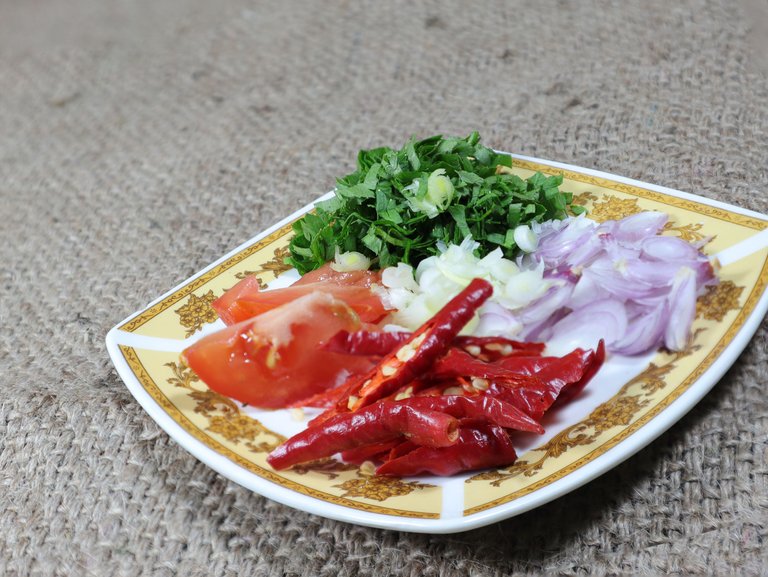 ---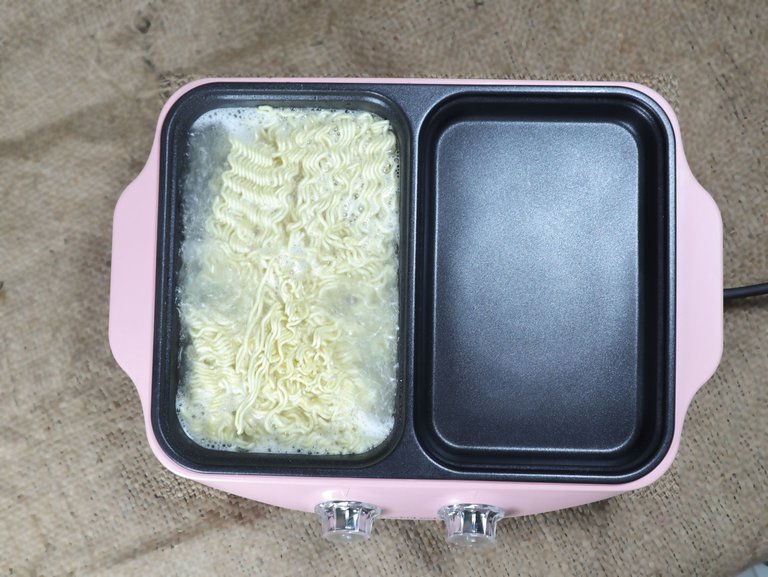 ---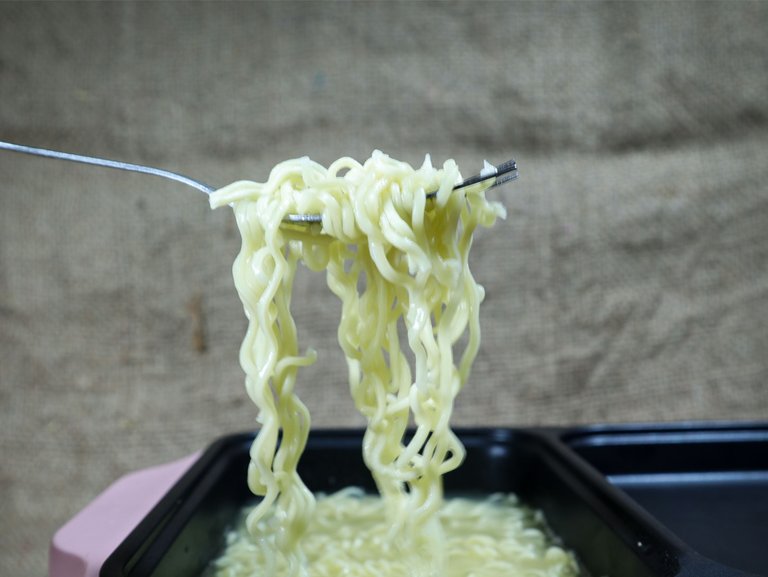 ---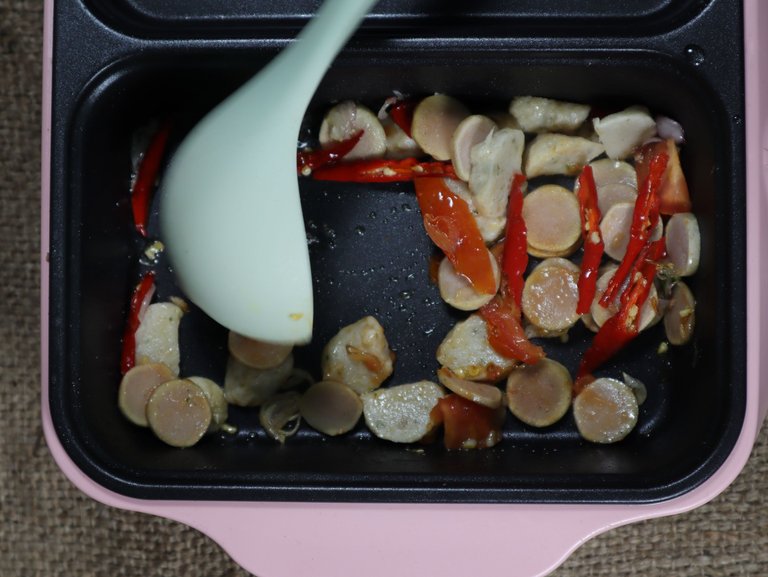 ---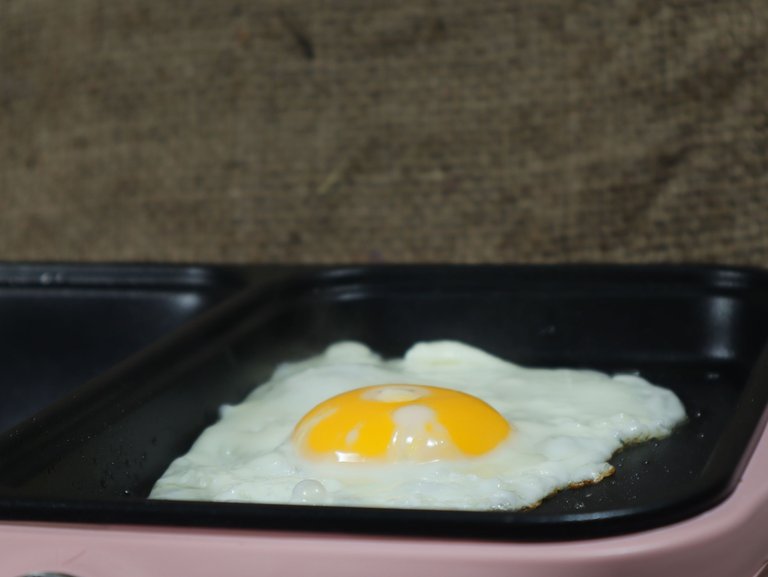 ---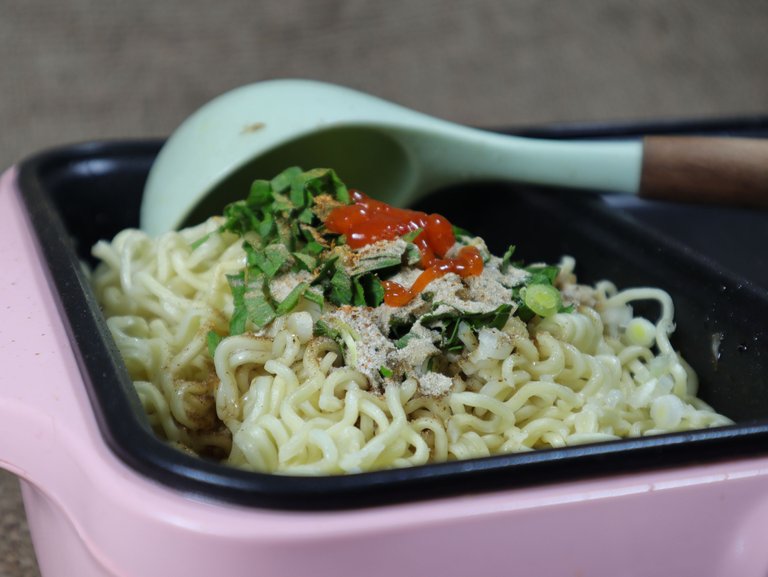 ---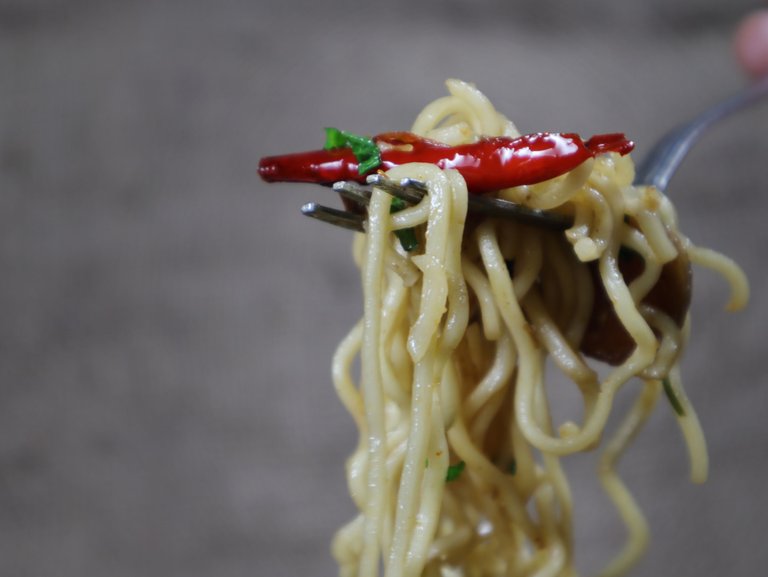 ---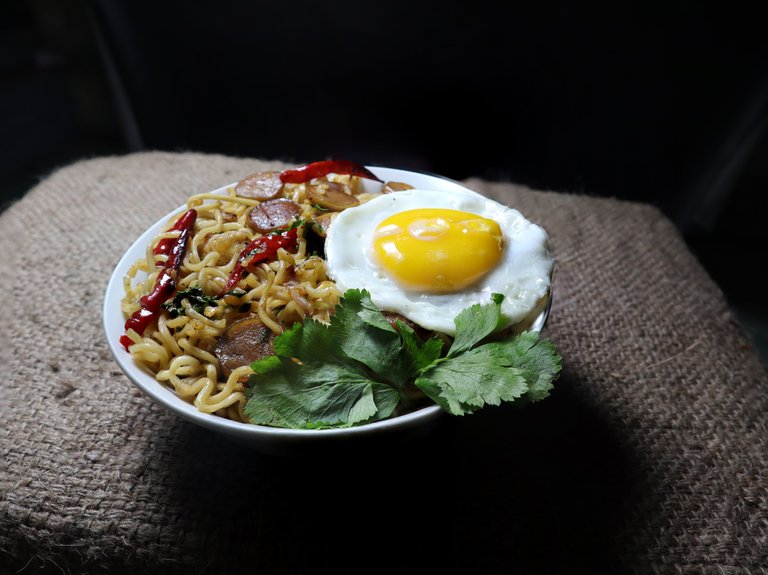 ---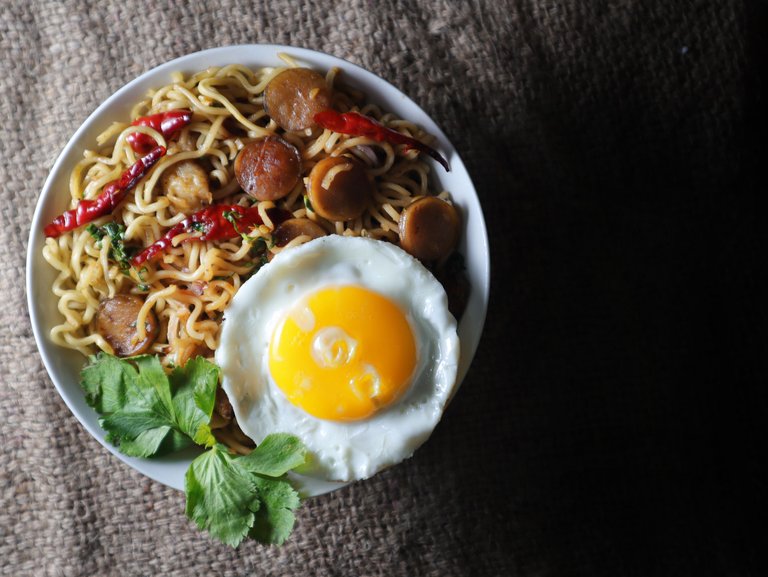 ---
| Camera | EOS M50 |
| --- | --- |
| Flash Used | LED |
| F-Stop | f/5 mm |
| Focal Length | 26 mm |
| Exposure Time | 1/6 s |
| ISO | 100 |
Thank you for reading my post. if you like it please give support and leave a comment.
Regard
anzirpasai