Here are some announcements of what the future is bringing.
All hail, science!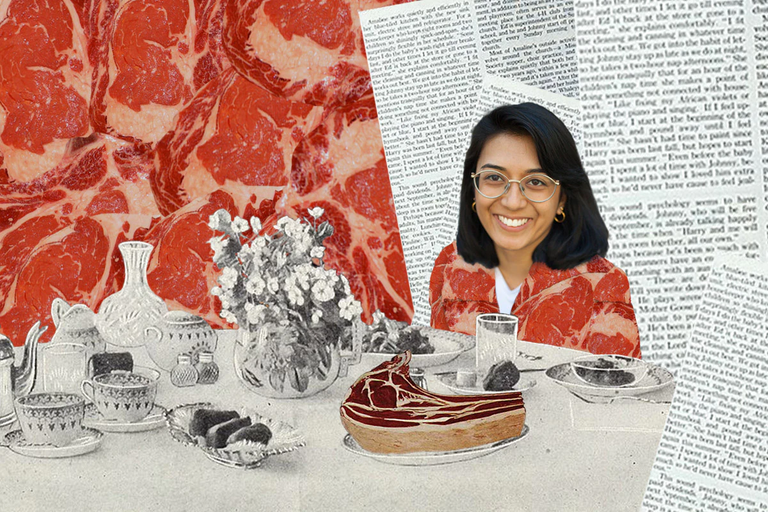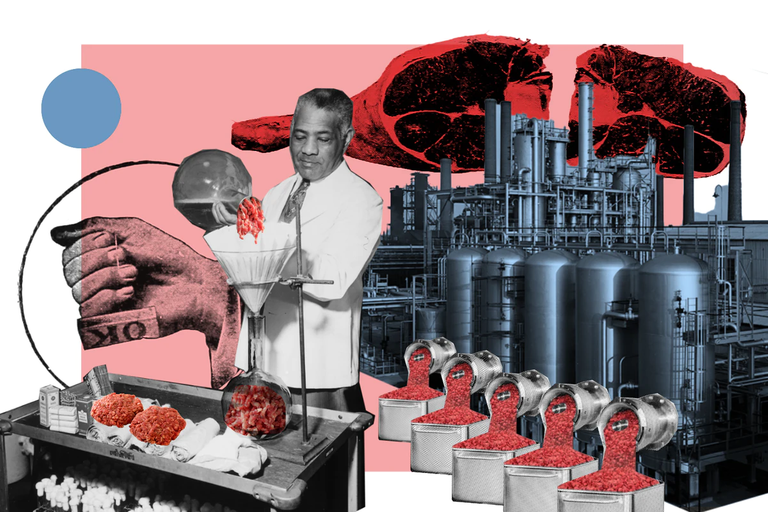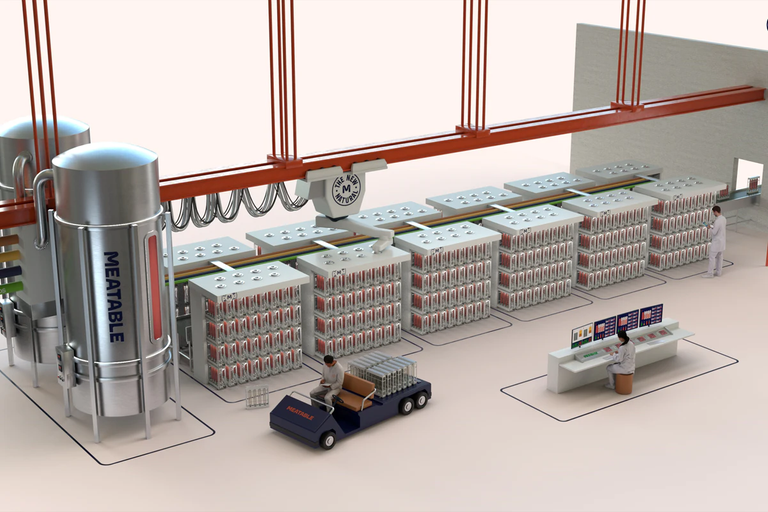 Now, I don't know about you, dear reader, but lab grown meat sounds better than plant based meat, and I don't think we can live on mars without it.
Ain't technocracy grand?
If you haven't read this this book published in 1970, you are behind the class.
Please catch up.
I can't be free alone.