Here it is October already, and the folks over at The-Odin have you in mind.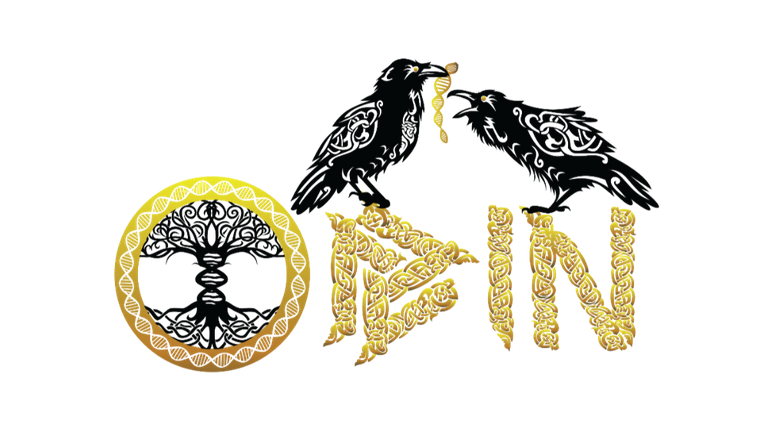 link
In biology, we have...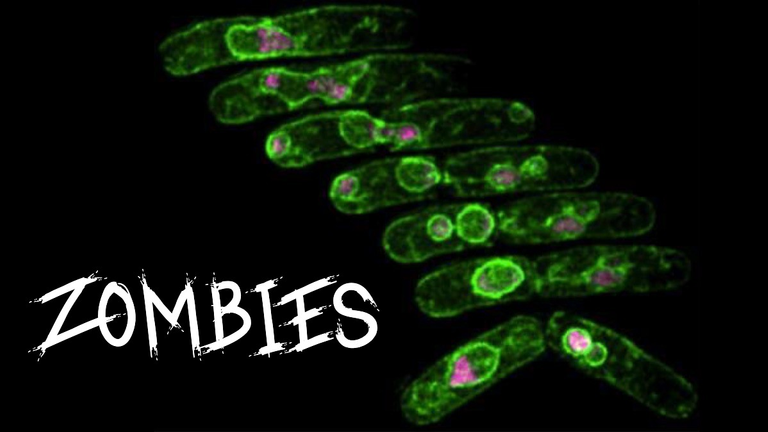 link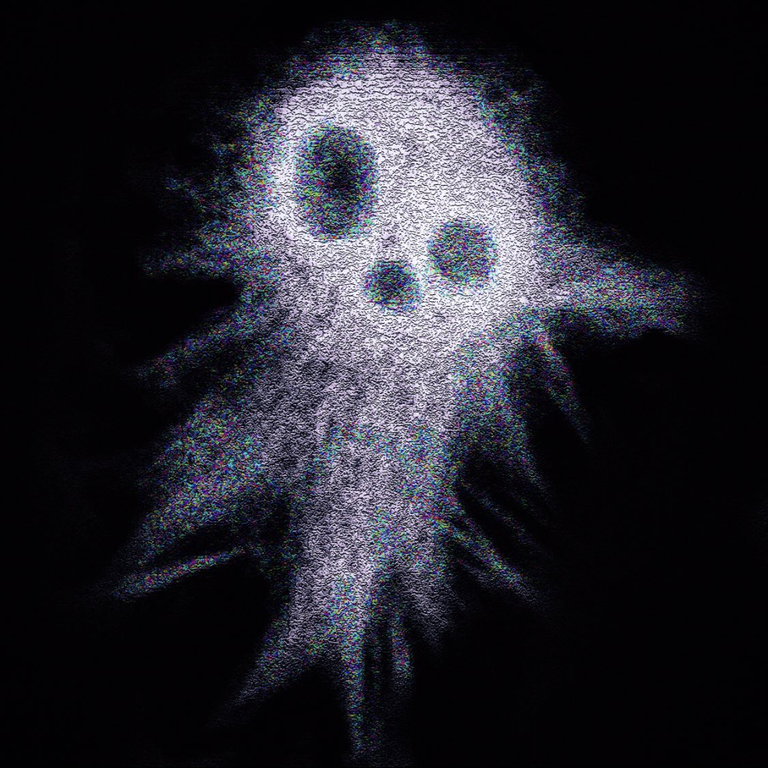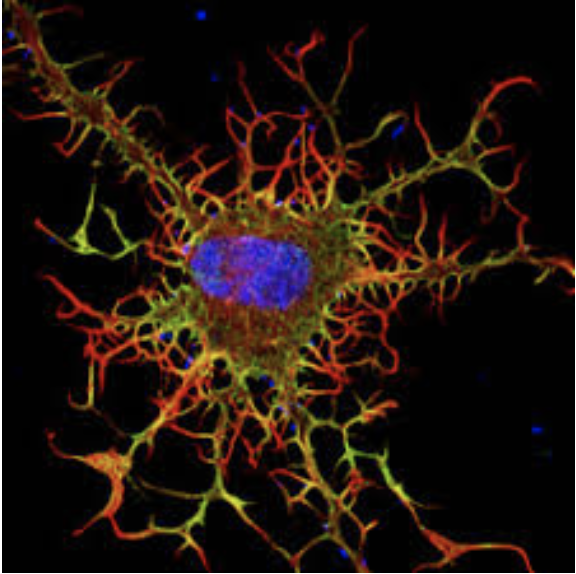 So, clearly we best be celebrating spooky season.
From now until Halloween, take 25% off your entire order from The ODIN with code SPOOKY. Shop the sale >>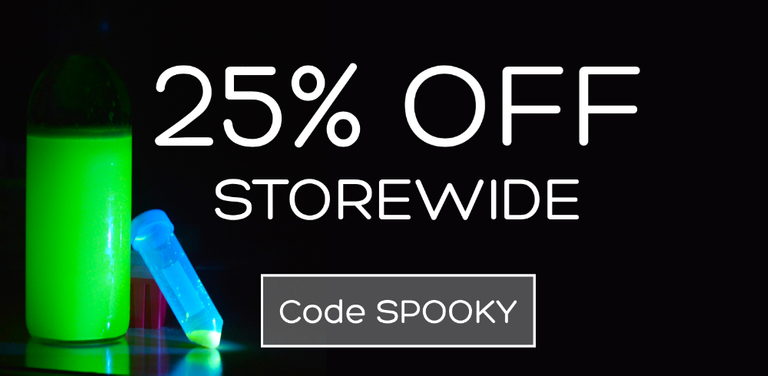 Tight on cash?
Select Payment Plan at checkout to split the cost of your order into 4 monthly payments.
No credit check required.
Technology is spreading out to the people.
Well, it is if you are doing it.
I'm looking at their mushroom grow kits.
I think that would be a great home based business.