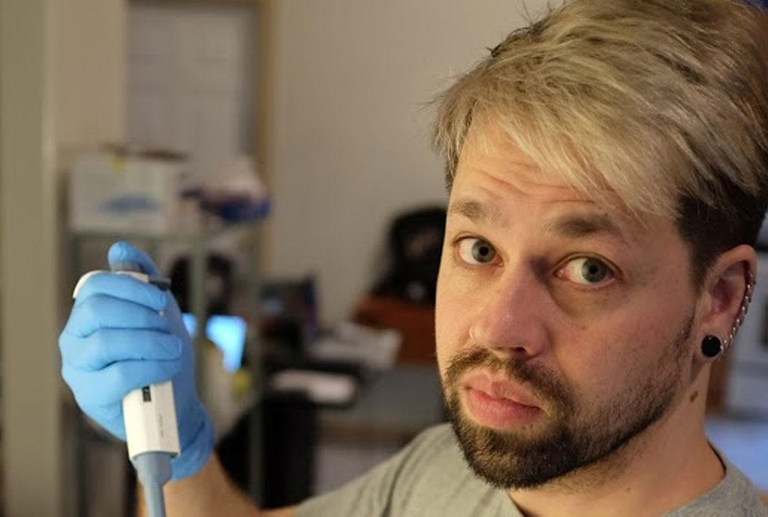 source
I watched it on this link: https://vid.mint.lgbt/watch?v=hO_msmwWkrE&ab_channel=JosiahZayner&mc_cid=26533eeda1&dark_mode=true&player_style=youtube&autoplay=0, but I don't know if that will work for you.
I do know that link won't be embedding.
If you had this brave extension, and the utub video is visible to you, then utub wouldn't have gotten notice of you loadiing this page.
I like to not let them know what I am watching, so I use the extension.
You gotta decide for you.
Enjoy your lab grown meat!