I am an enthusiast of project management, technology, nature, music and my family.
[ES] Soy un entusiasta de la dirección de proyectos, de la tecnología, de la naturaleza, de la música y de mi familia.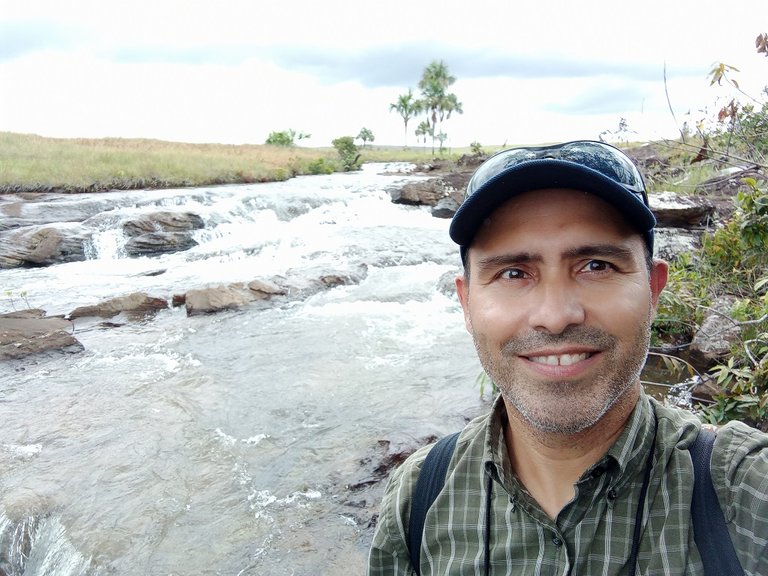 I was born on 05/06/1975 in Caracas, Venezuela and I have a twin brother named Miguel. It says on my birth certificate that I am firstborn. So legally, I was born first, however, around my birth there are some doubts, so that may or may not be true. At that time, medical procedures were not as strict as they are today.
[ES] Soy de Caracas Venezuela, nací el 06/05/1975 y tengo un hermano gemelo cuyo nombre es Miguel. Dice en mi partida de nacimiento que soy primogénito. Así que legalmente, nací primero, sin embargo, alrededor de mi nacimiento hay algunas dudas, por lo que eso puede ser o no cierto. En esa época, los procedimientos médicos no eran tan estrictos como hoy en día.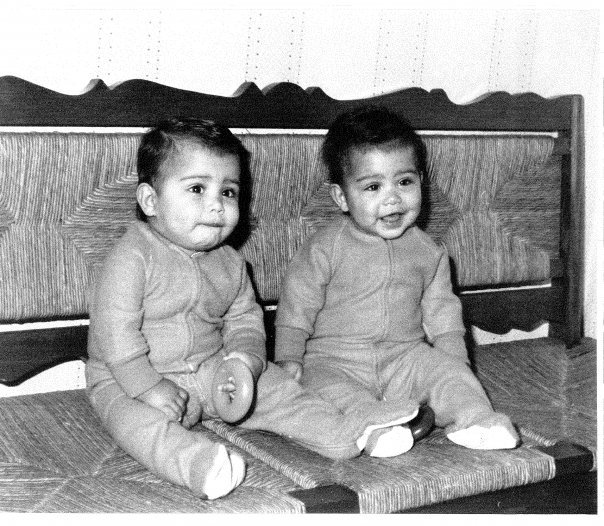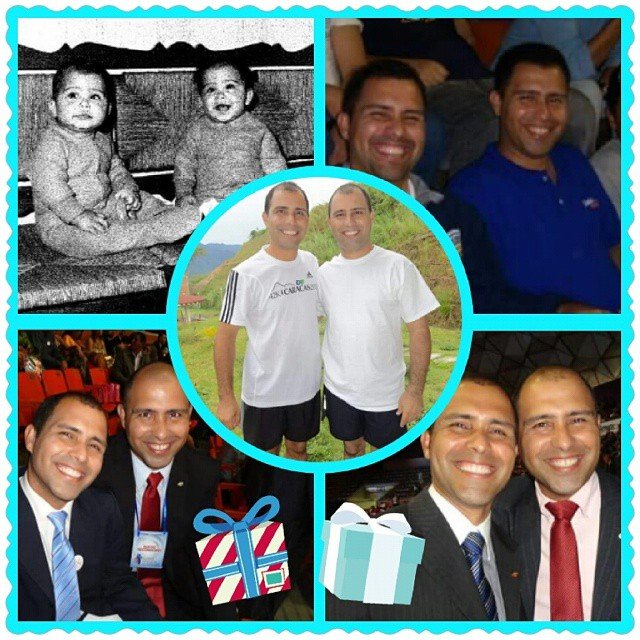 I got married when I was only 18 years old. My wife (Nilda) already had a son named Rafael, who now has two sons who actually made me a grandfather. Immediately my first daughter Karla was born and seven years later my youngest daughter Gabriela was born.
[ES] Me casé apenas con 18 años. Mi esposa (Nilda) ya tenía un hijo de nombre Rafael, el cual ahora tiene dos hijos que actualmente me hicieron abuelo. Inmediatamente nació mi primera hija de nombre Karla y siete años después nació mi hija menor Gabriela.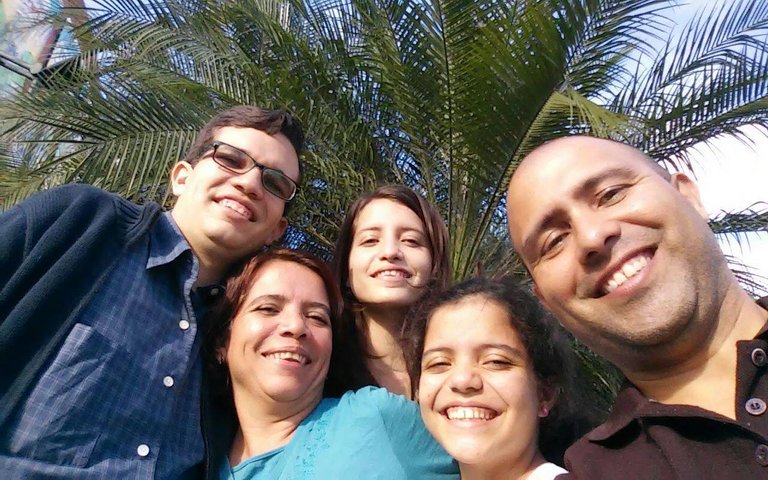 I love nature, especially birds. I have had the opportunity to take spectacular photographs of birds of La Gran Sabana.
[ES] Me encanta la naturaleza, especialmente las aves. He tenido la oportunidad de tomar fotografías espectaculares a aves de La Gran Sabana.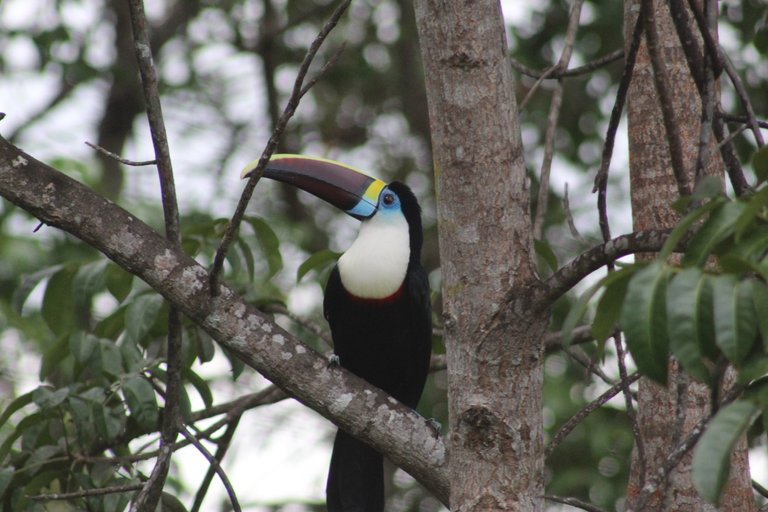 Professionally, I have specialized in project management. I am very familiar with the information technology and telecommunications industry.
[ES] En cuanto a lo profesional, me he especializado en dirección de proyectos. Estoy muy familiarizado con la industria de la tecnología de la información y las telecomunicaciones.
And I am a music aficionado. I especially like to play the Venezuelan cuatro and the electronic keyboard.
[ES] Y soy un aficionado de la música. Especialmente me gusta tocar el cuatro venezolano y el teclado electrónico.