Here's how to fix it
Turn-off laptop.
Turn-on laptop, when the screen turns on press "F2" or "Fn + F2" on the keyboard to access the BIOS/UEFI.
Go to "Exit".
Select "OS Optimized Defaults".
Select "Win8 64bit".
Save your changes then restart the laptop.
Done.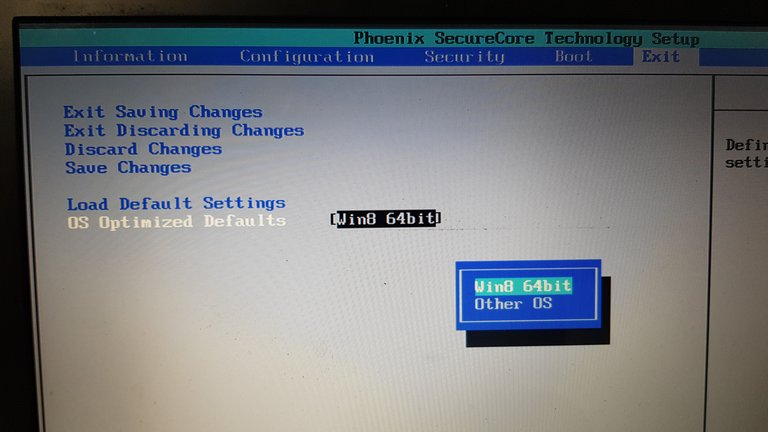 Tested on
Lenovo IdeaPad S410p laptop
Windows 8.1 Pro
Symptoms
Seconds after turning on the laptop (after the desktop loads) it shows a blue screen with IRQ_NOT_LESS_OR_EQUAL error description.
Cause of the error
Error started after reformatting the laptop (from Windows 8 to Windoss 8.1)
Explanation
Most of the time (if not always) IRQ_NOT_LESS_OR_EQUAL is invoked by a driver error.
It is probably because the laptop's OS is upgraded from Windows 8 Home to Windows 8.1 Pro.
Sometimes it is caused by a corrupted driver.
Luckily, changing the setting on the BIOS/UEFI fixes the error.
If this fix doesn't work for you
Try to return the laptop's OS to its original OS which is Windows 8 Home.
Some words from the author
Most of the troubleshooting tips that I am sharing on this platform are based on my work experiences.
There is no "fix all" solution (some solution may not work with other devices).
---
I am an I.T. professional (Computer Engineer) working in a private company, a blogger, a father, and a husband.