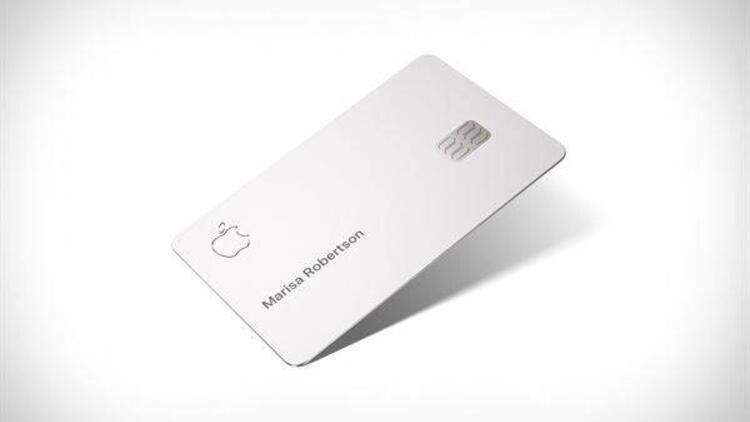 Apple Card is in use! So what does it do?
Apple Card, a state-of-the-art Apple Card that brings a new perspective to Apple's credit cards, was offered to a limited number of users. While the users started to experience the Apple Card, Apple did not forget to share information videos about Apple Card via YouTube. What is an Apple Card? What does it do?
Apple Card launched. The new application, which has only been opened to a limited number of users, is available in a physical card format. A week later, the Apple Card will be opened to wider audiences. Sharing useful information about Apple Card on YouTube channel, the company guides the user in many aspects from the application process to the Apple Card to the application details.
Unlike a standard credit card, the Apple Card does not have any card numbers on it, but does not have an expiration date or security code on the back. Instead, only the user's name and surname registered to Apple are on the card. You can use the YouTube link just below our news to watch the video, which also describes how to activate the card.
You can also get a refund of up to 3 percent on your purchases using the Apple Card. Finally, there are also important options for controlling your expenses through the application.
Posted using Partiko Android