Dear Hivers
Logic will take you from one point A to other point B. Imagination is the most important things that will take you everywhere, were you cannot imagine. In other world also you don't imagine.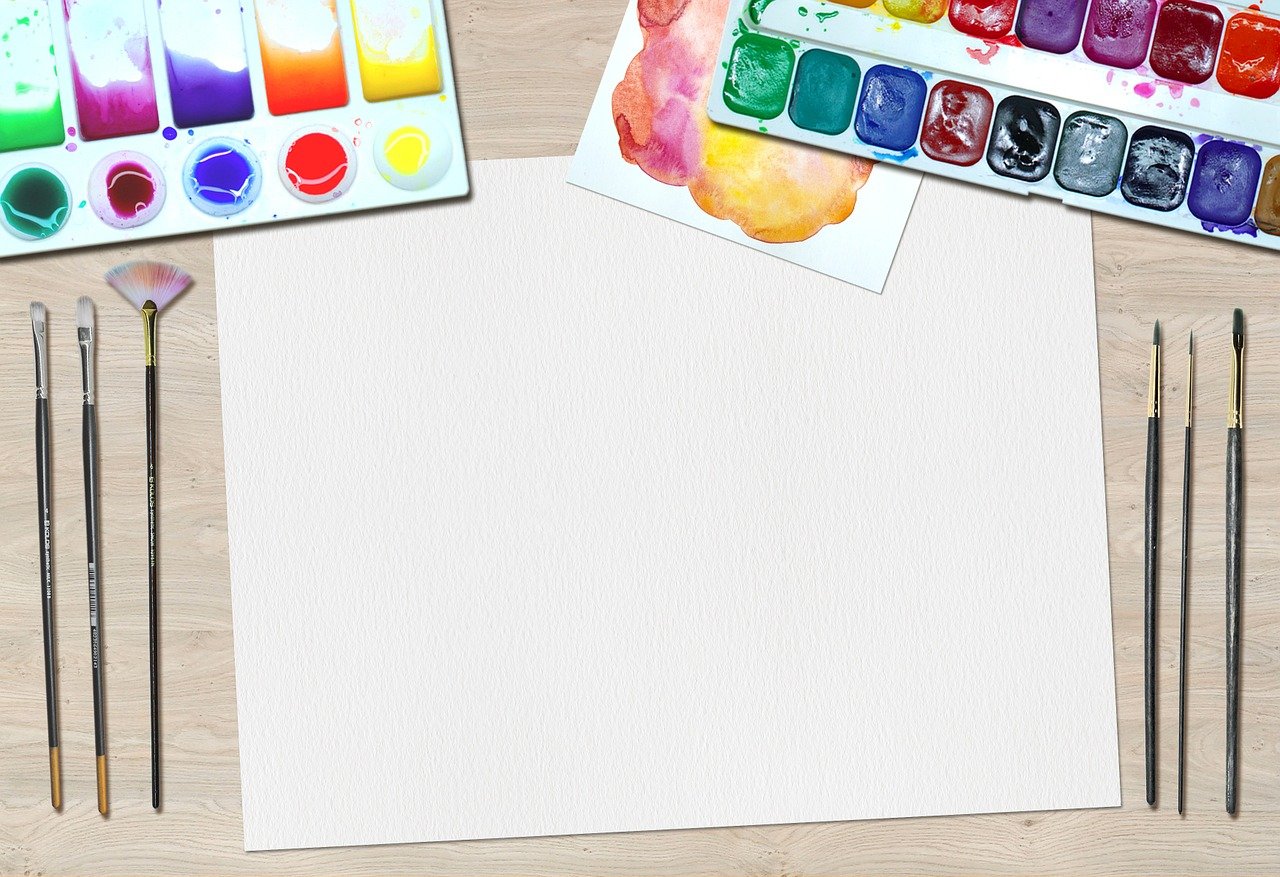 To survive in an uncertain and changing economic context, companies must integrate a real strategy of creativity into their Business Model. Because today more than ever, it is the imagination that is the source of value and profit .
We have seen every company is making a good investment in the form of creative designer who can create valuable and good products and advertisement for the company. Which will probably bring good sales and profits for the organisation.
Bringing out innovative ideas and practices is the key to success. Innovation takes root at the heart of everyday life . It changes our relationship to the world, both in private life and at work.
Innovation is not born in a vacuum : it needs a leader who channels it, showing himself open to unexpected ideas, flexible and curious.
Are you the type of entrepreneur?
If you are an entrepreneur you need to take at most care in making your business successful. You should always have an research and development department so that you can make new products and services so that you can always ahead of your compitetors.
You should chose your employees very efficiently that are hard working and help in the growth of the company and try to increase your sales. Don't just keep lazy people who don't work and make other also uncomfortable in their work.
Creativity is a must.
A good design is always attract new base of customer, try to get new unique product, see all the big brands how they are making new innovative products and get more profit for the customers.
Image Credit : 1


Please Support the Project

Special Thanks to the @crypto.piotr (Founder) and the team.
PROJECT #HOPE An Initiative to give hope!
Original Post - projecthope-a-great-multidisciplinary-team by lanzjoseg


Credit: doze