Hello everyone, how are you doing today. It's @florino here again. I was asking a friend who always surf the internet, burning a lot of data without getting or having any idea of earning something or some few cent while spending so much time on the internet. That's why I came to make this post on my blog for anyone's who interested.
Here goes the question :- Do you make any money while searching on Google?? I have see several cases whereby you get to spend most of the day on the Internet without getting paid for the time you spent or getting some tokens or money while doing that.


But you can make some money 💰 or tokens while searching on Google, Check how
First of all go to Persearch and create an Account with it. Presearch is a decentralized search engine, power by the community. It's a new project based on blockchain technology.


Take the second step, by logging into your account.

Now select the search engine you would love to be using. You can choose up to Eighty one (81) search engine available. By Default google was selected.


After selecting your preferred search engine, type your keyword in the search box. Click the enter box, when you're done. The result you would get would be like the your normal search result just like this


Now its get interesting cos you get accredited with 0.25 Persearch coin. You earn 0.25 Persearch coin while surfing the internet.


Go take a look at the Presearch coin price in Coin Market Cap. As we all know that the some alt coins in the crypto market are going down. We expect a bull run soonest.

That's all for now, so think of how much you can make from this project.

Thanks for stopping by!!! More post still coming stay tune ✍🏻😉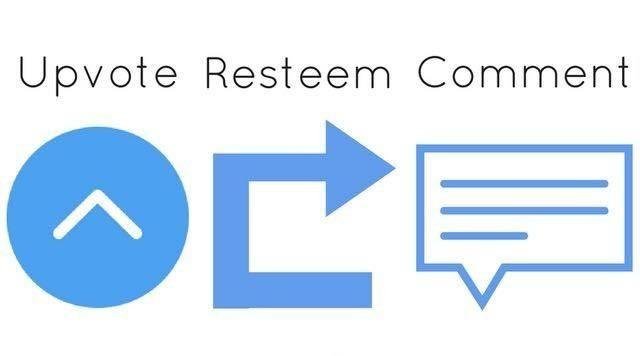 Peace✌️