Hello Travel lovers,..!
Yesterday I went to this place and then I captured this moment with a cellphone camera. And this is the result ...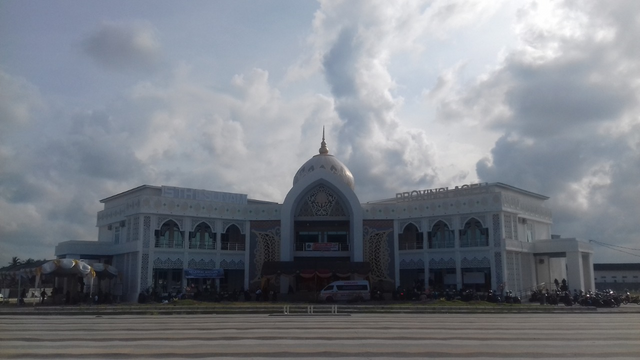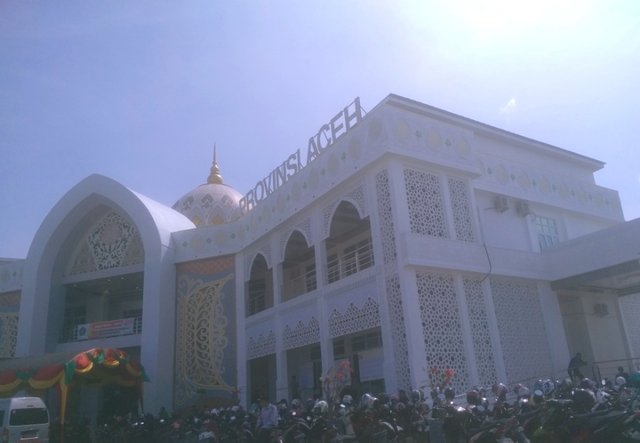 Seen from the front of the Comferter center building that was just built a year ago,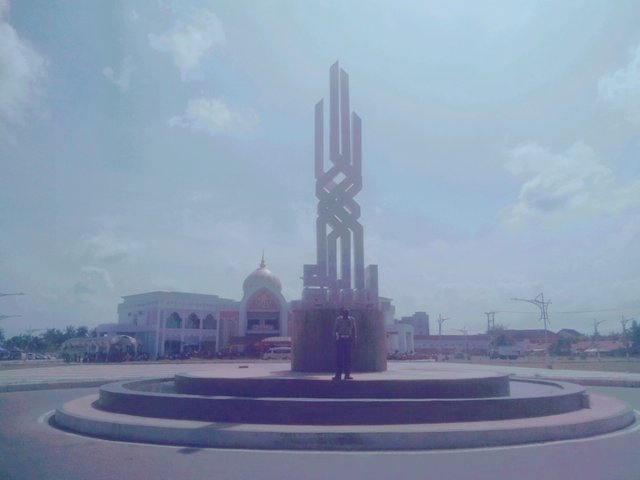 Fish pond,..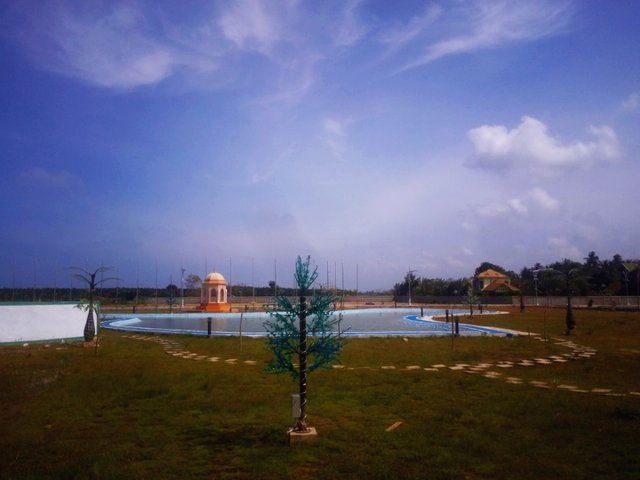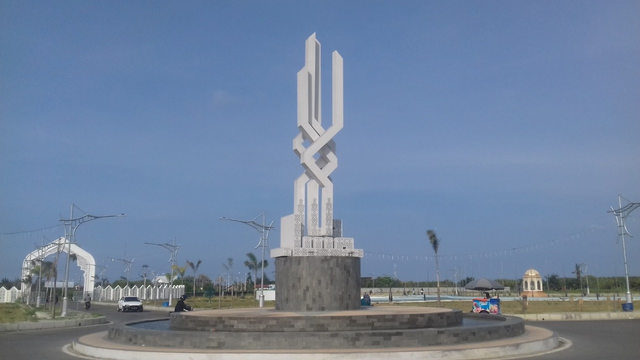 Entrance to the Convention Center Building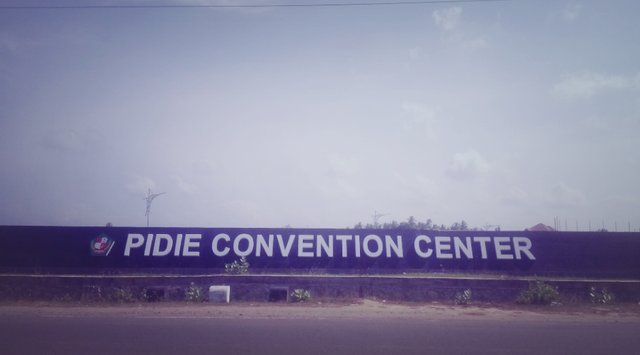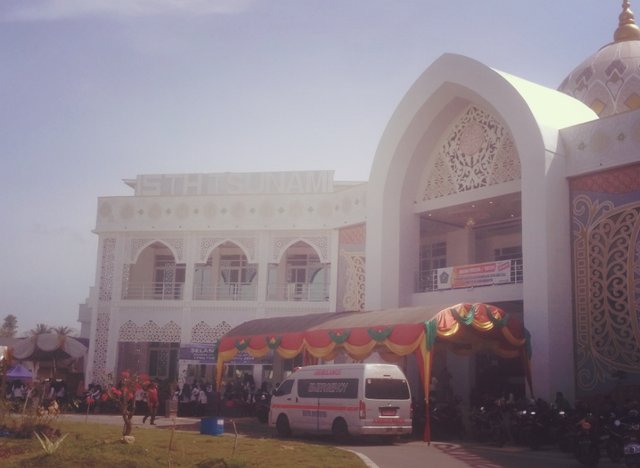 from behind the convention center building looks beautiful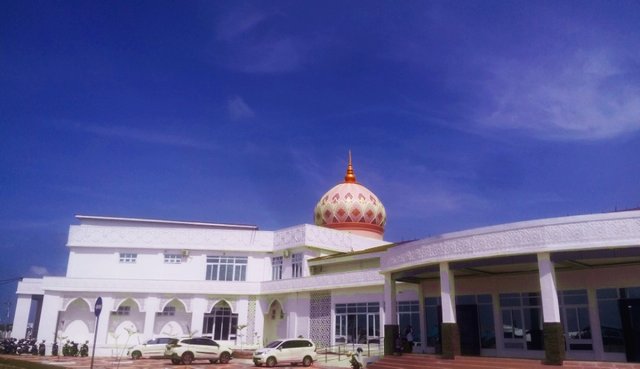 This place is located in Aceh at the northern tip of the island of Sumatra, Indonesia.
Thus Travel lovers some photos that I can show on this occasion, .. Hopefully what I uploaded is useful for Friends of Lovers who might want to visit just to see and be entertained with family and may God bless you, ..
I took this photo from my 2 HP camera which is owned by Android Samsung Galaxy Prime and HP Camera
Xiaomi Redmi 4 Prime,