Kapobubu Round the World +201 _ Ruah Wife
Warsaw Old Town, Poland
We traveled to Warsaw, Poland the first day.
Go to the Old Town :)
Every day when I arrive in my first country.
The simple greetings of that country
Save as mobile phone lock screen!
I don't have good hair. If you don't do this
I never remembered
I always carry my phone in my hand
When you can't think of it
I left it like this ㅎㅎㅎ
45 minutes from home to the Old Town by Google Map.
Um ... 45 minutes with Google Maps.
I'm going to watch and take pictures.
About an hour and a half to us!
Gogo! Gadsat !!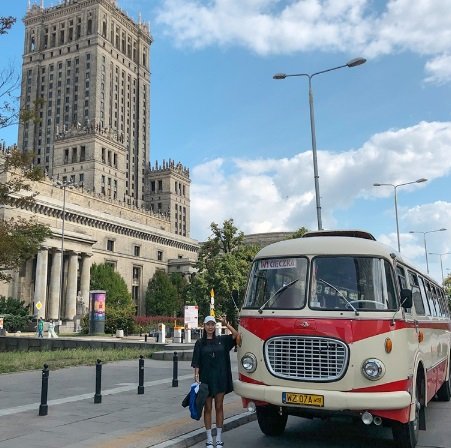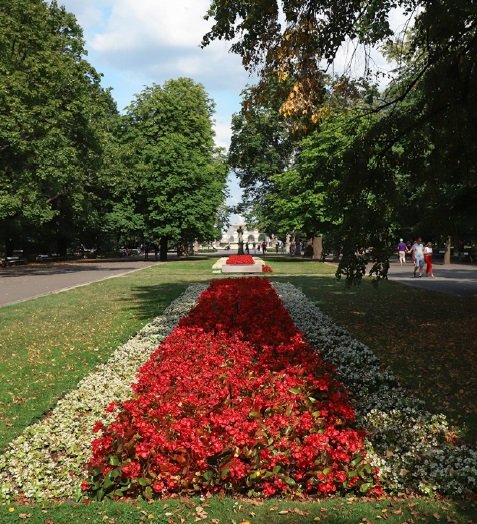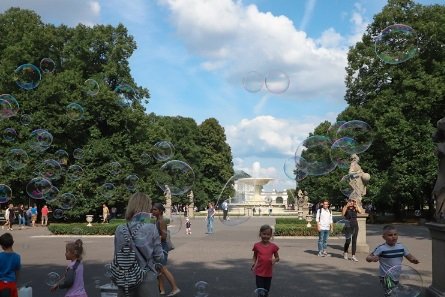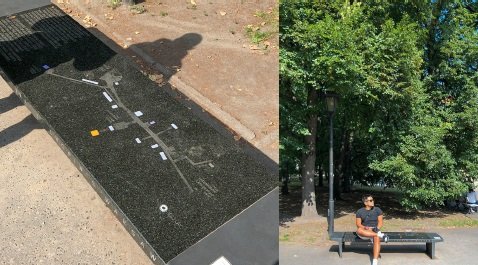 Chopin Chair
There is Chopin chair in Warsaw park!
Chopin music is choral when you press the button ~~~ ♬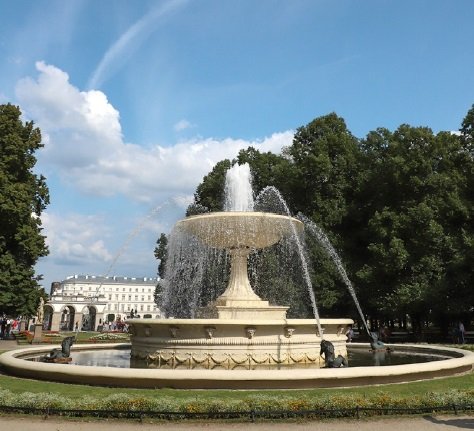 fountain
Good weather,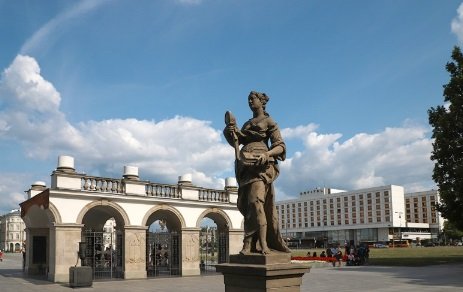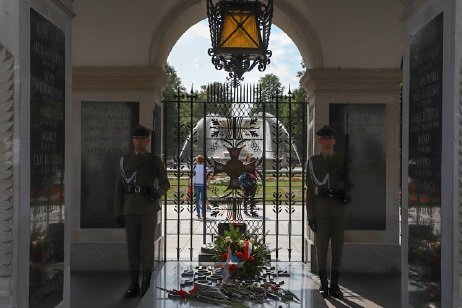 Passing through the park, you will find a square and a tomb of the unknown soldier.
It is kept 24 hours 365 days.
There's a short shift every hour
I saw it by chance and it was wonderful!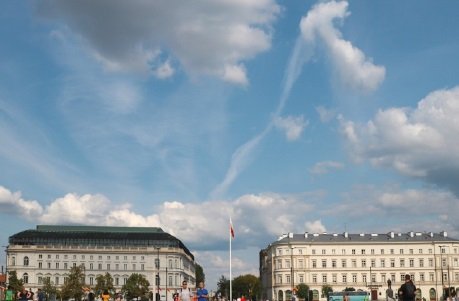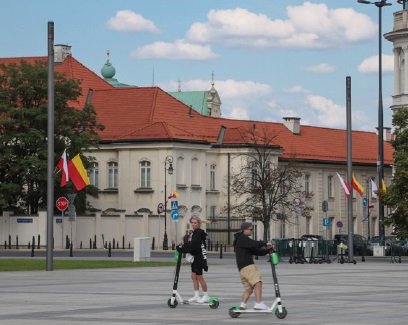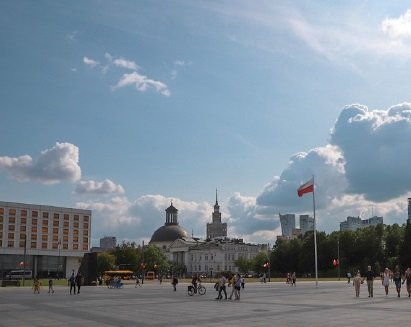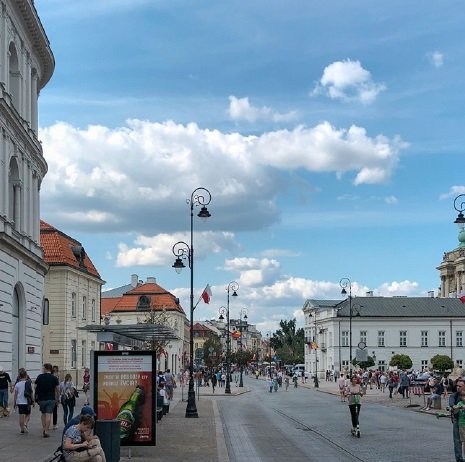 Enter the Old Town!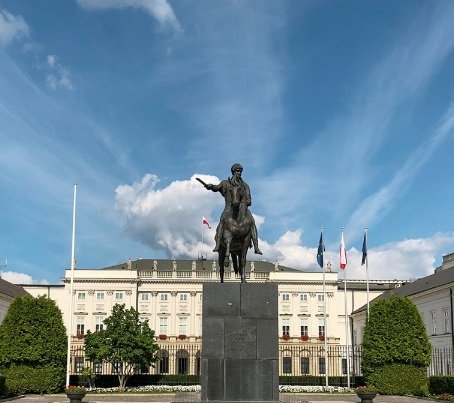 Cool statue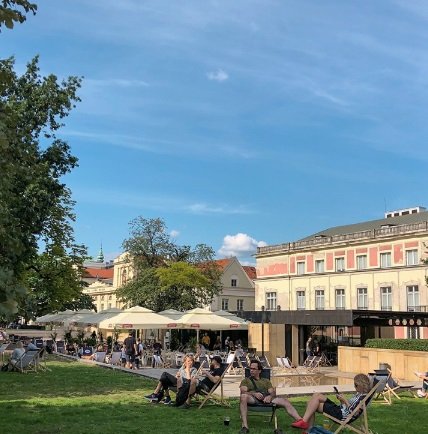 Nice cafe to take a break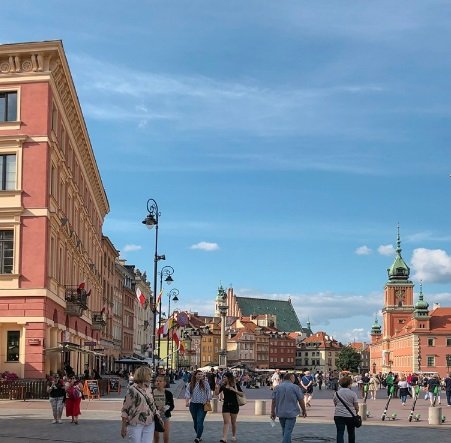 Pretty ♡ View to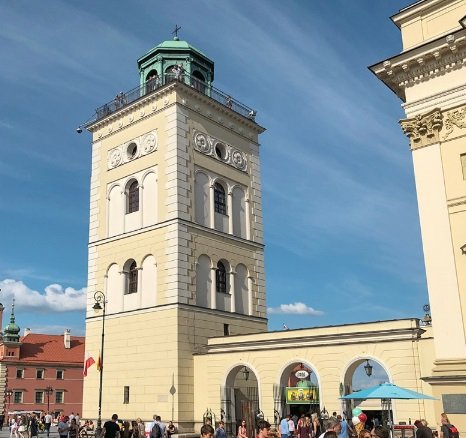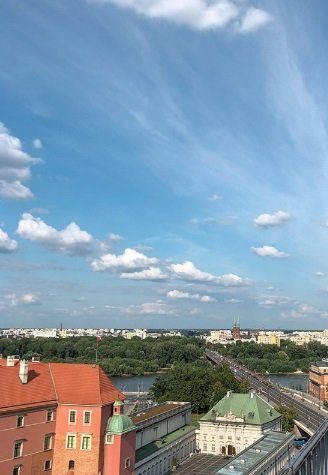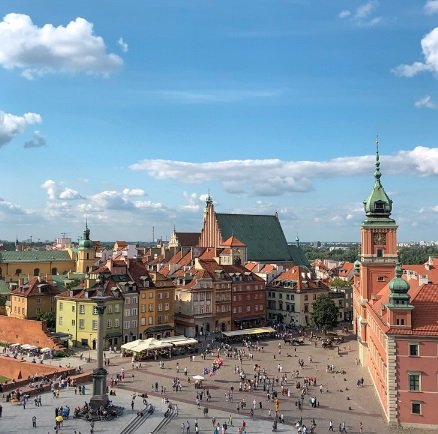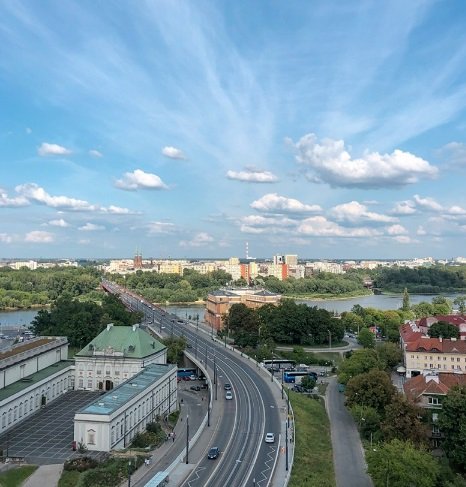 I'm drunk in the foreground
Post to see the prospect yogi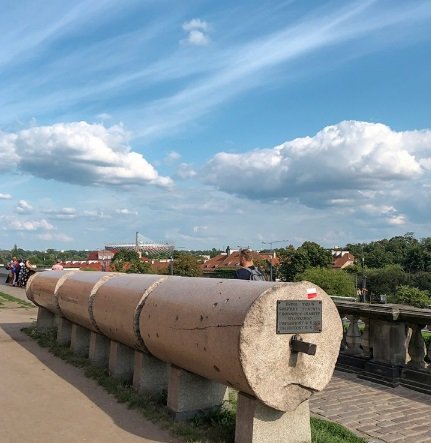 Wounds of war
This pillar collapsed during the war
Sigmund III Vasa pillar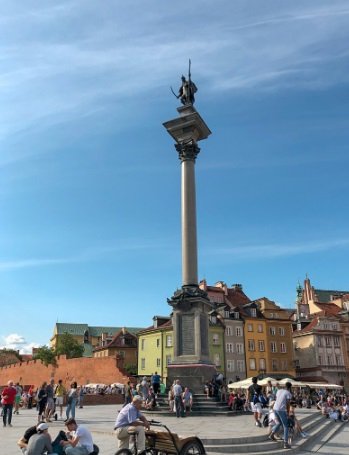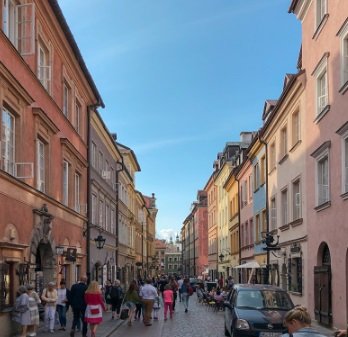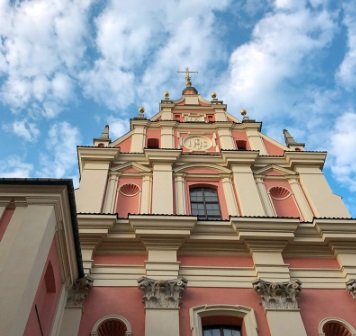 Holy Cathedral
Pretty sky and nice buildings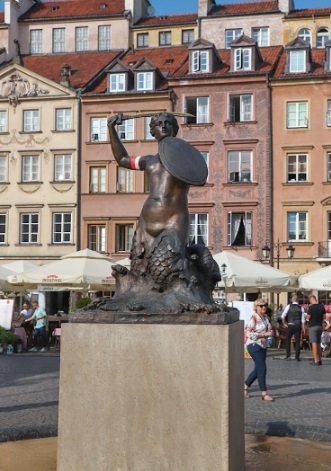 Mermaid
In the old story, a fisherman named Barth
After her wife Saba caught a mermaid
They got married,
Warsaw was the city of its descendants.
So Warsaw ...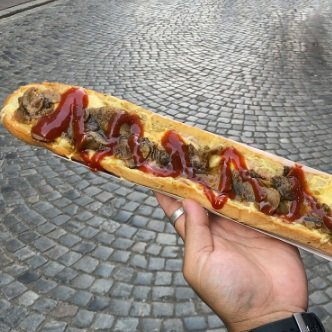 Three thousand won for one bread.
I feel so expensive now in Asia.
But it was delicious
If it's delicious, jang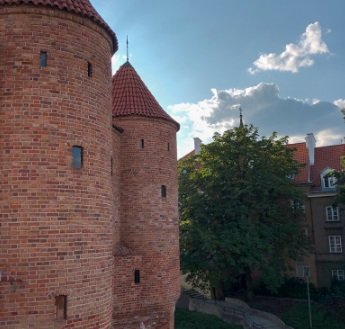 UNESCO World Heritage Wall Castle Barbakan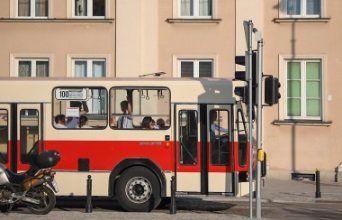 I wander around hard until the moon rises Go home! I love Warsaw so much every day It was hard ...
---
View this post on TravelFeed for the best experience.