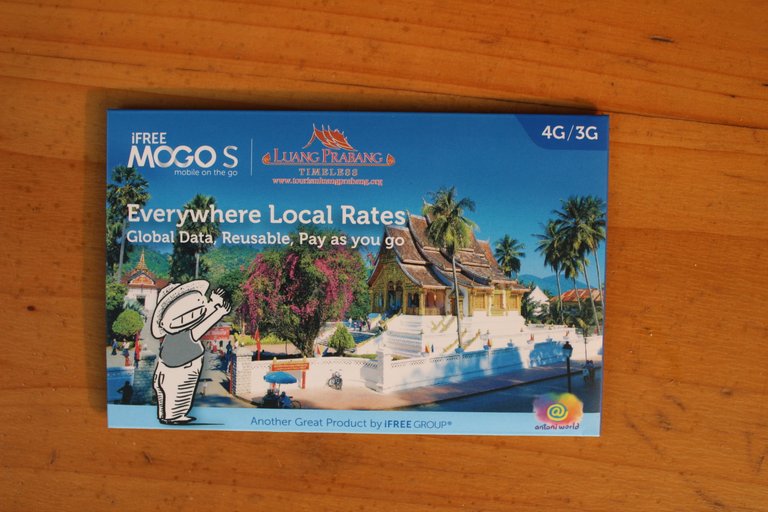 I had to pick a guest up at the airport and I saw a stack of these so I gave it a try.

This little SIM pin opener thingy is worth picking this up alone. It also holds credit or ATM cards nicely.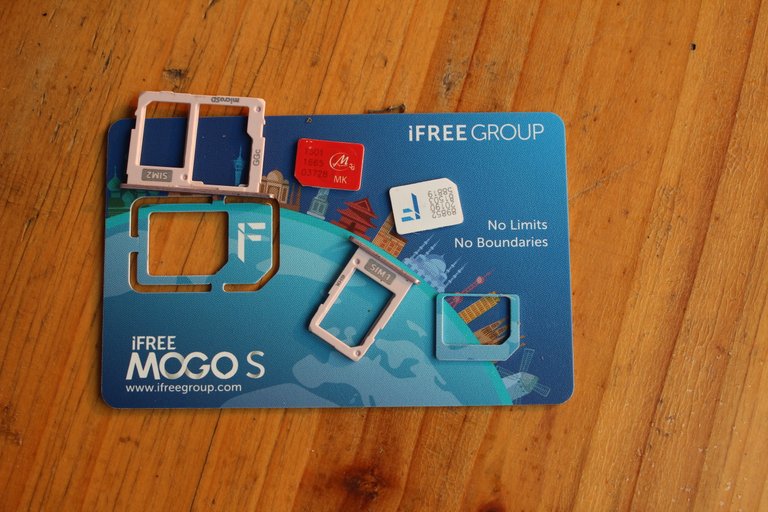 My PC crashed, but luckily for me, it used an SD for a hard drive, so I could still see all my old stuff on this phone. It has two SIM slots so, I can still call and test this free SIM out.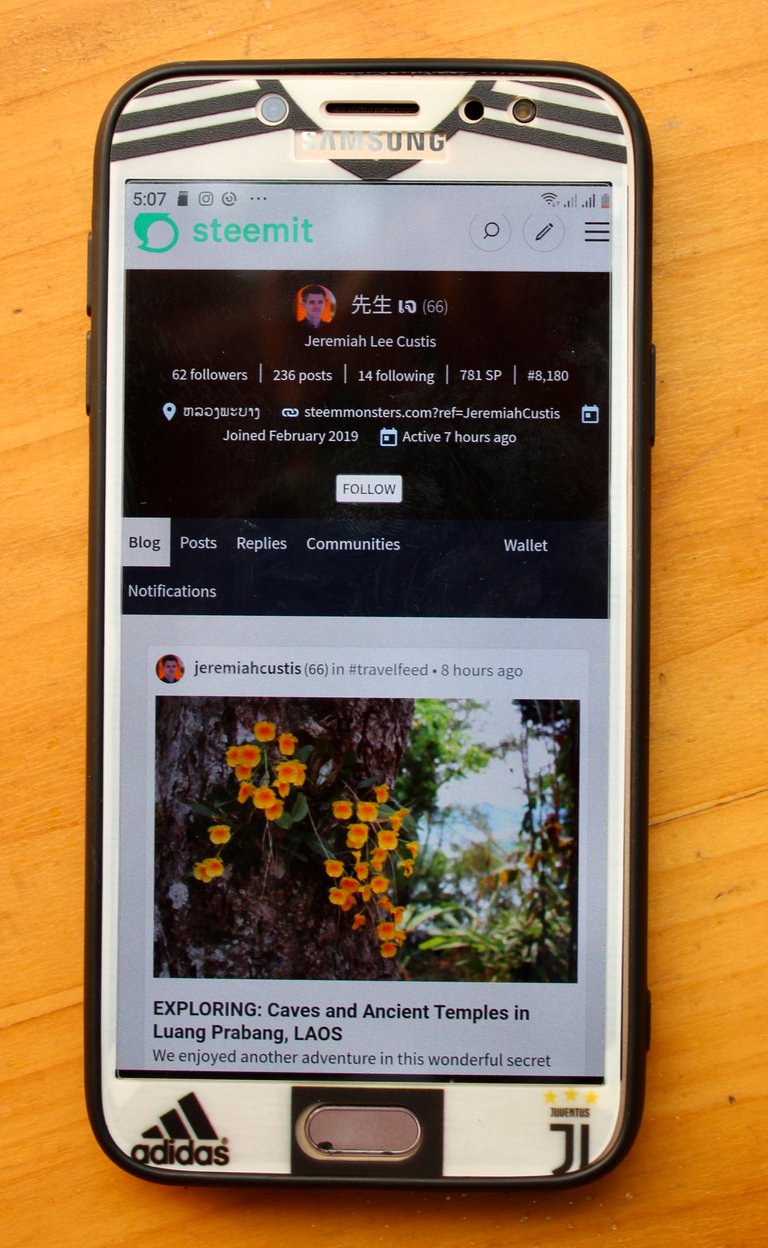 It loaded my favorite website:
https://steemit.com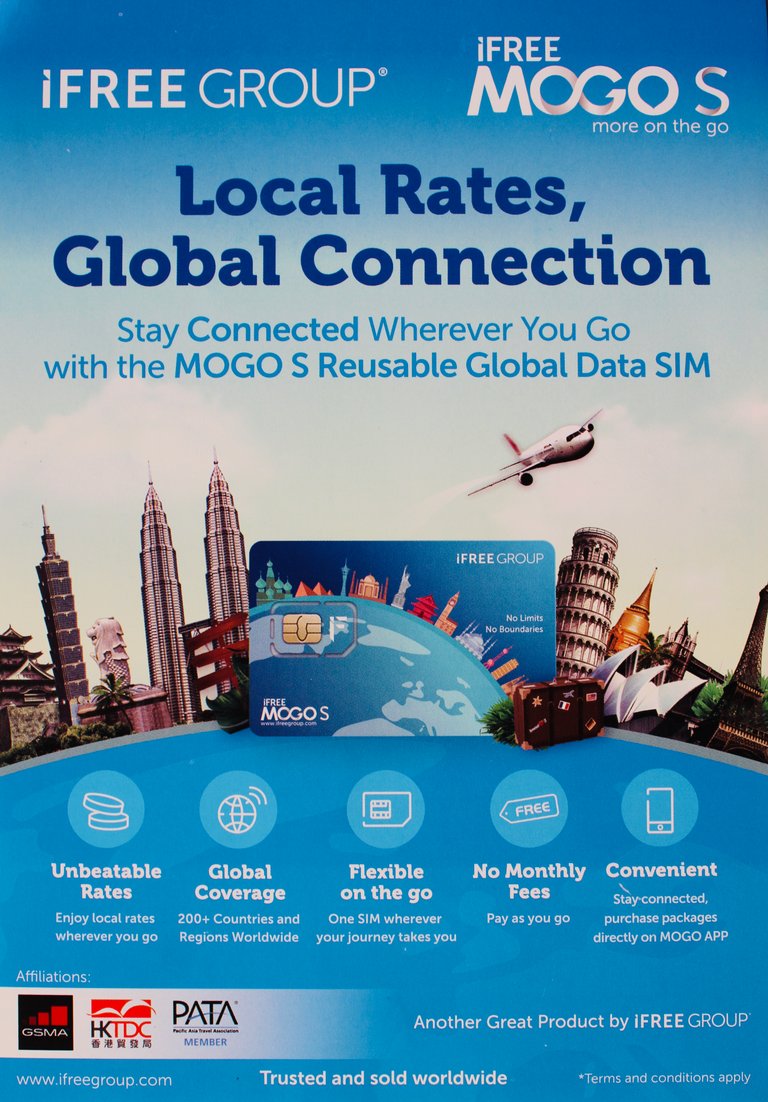 The free part lasted for 24 hours and for 300 MB. That's Megabyte with an M.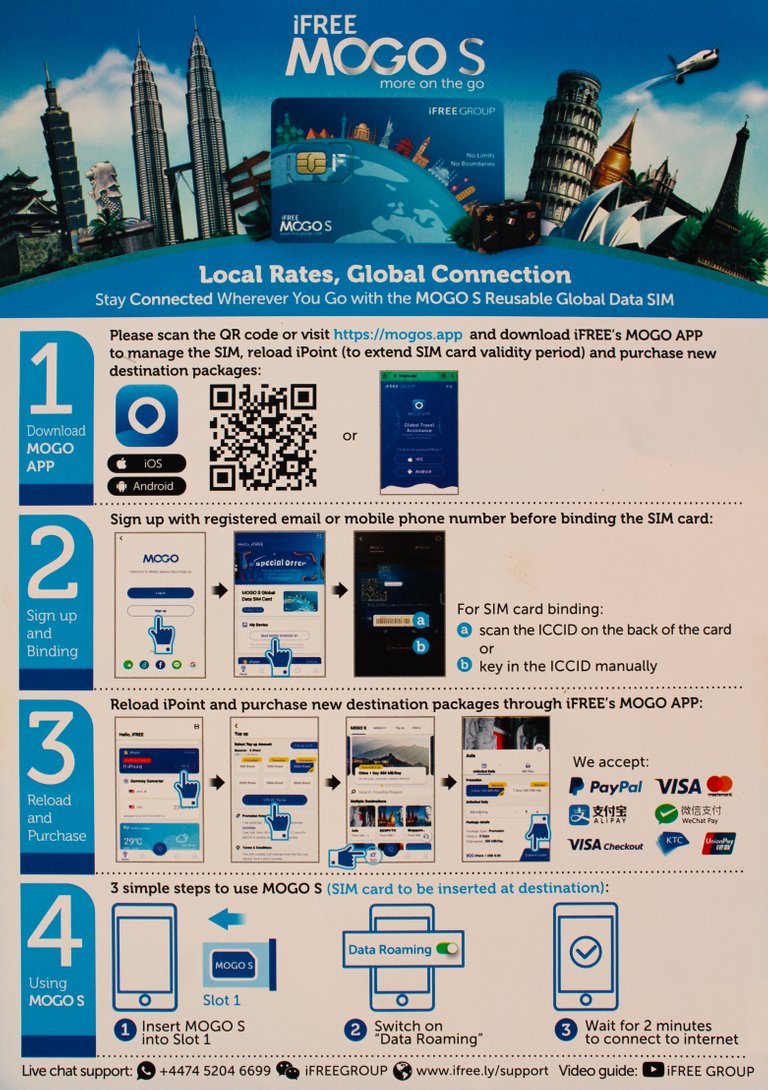 The rates are horrible. $1 a day for 100 MB. I prepaid $5 and still have the credits, so if I find one of these again, I can use it in an emergency or if I travel to a country where SIMs are hard to get.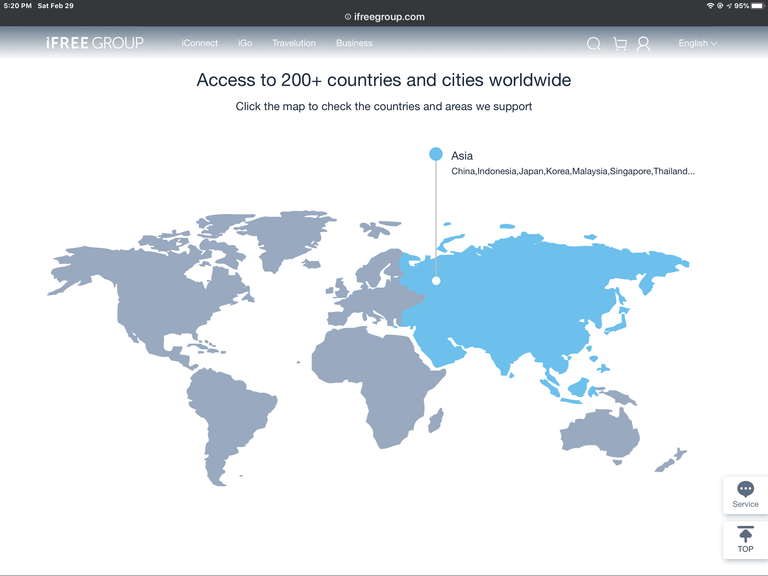 It works in Asia.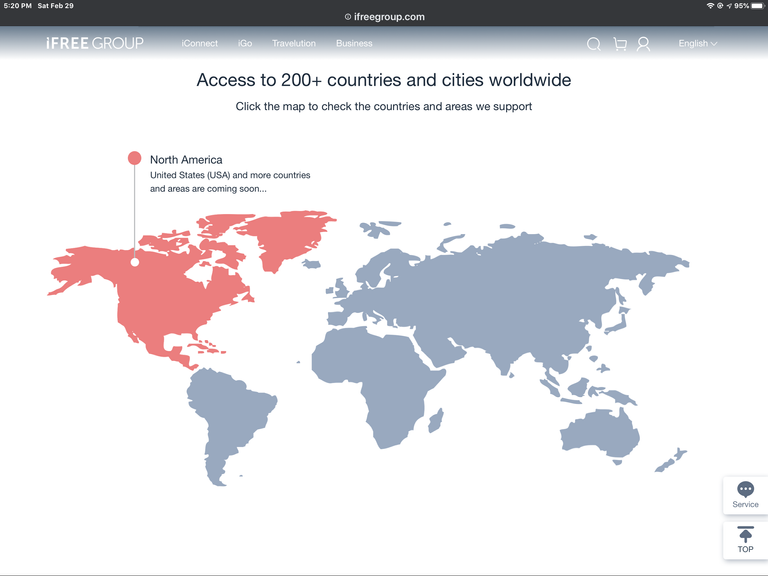 It claims to be a global SIM, but doesn't work in North or South America.
Conclusion:
1 out of 5 stars. This service is a complete rip off. They may trick some nontechnical people, but most people will see this as a scam. It was useful to pop a SIM in and have it work online instantly though. I would recommend this for emergency emails or chats, but 300 MB could run out in a matter of seconds of you do anything with video. Try it out for free, but don't give these IPO scammers a penny.
🖼 Photography Tips:
☀️ Submit to the sun! Nothing can provide better lighting than a clear day at noon. 🌤
📷 Get close up! Make the photos feel 3D by having the camera focus on something very close while showing layers of blurred background. 📸
✂️ Cut, crop, and delete until you have ten good shots with unique proofread text. 🔪
⚙️ My Gear 🛠
🍏 iPad Pro:
🖌 Procreate:

📷 Canon Rebel: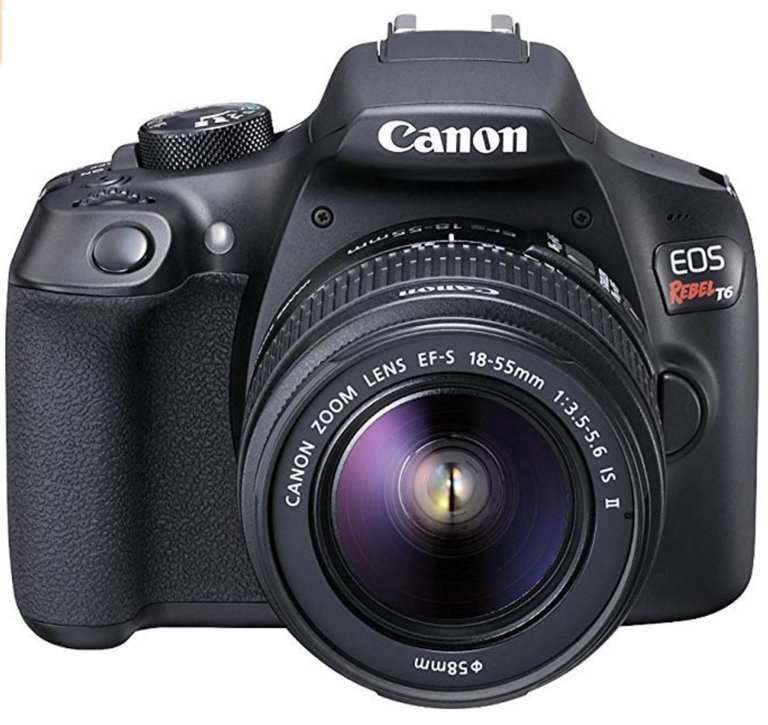 🎥 Sony Projector: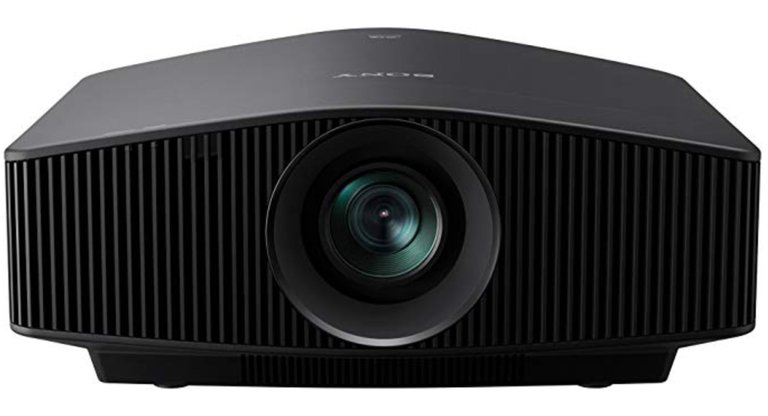 先生 เจ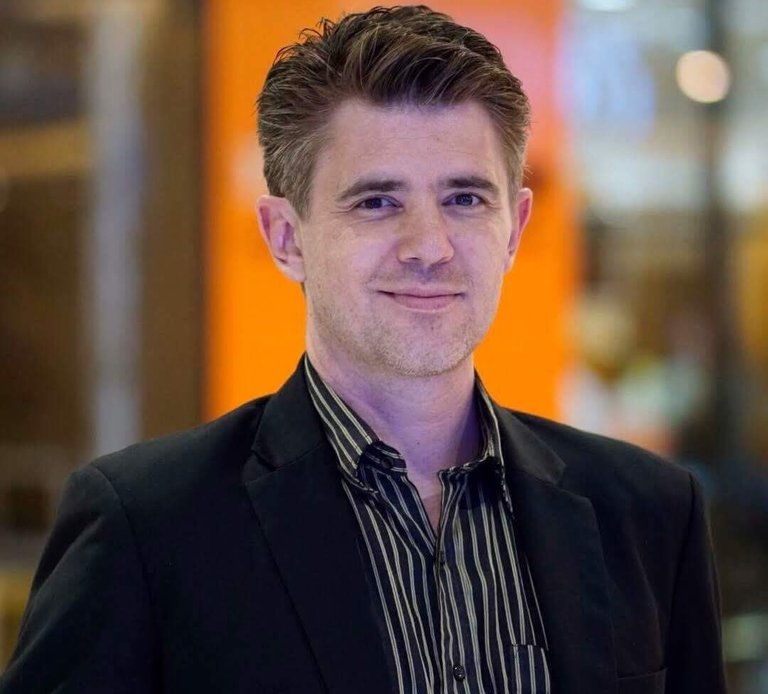 Jeremiah Lee Custis
🟦 Personal Facebook Page:
https://Facebook.com/JeremiahCustis
🟥 Personal Youtube Channel:
https://www.Youtube.com/user/JeremiahCustis
🌴 Tavel Blog:
https://travelfeed.io/@jeremiahcustis
♨️ Personal Blog:
https://Steemit.com/@JeremiahCustis
🇹🇭 Thai Language Blog:
https://Steemit.com/@TeachinThai
🟦 Solar for Siam NGO Facebook Page:
https://Facebook.com/SolarforSiam
🇬🇧 Language Camp Facebook Page:
https://Facebook.com/LuangPrabangLanguageCamp
👾 Let's help science together!
https://App.Boid.com/u/CPU4Good
🟦 Conversation Gaming Facebook Page:
https://Facebook.com/ConversationGaming
🎮 Conversation Gaming Youtube Channel:
http://www.youtube.com/channel/UCkxwjbgN0Js4vM-tiSvVMIA
🦖 SplinterLands:
https://steemmonsters.com?ref=jeremiahcustis
🃏 STEEM Casino:
https://steemslotgames.com/?referral_name=jeremiahcustis
📷 Instagram: https://Instagram.com/JeremiahCustis
🎵 TikTok: @JeremiahLeeCustis
⌨️ Discord: 3438
✉️ Telegram: @JeremiahCustis
📱 Skype ID: JeremiahCustis
🔭 Zoom ID: JeremiahCustis