Tokenization
Tokenization is the process of turning things into digital assets.
Most of the people I talk to have real issues understanding the principles of the token economy and understanding how it differs from traditional financial tools. Therefore I have decided to make a simple and yet practical explanation that will give noobies more comprehensive insight into the worlds most disruptive technology that will revolutionize the way we perceive value.
Let's assume you own a property that is valued at around 10 million dollars. Now, you are desperately in need of money regardless of what's the reason behind it and yet you don't want to sell all of it but rather part of your asset.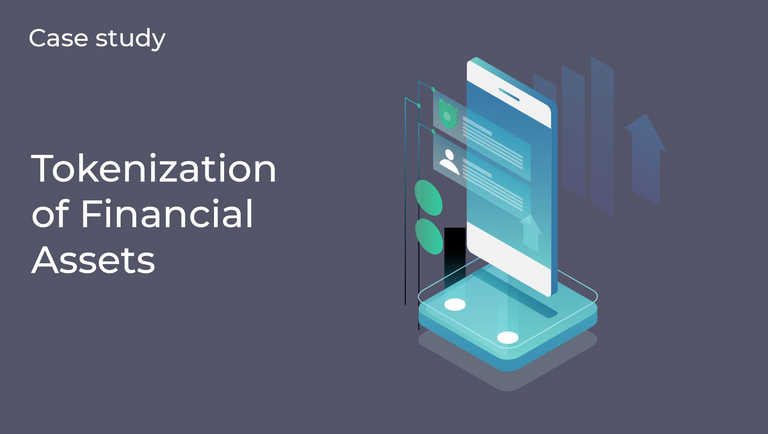 In the traditional system, you would need to fill out the paperwork, wait for a buyer, sign all the documents and not only that, you would be forced to pay the middleman that will take care of that "trust" issue. In regards to all the procedures, you can assume that it takes time, effort and money to get that shit done.
Instead of using traditional financial tools one has an alternative to utilize the token economy instead.
How?
Imagine printing 100 million tokens under the symbol "LAND" where each land represents exactly 0.1% of your property. Once again it really doesn't matter how many tokens you will issue as long as each token represents a certain share of the underlying asset.
From a technical perspective, you would need to develop an algorithm that would be implemented as a smart contract on the specific blockchain. This algorithm defines all the features your token posses, such as value, quantity, name and so on...
So basically there is no middleman who will take credits for just being there since the blockchain itself is a fully transparent and trustles public ledger that gives individuals all the information needed for them to make a move.
Once you have completed the metrics and economy behind it, it's time to put your tokenized asset on the market. Now, your tokens can be sold, bought or held by anyone who decides to make an entry.
Is this a New Thing?
Actually, the idea behind it is not a new thing but the protocol is... The term securitization has roots long before crypto appeared, but the approach is different. Before we move on with the idea of tokenization and its benefits, firstly we need to discuss what securitization is all about.
Securitization is the process of pooling various types of contractual debt obligations — such as mortgages, auto loans or credit card debt — and selling their related cash flows to third-party investors as securities, which may be described as bonds, pass-through securities or collateralized debt obligations (CDOs).
Source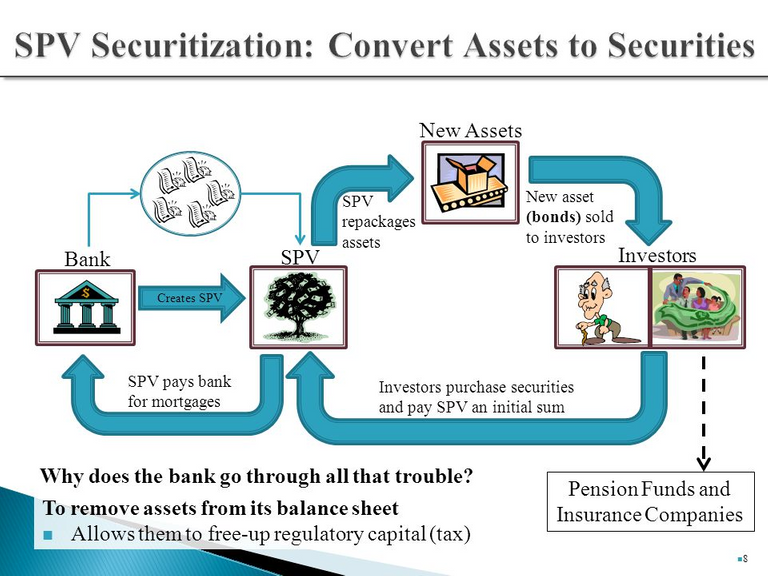 Although there are multiple token types in the cryptosphere I'll keep my focus on securities as they fall under certain legal jurisdiction that most crypto projects want to avoid.
The thing is that not even the Security and Exchange Commission knows how to classify crypto due to different token purposes.
Benefits ?
Ok, it's time to point out the benefits tokenization has over securities.
First of all, it is stored on the blockchain which basically guarantees transparency and truthfulness of everything that is being stored in the smart contract. Since you have the possibility to take a look at the code itself, along with the whitepaper you don't need to trust them at all. Everything is written within the code.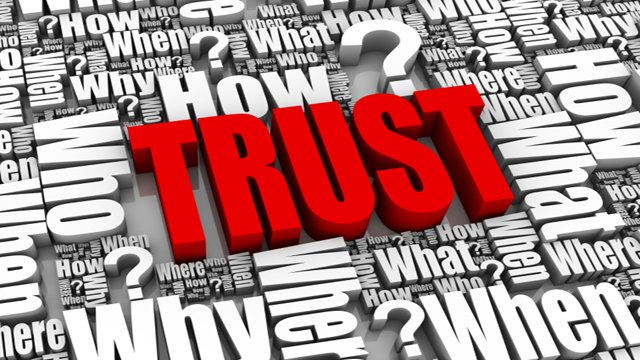 Every transaction you've made with specific token has been recorded on the blockchain. Given that it is an immutable public ledger, nobody needs to question the truthfulness of your ownership. You can do whatever the fuck you want with it since your rights are now directly transferred into the token itself.
Furthermore, blockchain tokenization is by far more cheaper than the traditional one. Instead of paying lawyers and intermediates you can simply develop a code which drastically decreases costs of buying and selling - I would even argue that it's close to zero. And not only that, you can buy or sell that token whenever the fuck you want, there is no need to wait for the market to open...
Fractional Ownership
It's called fractional ownership of real assets, which gives investors more options to diversify their portfolios. Can't afford an Amazon share? Fair enough, since it costs around $1,800 and can only be bought in one piece. But what about a quarter of that piece — an eighth? Tokenization makes that possible: Anything from Amazon shares and real estate to artwork and pizza can now be sold in fractions as digital assets.
source
Fractional Ownership is one of the main benefits tokens has to offer since you can literally break up everything into fractions and sell it out. It has never been so easy to do something like that with the simplicity of tokenization.
Although I haven't scratched the surface of the whole ideology behind it I assumed it will be better to keep it as simple as it gets.
The era of abundance is in front of us!