The road to becoming an engineer is covered with hurdles that one has to cross painstakingly.
This is because, in the words of one of my lecturers then, "engineers are more dangerous than doctors when it comes to human lives, this is because if a doctor commits a blunder in the course of treating a patient, it is only the patient will suffer but if an engineer commits a blunder, a great number will suffer."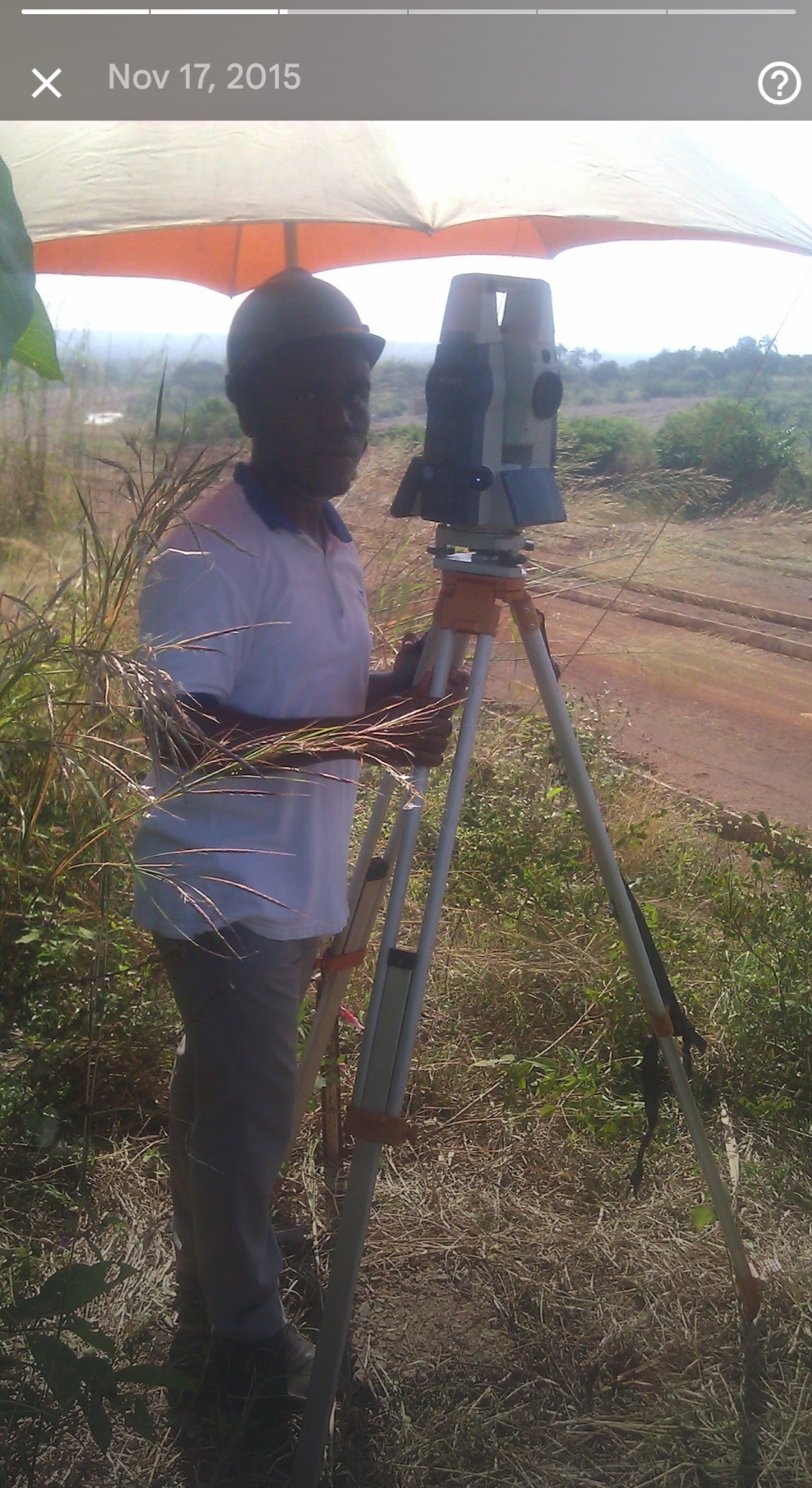 In the course of my Civil engineering education, I did courses on Architecture, Quantity Surveying, Geology, Land Surveying, Electrical and Mechanical engineering e.t.c.
The picture above was taken in 2015 during my internship program with PEIWA.
The one below was 2016 during my finals, a colleague and I embarked on a railway assignment on site.
The police officers around the station later seized our phones and made us delete the pictures we took :)
I got these ones due to Google photos.