... Wednesdaywalk last week? Well I forgot to show you about the Chrome polished rails I made enquiry about.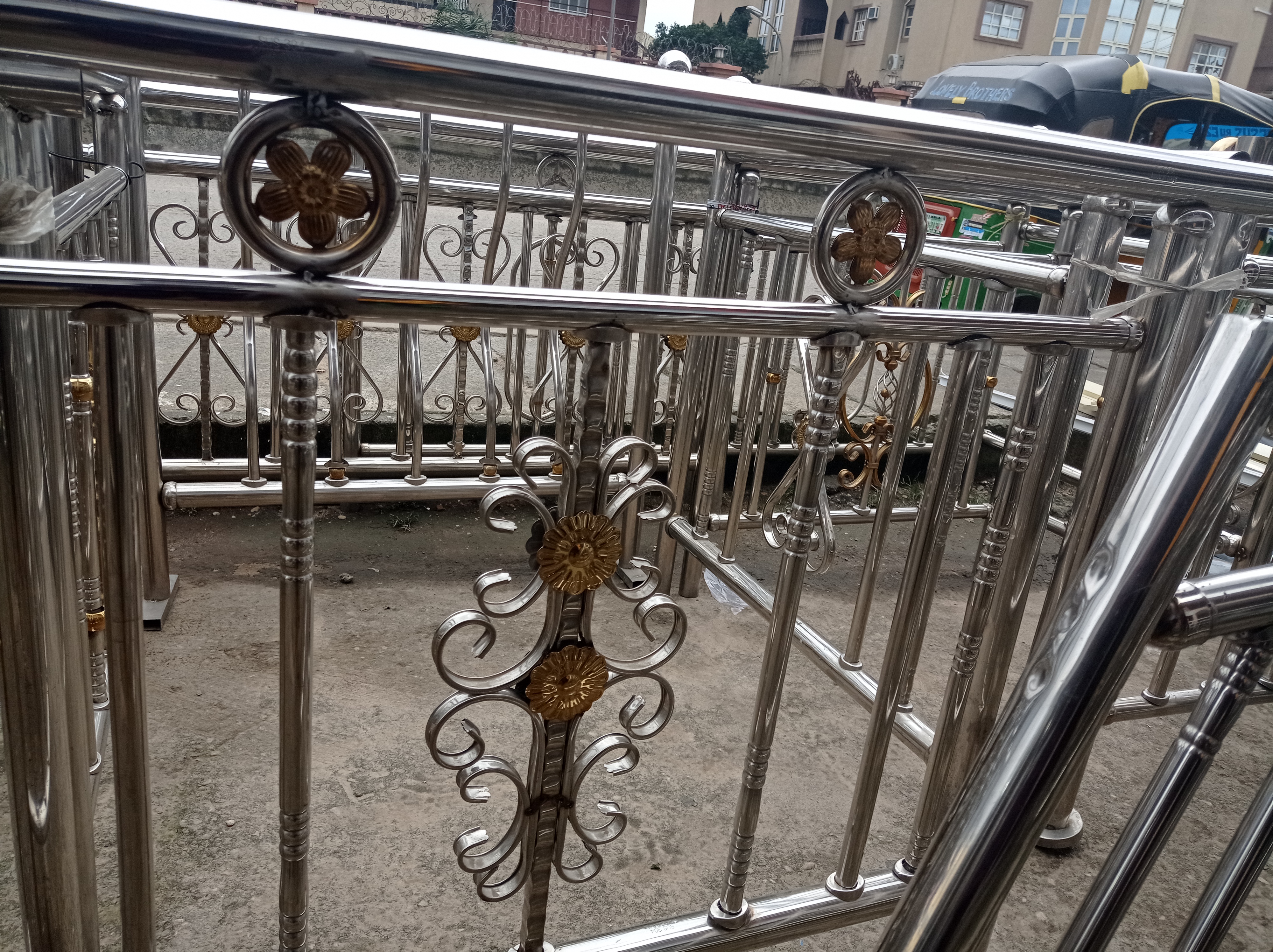 $30/metre
According to my market research, it goes for about $30 per meter, which is a great surprise to me from my past assumptions that the price will be more costly than the locally made ones.
What do you think about the price? Is it worth it?