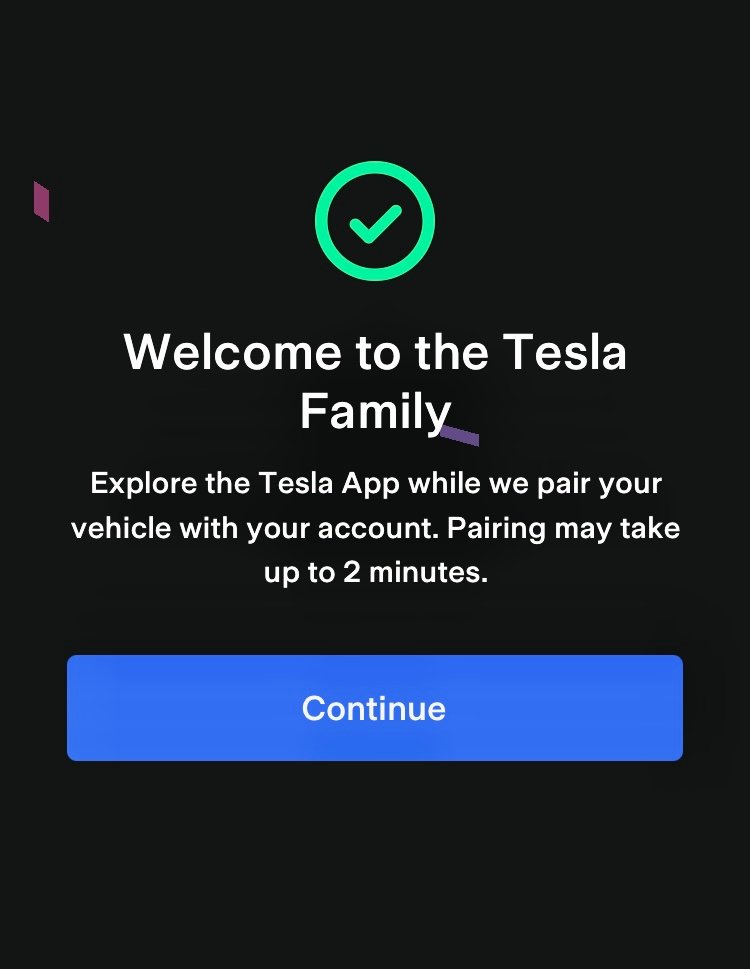 Those of you who've been following the saga with my Tesla Model 3 order since March know what a rollercoaster ride the process has been. Tesla has really streamlined the automobile purchasing process but has a few kinks to work out when it comes to delivery. I've made a list of pros and cons about the process and also some advice for people who'd like to buy a Tesla but that will come in another blog post.
My delivery date window hopped back and forth about seven times between March 24th and late July. A few weeks ago my VIN number populated on the Tesla app and I set my delivery up for August 4th. A few hours before I was supposed to pick up my car I got a call from the dealership.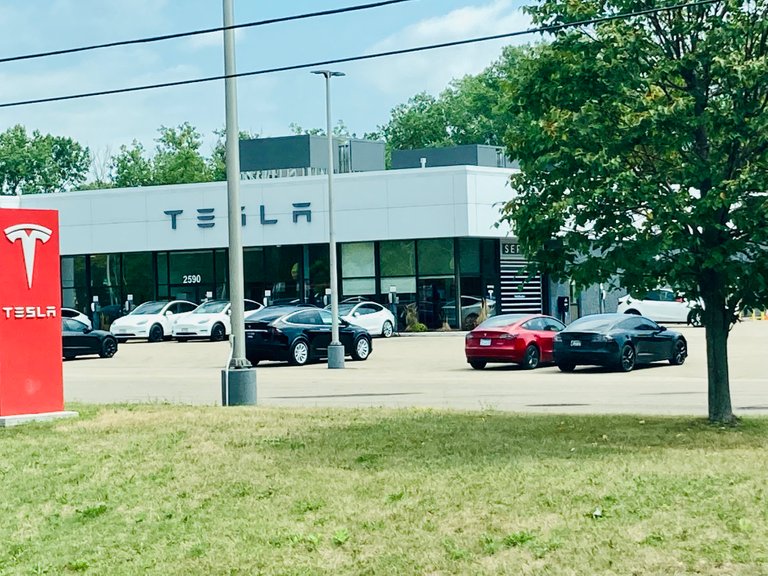 They said the car was throwing an error code related to the brakes but it was only a bad brake caliper and I could still pick up the car after the faulty caliper was replaced. My wife and I drove to the dealership that day. Strangely, I was feeling super nervous but didn't know why, something just felt "off". We were greeted by a Tesla employee in the showroom and they assured us that the car was almost ready and the service tech just needed to take the car for a test drive and then it would be ours to drive away. We waited.
A half an hour later I saw a mechanic come into the showroom and speak with one of the sale associates. I leaned over and whispered to my wife, "I'm not getting the car today.". Sure enough, the sales associate shuffled over to us and meekly said, "It isn't going to happen today." He was wincing a little when he said it as if he was bracing for a tirade of expletives.
Long story short, the issue was a bad electronic part (VC Control module) that operates the parking brake. They had to ship the part from Chicago and install it so we had to move the delivery date to August 10th at noon.
This time delivery went off without a hitch.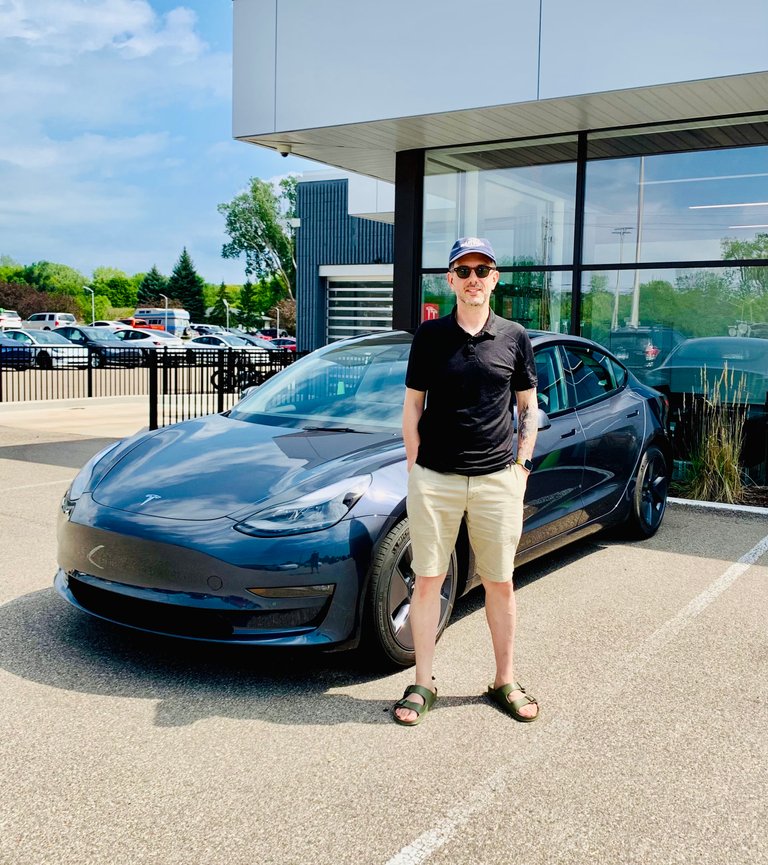 I finally got to pick up GreyMatter (what I named my car in the app). My wife came up with that name and I think it's brilliant on so many levels.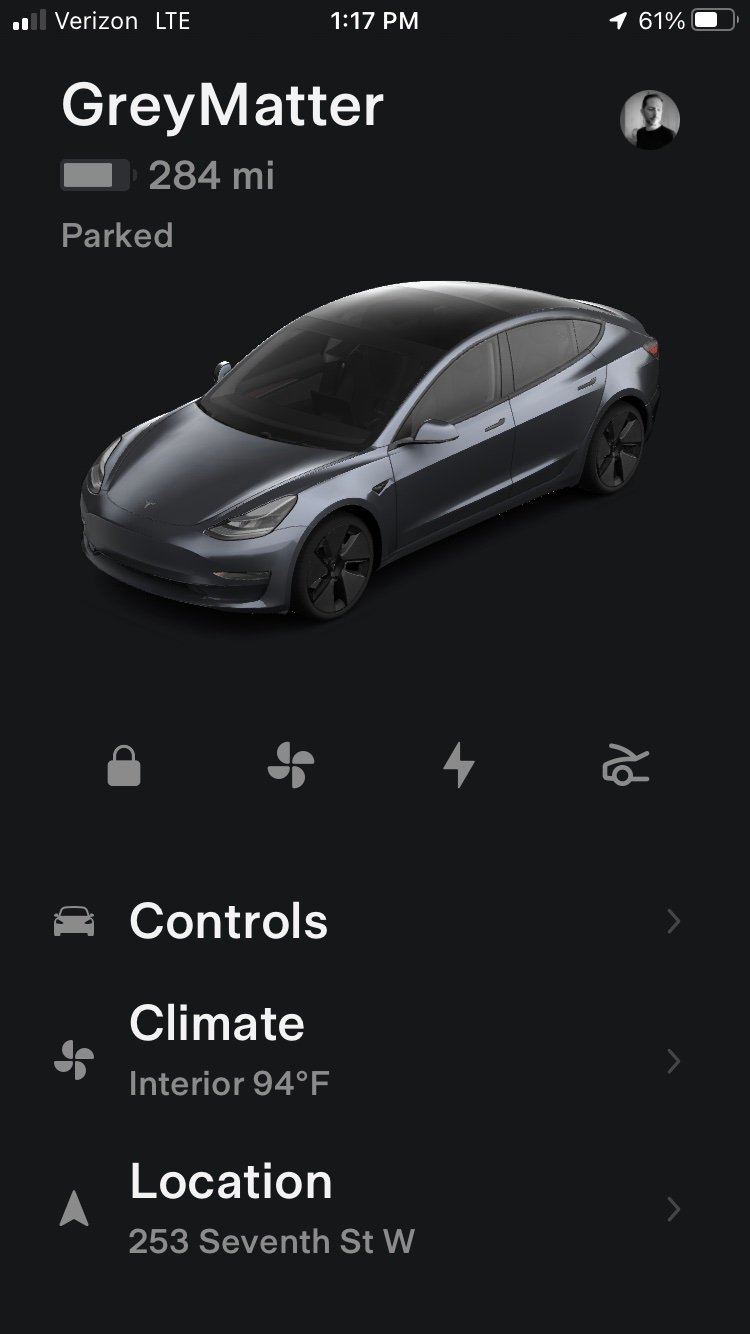 After three days I'm absolutely loving the car. It's whisper quiet, rides and handles well, and is so freaking fast. In fact, this car is stupid fast. I come from a long line of gear heads but I wasn't prepared for this. The first time I really stomped the accelerator my perception became "fuzzy" and the g-force pushed my sunglasses up from my nose to my forehead. Chill mode will be my friend until I get used to this power. After driving a Toyota Prius for five years prior to this, it'll likely take a good long time.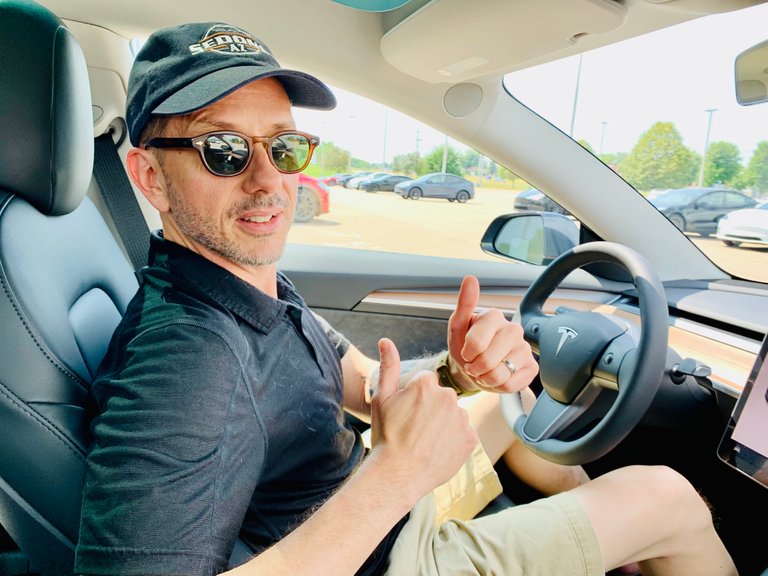 Also, the technology built into the vehicle is absolutely mind-blowing. It's going to take a few weeks to learn everything it can do.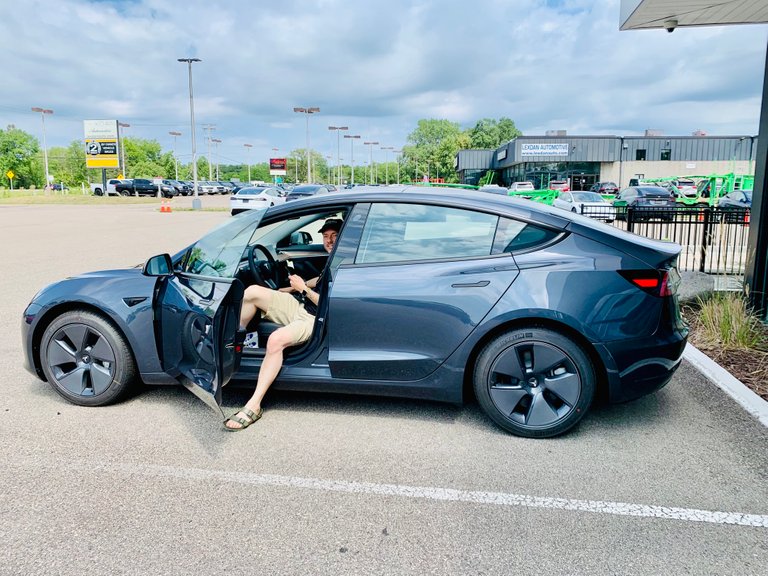 Most importantly, Amstel approves of the new car. He loves the glass roof and the air conditioning vents built into the back of the armrest.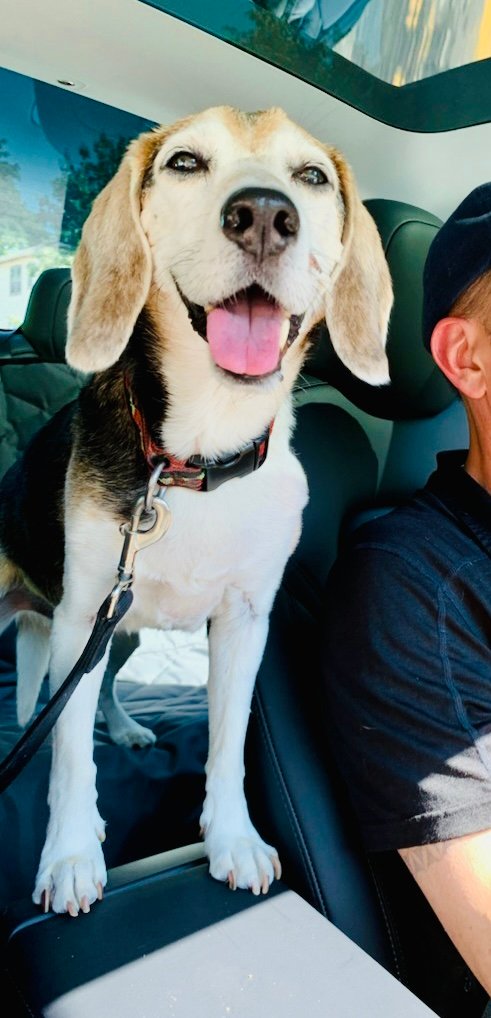 I used the Supercharger for the first time yesterday and got around 150 miles of range for about $9. This is the most expensive way to charge yet still it was half the price of gasoline.

I don't have a way to charge at home now but am looking forward to getting a charger installed because I've heard at-home charging can cost about half to one quarter of what it costs to charge at a Supercharger.
I'm glad I ordered and took delivery when I did because Tesla announced yesterday that this particular configuration of Model 3, the Long Range, is now sold out well into 2023. You currently can't even order one on the website.
I'm looking forward to getting to know this car for the next few weeks and trying not to get any speeding tickets. I still can't believe this car is mine after so many years of wanting one. Dreams can come true.
All for now. Be well and enjoy your weekend!
~Eric Vance Walton~
---
(All photos are original.)
---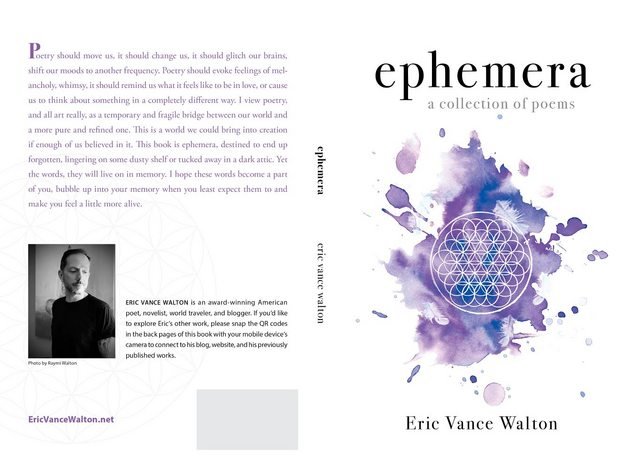 Poetry should move us, it should change us, it should glitch our brains, shift our moods to another frequency. Poetry should evoke feelings of melancholy, whimsy, it should remind us what it feels like to be in love, or cause us to think about something in a completely different way. I view poetry, and all art really, as a temporary and fragile bridge between our world and a more pure and refined one. This is a world we could bring into creation if enough of us believed in it. This book is ephemera, destined to end up forgotten, lingering on some dusty shelf or tucked away in a dark attic. Yet the words, they will live on in memory. I hope these words become a part of you, bubble up into your memory when you least expect them to and make you feel a little more alive.
Pick up a copy of Ephemera today on Amazon.
---
---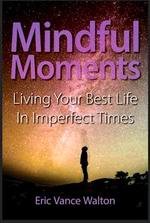 Most of us have experienced a moment of perfect peace at least once in our lives. In these moments we lose ourselves and feel connected to everything. I call these mindful moments. Words can't describe how complete they make us feel.
These moments are usually fragile, evaporating in seconds. What if there was a way to train your mind to experience more of them? It's deceptively easy and requires nothing more than a subtle shift in mindset. My new book, Mindful Moments, will teach you to be much more content despite the chaos and imperfect circumstances continuing to unfold around you. Upgrade your life experience today for only $15.99 on Amazon.com.
---
---
Let's Keep In Touch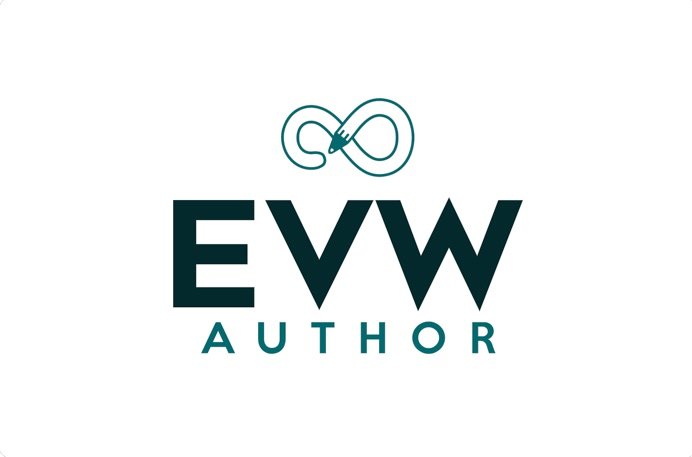 www.ericvancewalton.net