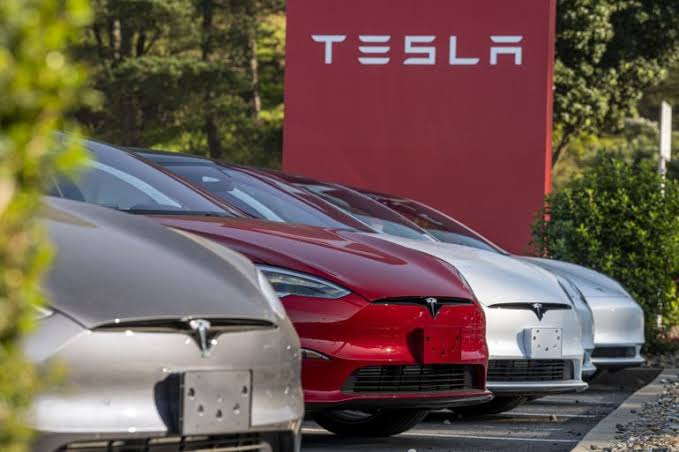 Tesla, the electric vehicle (EV) giant, has recently made a bold move by announcing a price cut across its entire vehicle lineup. This move is aimed at making its EVs more affordable and accessible to a wider audience, as well as boosting sales.
The price cut ranges from $5,000 to $7,000, depending on the model. For example, the popular Model 3, which was previously priced at $39,490, is now available for $36,490. The Model S Plaid, Tesla's flagship luxury sedan, saw a price reduction of $7,000, bringing the starting price to $119,000. The Model X, Tesla's luxury SUV, also received a price cut of $3,000, bringing the starting price to $89,000.
The move has been met with enthusiasm by Tesla fans and potential customers, who have long been hoping for a price reduction. Tesla's CEO Elon Musk has always been vocal about his goal of making EVs accessible to the masses, and this price cut is a step in that direction.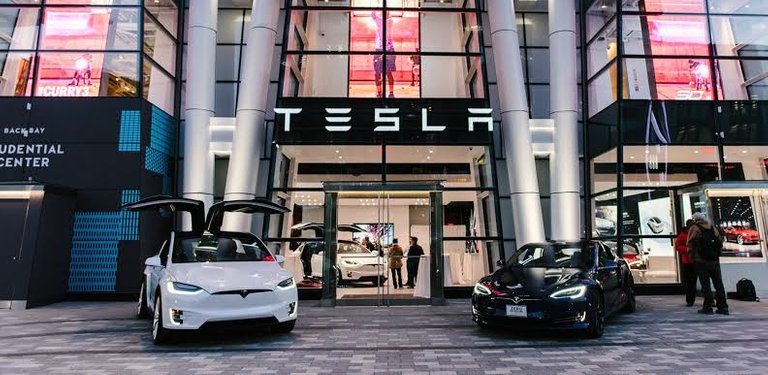 In addition to the price cut, Tesla has also made some changes to its vehicles to make them more cost-effective. For example, some of the premium features that were previously standard have now been moved to the options list, allowing customers to choose the features they need and save money.
Tesla's move to reduce prices has also set a new benchmark for the EV industry. It will put pressure on other automakers to follow suit and offer more affordable EVs. This is especially important as governments around the world are pushing for a switch to electric vehicles to combat climate change.
In conclusion, Tesla's decision to cut prices across its lineup is a significant step towards making EVs more accessible to a wider audience. The move has been well-received by customers and the industry, and is expected to boost sales for the company. It remains to be seen if other automakers will follow Tesla's lead, but it's clear that the electric vehicle revolution is gaining momentum, and Tesla is at the forefront of this change.