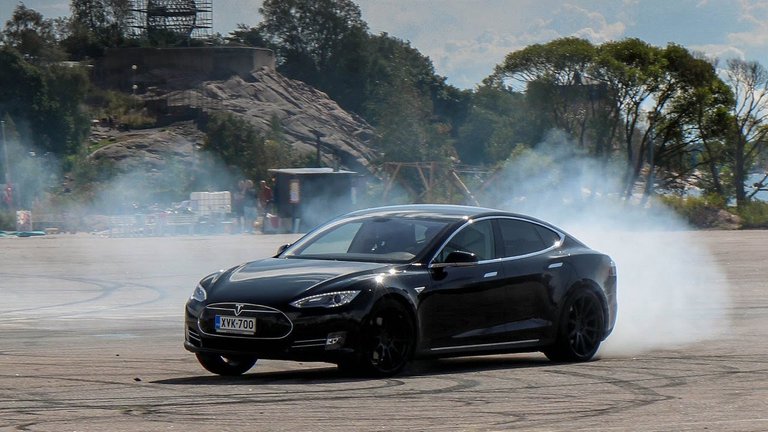 Image
I don't see Tesla as a leader honestly considering all the problems and quality control they have had it's been completely miserable filled with years of no profits and losses of millions of dollars recalls missing bolts missing parts and so much I lost count. Volkswagen is still in the bag for the scam of scamming the smog spec faking inspection scam along with Audi they will never live that down for a long time it's still fresh the reputation is scarred heavily it just doesn't go away that fast .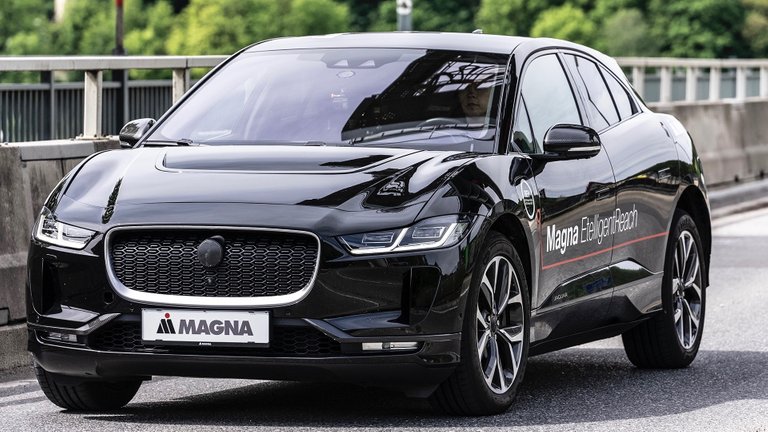 Image
Magna is king
They're in the game and one of the largest out there they won't let what happened to Tesla happen to Fisker quality control will be at its highest point
Tesla is dirty as fuck all the cars rolling out missing upgrades delivered late scammy scams chalked with deception
Forced injection no quality control in manufacturing it's a complete disaster.
Elon admitted Tesla has serious quality control issues and even worse today. yet he doesn't fix it lol
He's lost control lol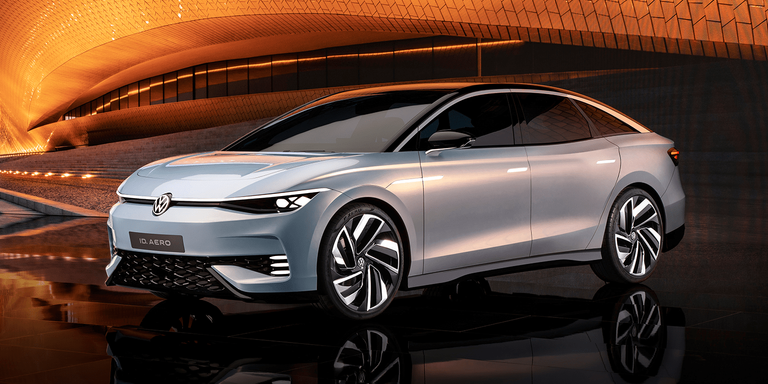 Image
Right now the battle is between tesla and Volkswagen.. tesla u know is the leader but doesnt mean it will always be
The quality of tesla is not so good.. but range and battery is still ahead
They have this FSD beta 😆
Which suppose to drive by itself
The problem with EV is need to keep finding a charger
As the range is not much.