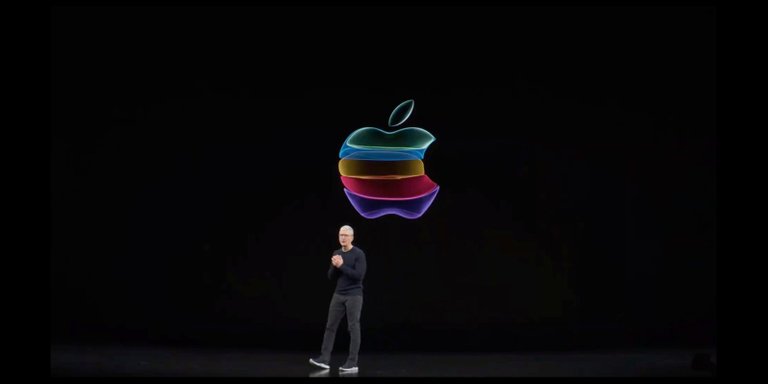 The iPhone 12, the phone EVERYBODY (kind of) is waiting for currently, although the iPhone 11 Just came out and many others are happy with it and some are waiting for the newer one already.
I actually met an Apple employee who worked as a design team with Jonny Ive to design the iPhone 7/7 Plus. Now he is also working on to design the iPhone 12. He told me to NOT share the leaks as it may get him into trouble, as I am a bitter person, I simply decided to leak the things he said (The Apple employee is my friend too!)
He shared me his work story, everything else and things he had with Steve Jobs as he worked for apple since 2002 which means he is a trusted Apple employee for real. He said "Aha, the iPhone 12 is way complicated than the leaks are talking about. Nobody can literally find out the truth!" but apparently I was born to leak the untold leaks about the iPhone 12...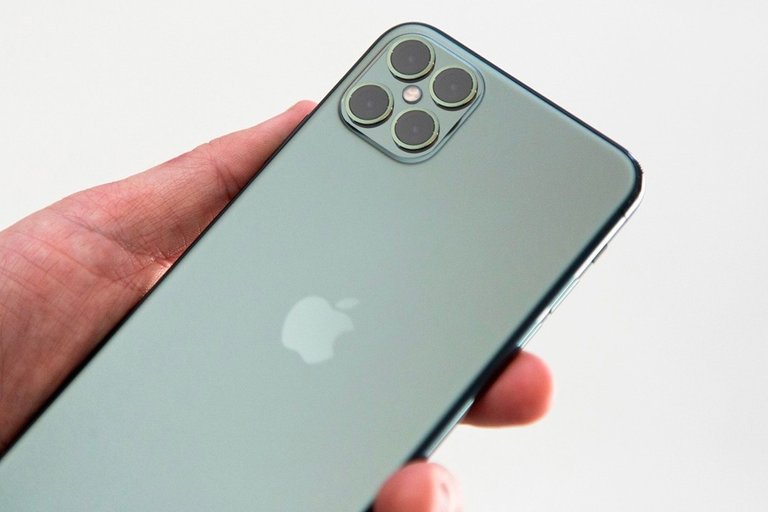 Mark (The Apple employee) said "Currently, I am also hired to design the iPhone 12, And the iPhone 12e. (Yes 12e will happen) With some new designers"
It is actually true that Apple is working on an under-display camera and it MIGHT happen if it succeeds. But there are only a few percents of chance that it will succeed as how Mark said. But Apple is trying to make a notch-less phone and fit the camera and speakers on the chinny tiny bezels. But if none works, they'll use the same old notch anyways
Next year, iPhone 12 will have 3876mAh battery, aside from the iPhone 12, it'll have 4000mAh (huge, isn't it?) but the battery for the iPhone 12 Pro/Pro Max has not been told as he is not working as the designer there...
There have been leaks saying that iPhone 12 will have iPhone 4/5/SE type fat body, but actually only the iPhone 12e will have it, which is a piece of good news if you hate fat looking phones and want to stick with slim phones.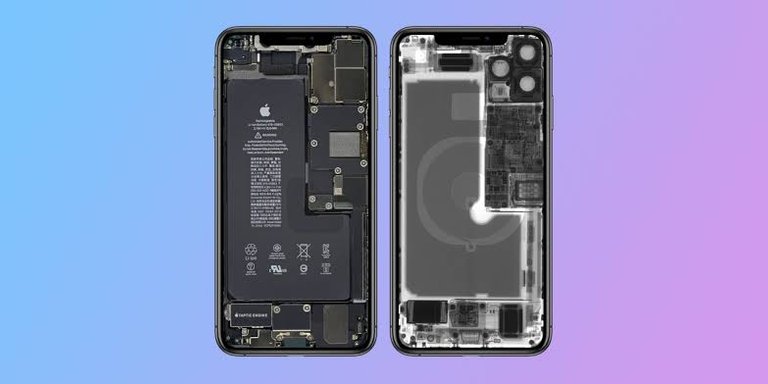 Let's see what new technology is gonna happen in the iPhone 12...
An under-display fingerprint is only happening on the iPhone 12 Pro and the Pro Max.
Wide-Angle got better
24MP Camera | 10MP Telephoto | 13MP Image/video stabilization | 12MP Wide Angle | (finally we are adding 4-camera design) But the iPhone 12 and the 12e only has 2 camera, ultra-wide-angle (8MP) & normal camera (15MP). But the 12e has 3 camera (Wide-angle 8MP, Normal 16MP, Image stabilization/telephoto 12MP)
The specs sheet of iPhone 12 is 4GB Ram, Upgraded Apple A14 Chip.
The iPhone 12 will have Apple A14e Chip, better than the A14 Basic.
The 12 Pro/Pro Max will have Apple A14 Pro Chip. Better than the ones above.
And of course, it'll be the world's fastest phone ever, but even though it won't have the highest ram. But rams in a smartphone doesn't matter if it's over 3GB. (3GB is kind of SUPER flagship apparently)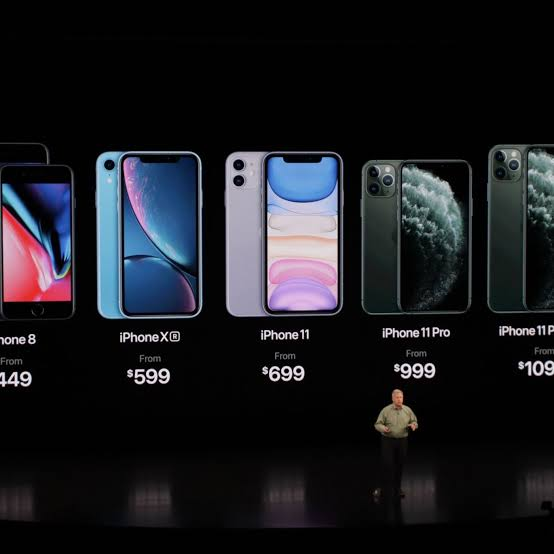 After reading the specs sheet you might get happy, but the pricing might make you smash your phone/laptop/computer. So hold your breath and be patient and calm by reading the prices below
Mark (the Apple Employee) said "Pricing I heard from Tim last night rumouring:"
iPhone 12 (5.8″) - $899 64GB | $999 128GB | $1299 256GB | $1500 512GB |
iPhone 12e (6.3″) - $999 64GB | $1100 128GB | $1399 256GB | $1599 512GB | $1653 1TB |
iPhone 11 Pro (6.3″) $1099 64GB | $1199 128GB | $1399 256GB | $1499 512GB | $1599 1TB |
iPhone 11 Pro (6.3″) $1099 64GB | $1199 128GB | $1399 256GB | $1499 512GB | $1599 1TB |
Prices for Pro Max is currently unknown. Hopefully my answer sort of helped you anyway
(Only the iPhone 12e will have the iPhone 4/5/SE like body)
Give this article an upvote for more updates about the iPhone 12 leaks!