###ELLIS launches $220 million initiative to keep AI talent in Europe (VentureBeat)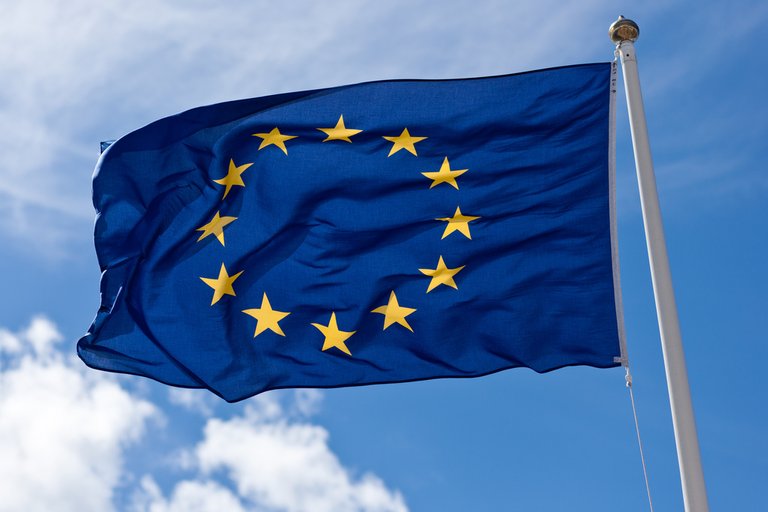 The European Laboratory for Learning and Intelligent Systems (ELLIS) has announced a project aimed at growing research institutions that focus on the societal impact of AI.
The project has selected 17 cities in 10 European countries and Israel to participate, with each selected site receiving sustained funding of at least €1.5m a year for the next five years.
The funding is meant to provide researchers with salaries comparable to those offered by tech giants, with the ultimate aim being to help the selected research units grow and eventually become an institute.
Analysis and Comments
There are two aspects to this article – the first relates to the "need" for the EU to increase R&D and innovation related spending if it is to remain competitive with the other big global technology "blocks" of the US & China.
A recent report from Atomico, The state of European tech 2019, highlights that while the gap between Europe & the US is closing in terms of investment in tech start ups, it is still fairly substantial.
Additionally the report highlights that tech start ups in Europe do appear to be focused a bit more on social issues – think healthcare & education.
The ELLIS initiative, if it is successful, seems to be aimed at providing the tools (in the form of researcher & developers) that would enable tech start ups in Europe to exploit the massive data sets we are all accumulating – so the link with what is happening on the ground looks good. So all very encouraging.
However, the other implicit issue in this article is the wider topic of the extent to whcih the EU can continue to financially support R&D.
A recent article in Science Business (New Commissioner faces fight for budget) highlighted the political battle that is going on between the various countries and political entities within the EU over the upcoming EU R&D budget.
Some of this is the traditional battle we see all the time between those who are net contributors and those who are net recipients. This time around however, it seems to have been given an extra edge by Brexit – with the prospect of the loss of the UK contribution putting downward pressure on spending.

You don't want to miss a Crypto news?
Join SteemFollower and get Upvotes back !