A few weeks back, just after I had returned from Ireland. I plugged my phone in to charge and then walked out of my truck, to do some work in the garden. A couple of hours later I returned, to find my phone switched off (it was definitely on when I plugged it in and it still had some battery left). When I tried to turn it on, nothing happened. So I decided to just leave it and carry on with my day. Planning to try and turn it on again in a few hours, cos sometimes phones can do random things.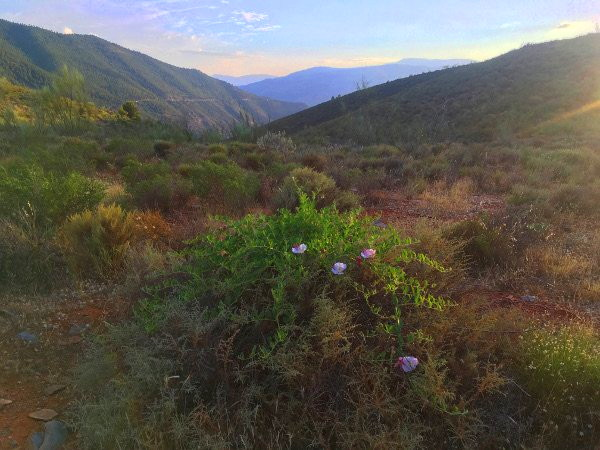 But after numerous attempts to switch it on, I gave up. A left it a day, two days, still no sign of life, so I accepted that my first ever Smart Phone had died. I had gotten it two years previously as a birthday present, so I was quite surprised that it broke. But one thing I have realised, is that they do not make things to last anymore. They just want us to keep consuming, to keep upgrading.
I must say, that for the first few days I missed my phone, it's convenient sometimes to have the internet at your finger tips. Especially when the collective I am a part of, communicate a lot via Telegram. But as the days went on, I realised how much of a pattern I had gotten into. Checking my phone at various times during the day for any updates or requests. Indeed most of the downtime I had (which is not a lot). I would check my phone before doing anything else.
But now, now I have downgraded to having just a normal phone, or a brick, as some like to call them. (Although this phone, weights so little, it should be called a roll instead) I no longer carry my phone everywhere with me and so far today I have only checked it once. It's 10 p.m where I am right now, so that it really good going.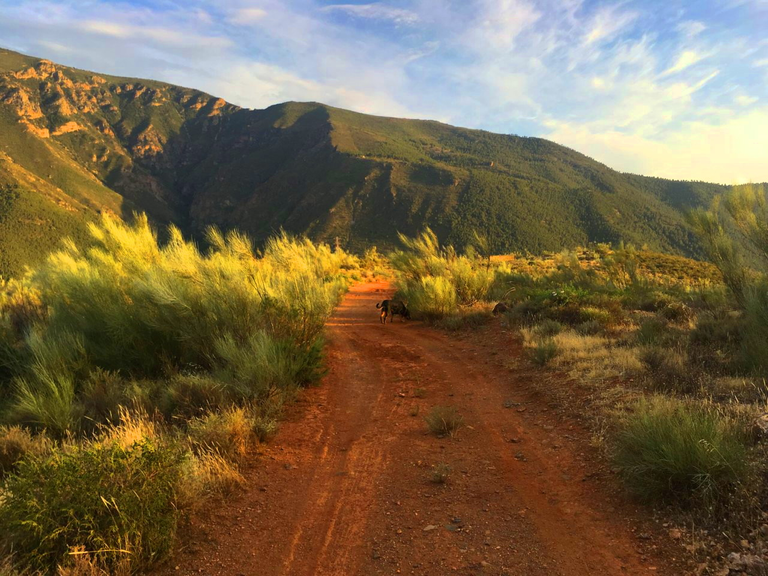 But I do miss having a camera. Especially, as I like to include photos in my posts. I really should get an old fashioned camera. I had one a few years back, until I watched it fall down the side of a mountain, when I was on a trek. There was no way, I could have gone after it! So I just had to continue without it.
I have been conscious f the fact, that i was spending too much time on my phone. It was eating into valuable time, at the end of the day. It's so easy to get sucked into your phone, especially when you begin watching an interview or read an article.
So I see this as a gift from the universe. I kept telling myself I needed to put down my phone more. I certainly don't want my girls to see me so absorbed by it, because it really upsets me to witness families being together and no longer interacting because of their phones or the T.V.
So I am content with my little phone/roll. As of now, I have no plans to upgrade, I do however, want to get a digital camera. I'm hoping I can pick up a second hand one for cheap enough.
It is crazy though, how quickly we become attached to things, even if we have the best intentions and think that we are aware of the downside. Smart phones, just creep into your life and before you know it, you can't remember how you managed without one. That is until the universe does you a favour and breaks it.