A few days ago I was praising Linux... and today it decided to screw me up. After a BIOS update, the Dual Boot menu to pick between Windows and Linux disappeared.
Well, it's not the first time. But it's usually easy to solve. But today, I just cannot do it. All the usual solutions have failed. GRUB, the program which manages the boot options, simply doesn't want to be installed.
I don't know if I have the patience to keep doing this every other month or so.
I'm thinking the best option is to forget about the dual boot altogether, install Linux on an USB drive and simply plug that pen into the PC... and remove it whenever I want to use Windows.
That might be easier and save me a lot of time than trying to get this dual boot feature working, every single time there's a BIOS update.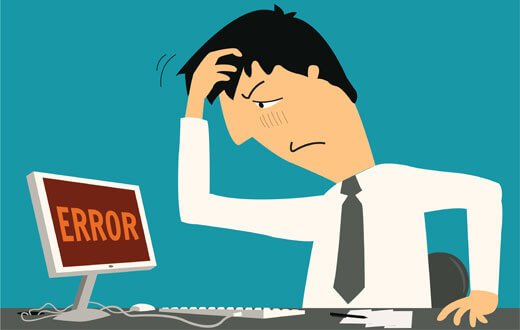 Image Source
If these PC manufacturers are trying me to lure me into buying a second PC just to run each system in a separate machine, they won't have any luck. I won't fall for that trick.
---
In other news, the rat-dog living downstairs keeps barking all day long. I hope my neighbours like Metal Music as much I like listening to their barking dog, because that's what they'll be listening as long their rat-dog keeps barking.
It's been over a month of non stop barking, now. I've reached my limit. They can't educate their dog? So be it. I can play music from 7 AM to 23 PM without having the police coming to my door. 😤
This is what me, my neighbours and their stupid rat-dog are all listening to:
---
Learn How to Maximise Your Upvotes in the Various Tribes
---
This post uses the #cc tag from @commentcoin and you'll get 1 CC when you leave a good comment. Enjoy!