Technology has greatly impacted and affected almost every sector of man and life. The concept of technology is to better or improve the standard of living. The things we see and have today was not there 20 years ago but through rigorous studies and researches, many innovations and inventions came to being.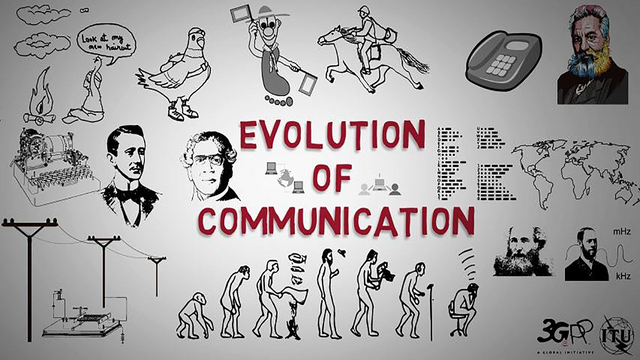 In the aspect of communication, technology has also shown its impact and has completely changed the narratives when compared to many years and decades ago. Studies show that distant communication and information relaying was a very different task back in the years.
---
The Dark Ages
In the olden days, people found it very tedious to pass across information or messages to loved ones, family and friends. In remote villages then, the use of town criers was what the rampant thing. Someone called the town crier would go on the village streets (trekking or using bicycle) with wooden gongs to disseminate information. You can only imagine the stress and mostly likely, not everyone would even get the message.
---
In the case of long distant messaging, the services of post offices were being employed. It had a big disadvantage of delayed transfer or delivery of information. It took longer period of time and days become letters were being delivered to the recipients. In some cases, when the letter was being delivered, it had no use cause of late notification.
---
The Era of Technology
---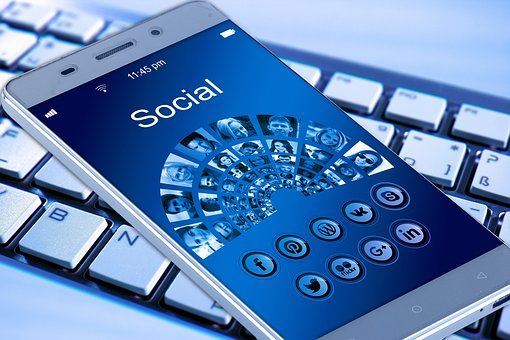 source
---
The invention of mobile phones, laptops, internet, social media has made communication very simple and easy. With just a click on the phone, someone can be reached in any part of the world. More so, communication can be done fast and messages delivered promptly without any form of delay. Instead of writing and posting letters that would take time to be delivered, electronic mails or text messages could be sent and it would be delivered immediately.
On the issue of having access to information, technological developments and advancements has also made it to be quite easy. With the help of the internet, one can have access to multiple information and data without stress. Platforms like steemit, facebook, whatsapp, twitter etc has also made communicating simple and easy.
---
The role of technology in terms of communication is thus very visible and cannot be overestimated. Imagine we never had these electronic gadgets and technological advancements, what would the world look like? Let's constantly support innovative ideas and researches that would help better and improve the standard of living.