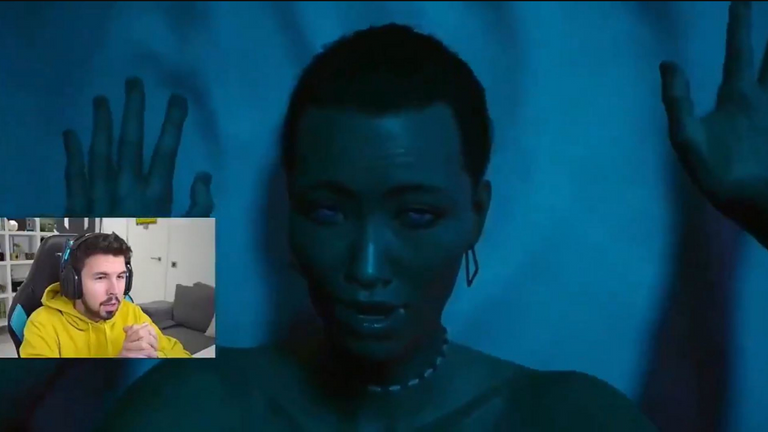 Cyberpunk 2077 is already on sale, one of the most anticipated games not only in 2020, but in recent years. The expectations for this work were high and, although it is a good game in reality, it has serious problems that is the most popular since its launch. These range from bugs to the poor performance of the Polish title on consoles. However, that topic is not what has completely screwed the popular YouTuber Willyrex.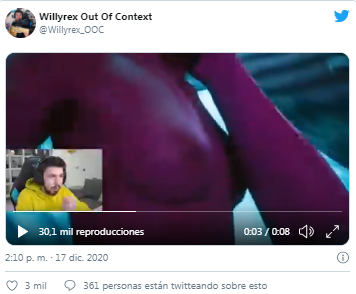 source
As many of you already know, Cyberpunk 2077 has numerous sexual scenes as well as the possibility of customizing your character's genitalia. All this is objectionable, but it is clear that Willyrex did not think of doing it... Indeed, you may have already noticed that Willyrex's YouTube channel has been closed, and it is because in one of his videos the title of CD Projekt RED featured a sexual scene where the woman's naked body could be clearly seen. And it is no secret that this type of content does not go hand in hand with YouTube politics.
The video in question has been recovered by the funny Twitter account Willyrex Out of Context, which compiles funny and unusual moments of the Spanish content creator. In fact, we can see that Willyrex joked that YouTube did not close his account, something that has finally happened, although it has been temporary.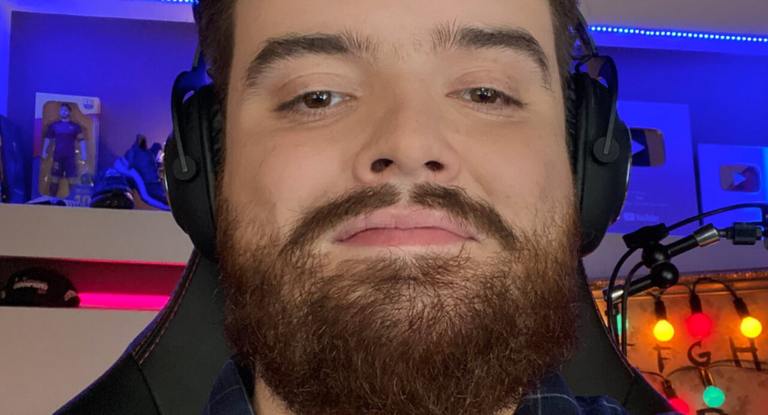 After we saw numerous popular content creators like Ibai Llanos asking YouTube to return the channel to Willy, it was only a few minutes ago that they already have it back. It was something to be expected, given the extremely high popularity of the Spanish YouTuber, although that doubt remained.