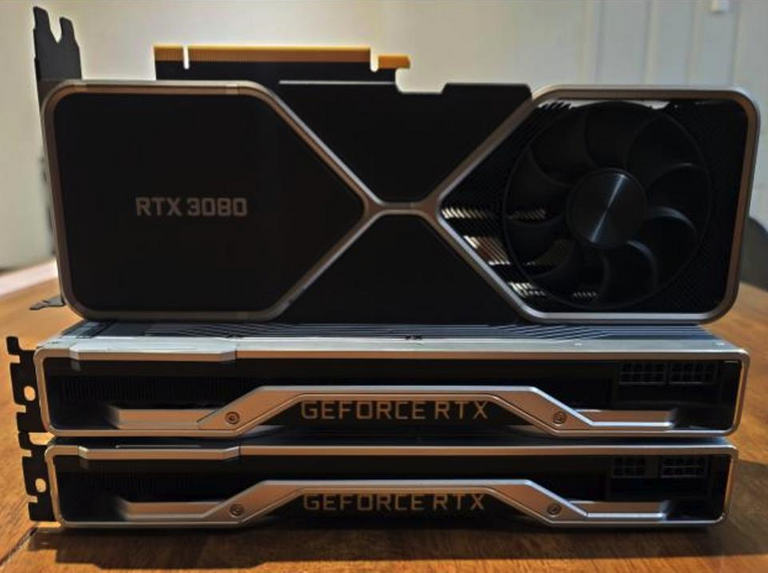 Nvidia has announced and released the first wave of 3000 series cards. Namely the 3080, with the 3090 just starting the distribution.
The 3000 series looks very promising, promising improvements better than any previous launch all the way back to 2004.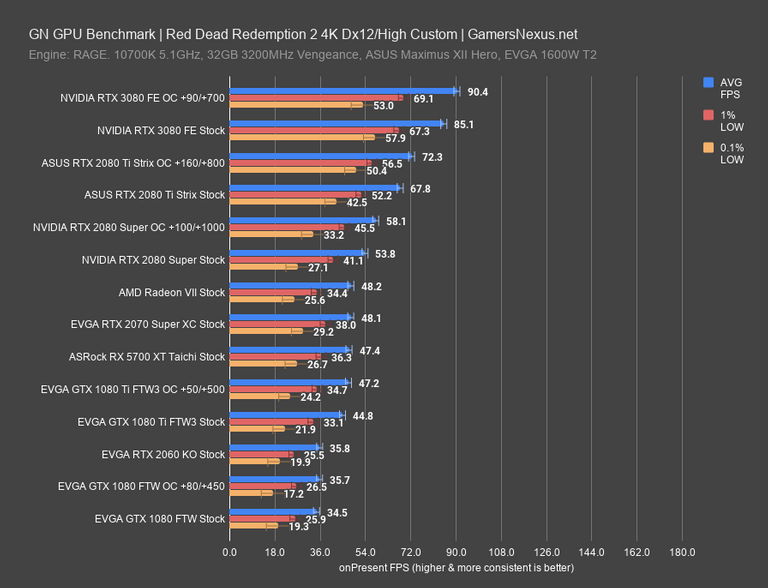 While Nvidia has claimed the 3080 being two times faster than the previous champion 2080 Ti, the actual performance is quite a bit lower but still impressive. In fact, the entry level 3070 $499 card claims to be faster than the current 2080 Ti $1,299 card.
No one can get their hands on these cards. I personally waited at 9AM when the cards were to launch and I never saw them go in stock on any of the sites, they were sold out immediately.
If the launch wasn't bad enough, there is now a new issue cropping up.
On the back of the 3080 there are these capacitors, if you look in the picture below you will see two sets of smaller more expensive capacitors.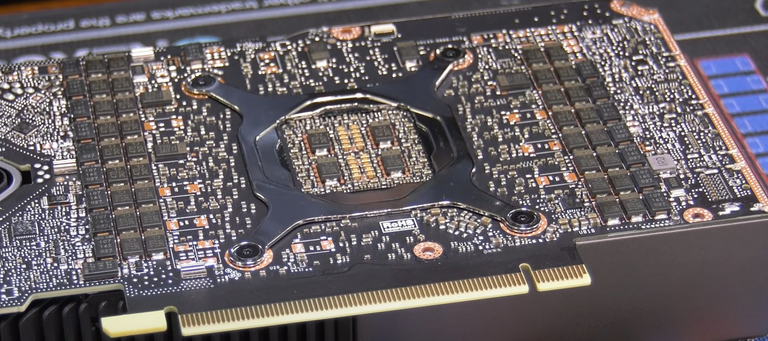 These capacitors filter out noise and keep the power supply clean. On the Founders edition, there are two banks of these expensive capacitors, but on the third party boards from Gigabyte, EVGA and others there are either only one set or none.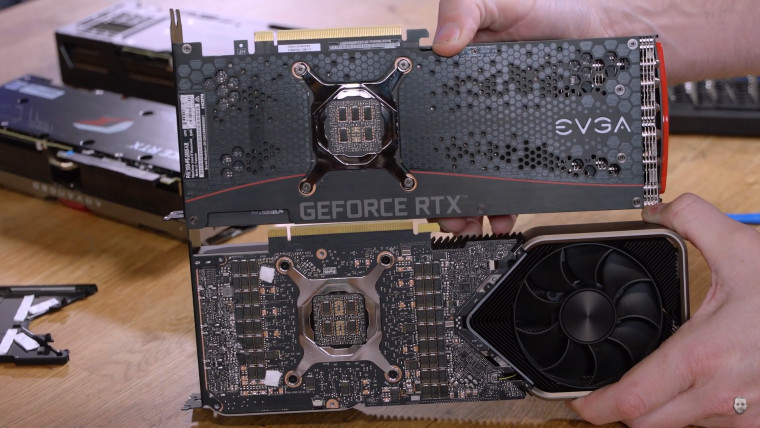 If you look at the EVGA version of the 3080 above, you can see they are only using one bank of smaller capacitors. In the case of Gigabyte, they are using none. These cards have been reported to be crashing to the desktop and showing other issues when they are overclocked.
As far as I have heard, this only happens when you overclock the cards. From what has been discoverd, the Asus TUF edition includes 6 banks of higher quality capacitors and is considered the best version of the 3080 available.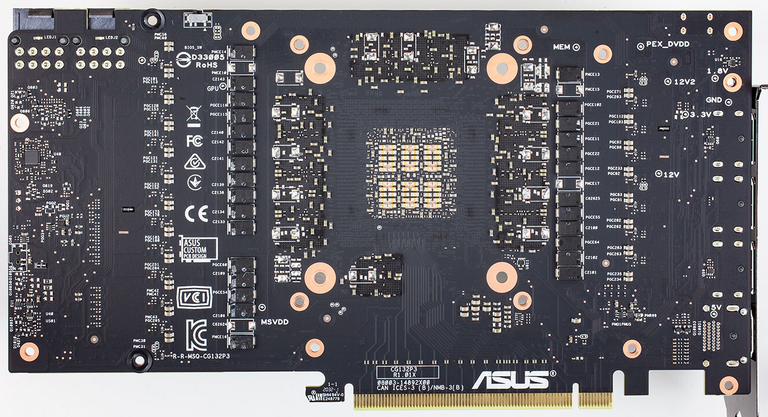 Right now none of the manufacturers are saying anything in response to this. The fix will likely end up being a bios update to reduce the overclocking ability of the cards rather than fix the problem.
That being said, the 3080 is still an amazing card and blows everything else out of the water for $699 compared to the previous champ 2080 Ti coming in at $1,299.