Seth Godin gives us his opinion on why the NFT market is a bubble and people should stay away.
He compares NFTs to works of art that don't have a limit on supply. It is only those that become wanted by others out of fame or represent something of sentiment (like beauty) in society.
People are more likely to buy them in the hopes they will re-sell at a higher price and for bragging rights. Besides, it takes a lot of energy to sustain this industry, according to Seth's research.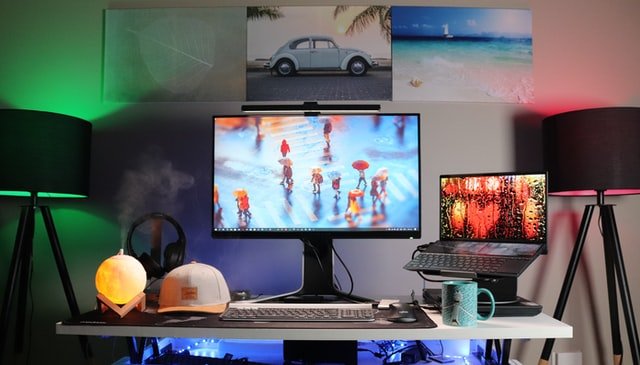 Photo by Boitumelo Phetla on Unsplash