It is interesting how the idea of abundance is starting to move outside the cryptocurrency arena. Many of technologists that I follow are starting to latch onto this concept.
A lot of this centers around the idea of Ai along with high speed Internet. The key belief is that both of these will be available to everyone on the planet.
We already know that 5G and satellite Internet are in the works. Both of these services will increase, by a large amount, the speed which information flows. The connecting of everyone to the Internet will open up a pathway for a great deal more innovation.
Adding to this is AI that also will be available to all. AI as a Service (AIaaS) is already starting to crop up. Amazon, Microsoft, and Google are starting to offer it through its cloud services.
As an aside, I was watching a show on Amazon Prime the other day and there was a feature that enabled the identification of the people in the particular scene. This is far more advanced than looking up the cast online. It was instantaneous information overlaid on the show.

Source
Over the next decade, these types of services will only expand. Putting AI in the hands of everyday people will enable them to basically enhance their abilities. This will have a more profound impact on the areas that are lagging at the moment. The poorer countries are able to skip generations of technology and go directly to the latest.
My belief is that all of this will be enhanced by cryptocurrency. I truly feel that those who are involved at the moment and are accumulating tokens in projects they feel confident about are going to be the "wealthy" of tomorrow. This is an important step since it allows for everyday individuals to enhance their financial situation. However, instead of just providing people with Lambos, there is a higher purpose.
The ability to fund other projects is the compelling part of cryptocurrency. Taking a piece of one's stake and putting it towards the development of newer innovations is what is really going to accelerate the innovation process. Ultimately, my feeling is that most of us end up as Venture Capitalists. We will be the ones funding those projects that have significant impact down the road.
Since we are already a global community, having the rest of the planet online opens up opportunities everywhere. Newer entrants are going to require funding which can come from crypto holders. This will help to foster growth in that particular region, hopefully leading to even greater advancement.
The last couple decades saw wealth inequality rise in the developed areas. It is easy to figure out why when one looks at the percentage of stocks, one of the major wealth generators, that are owned by average individuals. The select few own the greatest portion of the stocks. Thus, they are the ones who benefited from the massive run up over the last decade.
Cryptocurrency is an equalizer in this area. Wall Street is not involved at this point, at least not to a great degree. While volatility is present, institutional money is going to be on the sidelines. This creates the opportunity for out-sized returns by those who are in it now.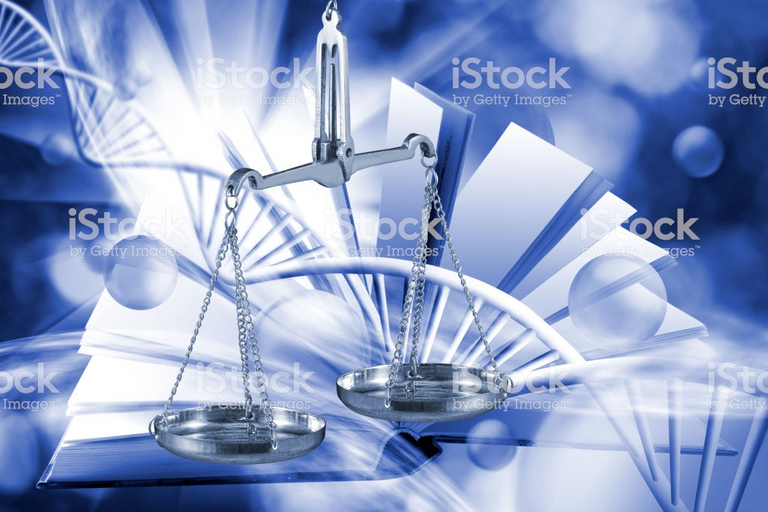 Source
The technological explosion we are about to witness is coinciding with a more towards decentralization. Even in the computing arena, fog and edge computing are going to increase in usage. As people are holding more powerful devices in their hands, the ability to innovate is further enhanced.
As it became easier to develop websites, the Internet explodes with what it offered. I foresee the same situation with cryptocurrency. Since it is easier to create a digital asset than a website, we should see a massive spreading when hundreds of millions of people are involved.
We are rapidly moving in the direction where more of our everyday affairs are digitized. This, ultimately, leads to a demonitization for those goods and services that end up in the digital realm. Over the last 25 years, we witnessed a few different industries get disrupted as this took hold. Going forward, we are going to see massive changes in the areas of entertainment, insurance, education, and advertising.
A lot of what we are seeing today is going to have massive impact by the middle of this decade. Many who monitor the advancements that are taking place see a massive explosion due to technological innovations.
We truly are at an unprecedented time in human history. The next decade will probably eclipse the last 30 in the progress we make.
---
If you found this article informative, please give an upvote and resteem.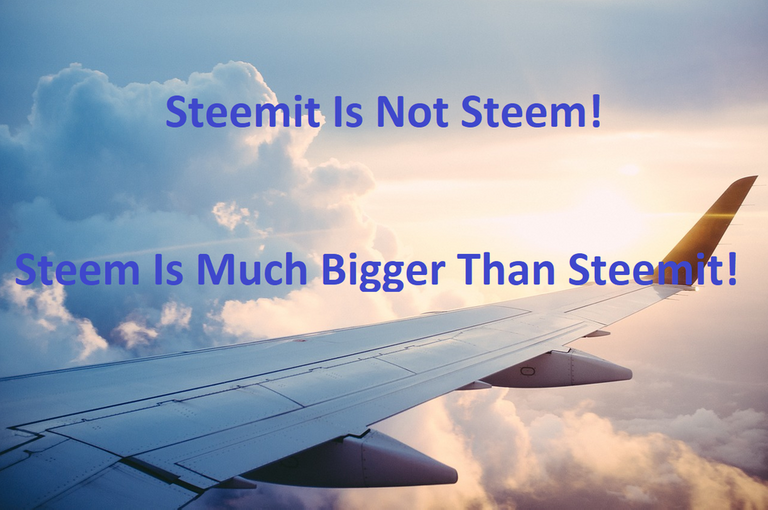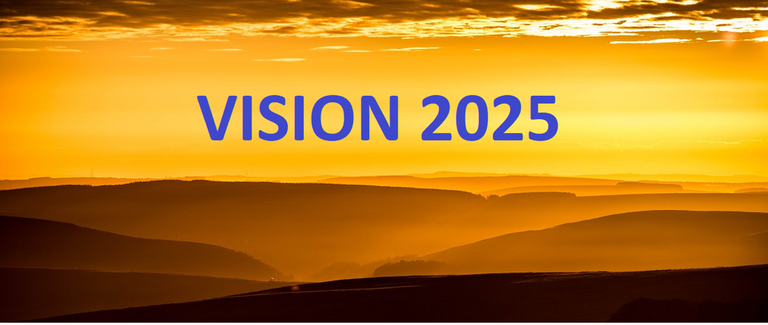 ---
Posted via Steemleo | A Decentralized Community for Investors