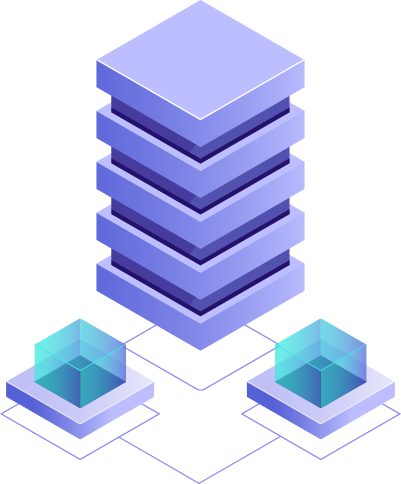 Choosing a new host for your personal blog or business website can be a daunting task. Depending on your need you have to learn about shared hosting (and why it's no good for scaling) and virtual private servers (or VPS's) and dedicated servers. You have to sift through the mucked up advertisements you'll immediately be presented with to find what seems to be a decent host. You'll likely land on HostGator, BlueHost, HostMonster, iPage, or the likes. They all seem good, their sales staff is quick to respond, and you think you've found a decent host. But I'm here to tell you, BEWARE!
Every single host mentioned above is owned by the same terrible company, Endurance International Group, or EIG. These along with eight or more big-name hosting companies. This is OK, as long as they're providing value and support, right? Nope, after the sales pitch, their support response times increase drastically, if you get a response at all. Their server reliability is terrible across the board. You'll find tons of great reviews about the companies mentioned above, but they're all old and from before they sold out to EIG. I used to LOVE HostGator, but their support is awful nowadays.
Recommendations? It's best to stick to the smaller dogs when looking for reliable website hosts. EvergreenTech.io had outperformed and outpriced most other VPS hosts in its class (even GoDaddy) and their support is par none. VeeroTech is another great smaller host we highly recommend. It's best to be diligent in selecting your host upfront. Don't jump into any gimmicky lower rate for thirty days trial. You'll end up paying much more in the long run.