We bought the 3D printer to print buildings to scale. Right now I'm also using it to print toys.
My son really likes these 3D printed toys and I save some money.
3D printed toys, if we exclude the cost of the printer, we can say that are inexpensive toys.
-photo1 - 3D printed toys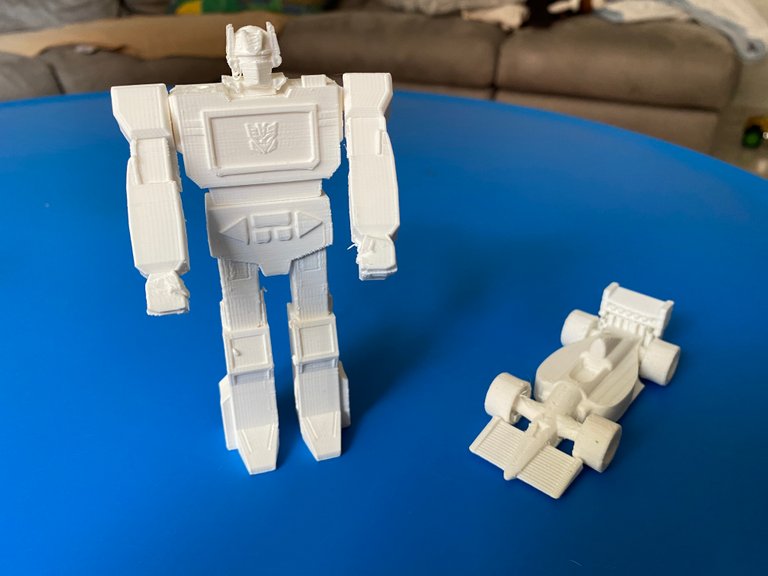 -photo2 - 3D printed megatron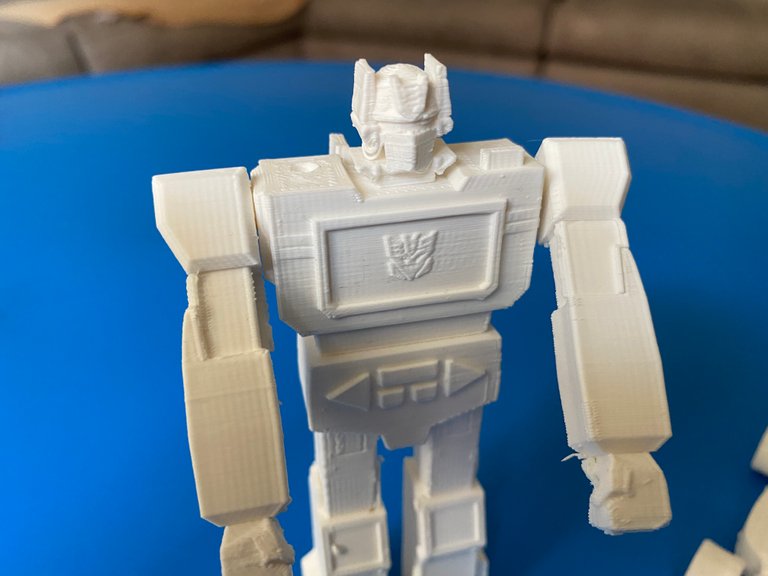 -photo3- 3D printed F1 car