Old abandoned railway equipment: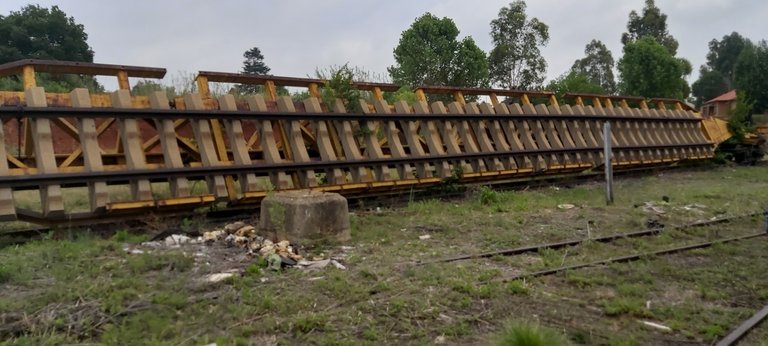 Yesterday I mentioned that I visited an old railway yard, to investigate the possibility to revamp it again and to put it to good use once again.
At this yard I came across some old Infrastructure construction equipment, from yesteryear, which is no longer used today.
This looked quite interesting as a section of rail could be built offsite and then transported to site and laid down and joined to the rest of the track.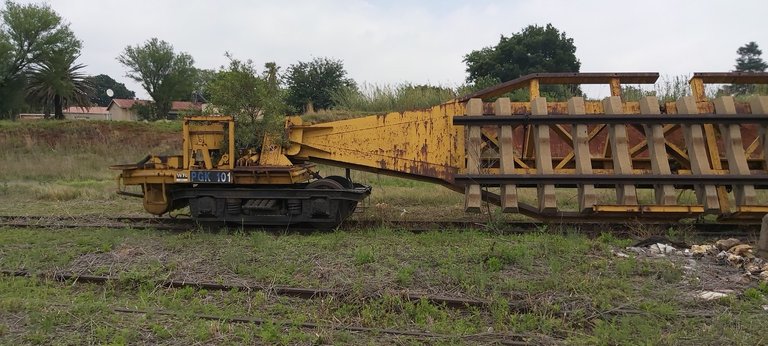 The entire contraption pivots to offload the rail. I think this should belong in a museum, but in stead it is just standing there out in the open.
This is quite a nice piece of old technology, and I for one was quite happy to have stumbled across it!!
I hope you liked the post as much as I liked writing it.
I hope you have a wonderful day!!