So recently I made a post stating that I was going to build my first PC. The first step was picking the parts. I made a post stating with my initial parts list which you can read here: https://peakd.com/computer/@rishi556/building-my-1st-pc-step-1-pick-out-the-parts. Now that the Ryzen 5000 CPUs are out, I sort of decided that I was going to push up the timeline and get it this month. I've made several revisions along the way and here's what I've settled on.
CPU - Ryzen 5 5600x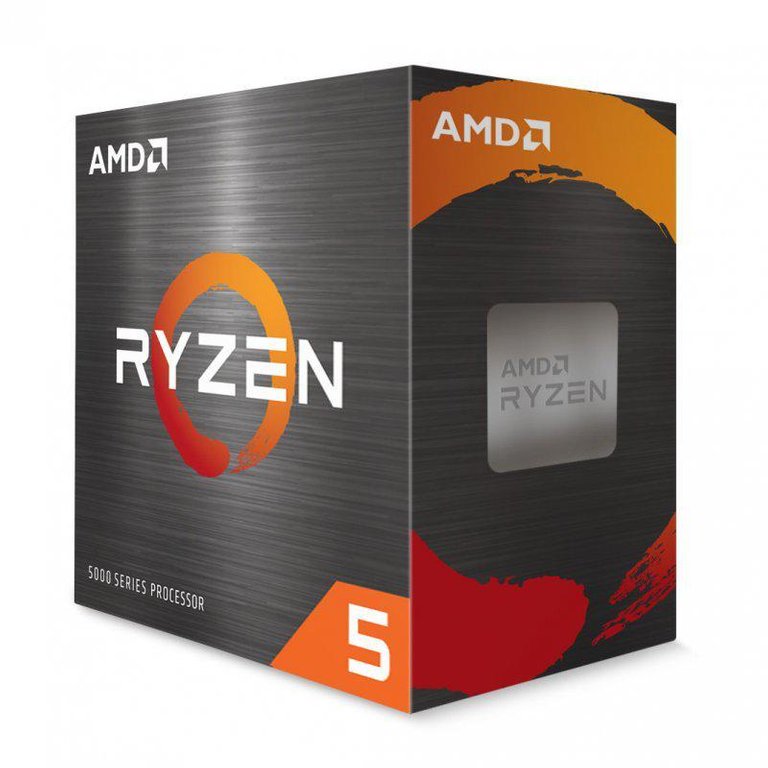 I hope I can find this in stock somewhere when it's time to buy it. It costs $299 but with the performance it brings, its worth it. While a more powerful CPU might be a good investment for long term, this should last me until I can earn more money and upgrade down the line, maybe in a year.
Motherboard - MSI MAG B550M MORTAR WIFI Micro ATX AM4 Motherboard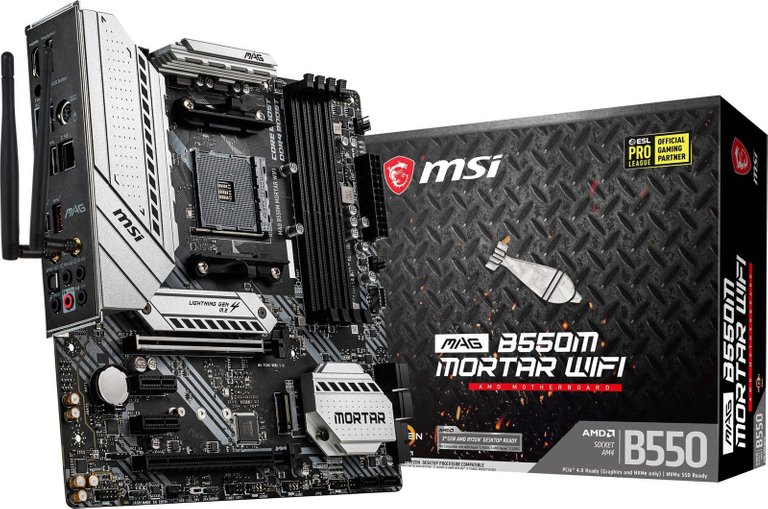 Finding a good motherboard was quite hard. I wanted one with a header that would support the type c port on the case that I've picked as well as not looking like absolute garbage and having support for the Ryzen 5000 CPUs. The one I had picked out before was more expensive(and looked better), this one has the same features that I'll be using while being only $169. Building on a budget means making sacrifices and aesthetics is one of the things I had to say goodbye to.
RAM- Corsair Vengeance LPX 32 GB (2 x 16 GB) DDR4-3600 CL18 Memory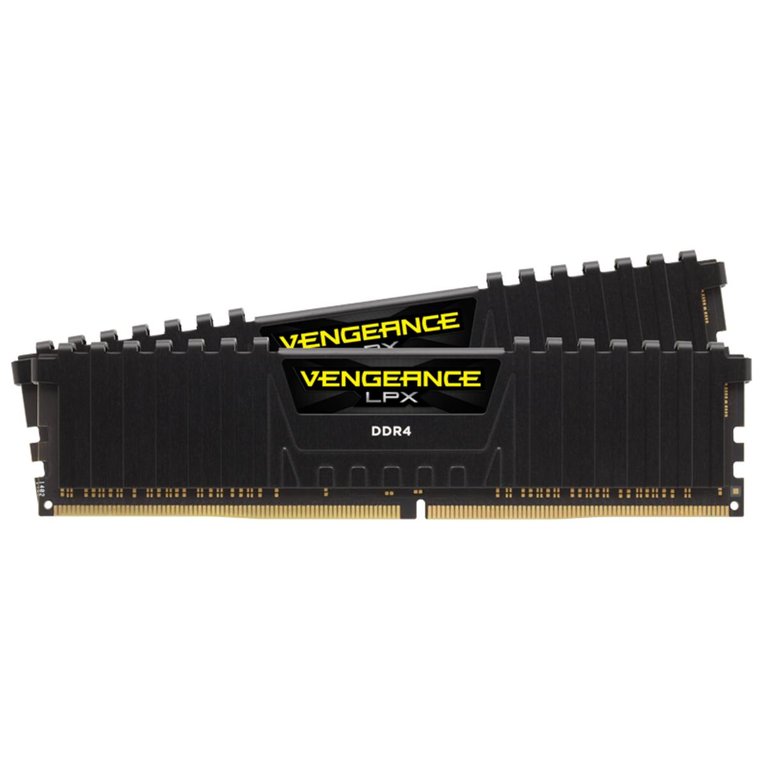 Ram is one of the reasons I want to build a PC. My current laptop has 8 gigs of ram and that was a stupid mistake to make. Minimum 16 never anything less. But I cheaped out and it's costing me dearly. More ram means more chrome tabs(and more applications) open at once and thats something I'm looking forward to. This kit comes with a speed of 3600 MHZ the minimum recommended by @deathwing and so I got this. I had an RGB one initially but that was only because it was the cheapest 32 gb 3600 mhz kit in stock at the time. This will cost me $124.
Storage - 1 TB WD Black SN750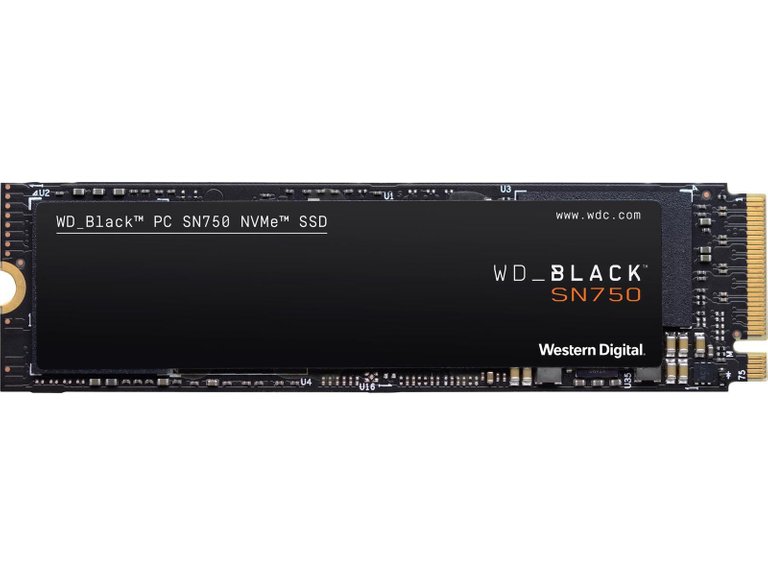 This was cheaper than the better Samsung 970 Evo but this is also cheaper and so it wins. 1 tb should be enough for me for quite some time as I won't be playing too many games. I'll add a 2 TB HDD backup and for mass storage to this in a few months. For now its just about getting it up and running. This will cost me $135.
GPU - MSI Radeon RX 5500 XT 8 GB MECH OC Video Card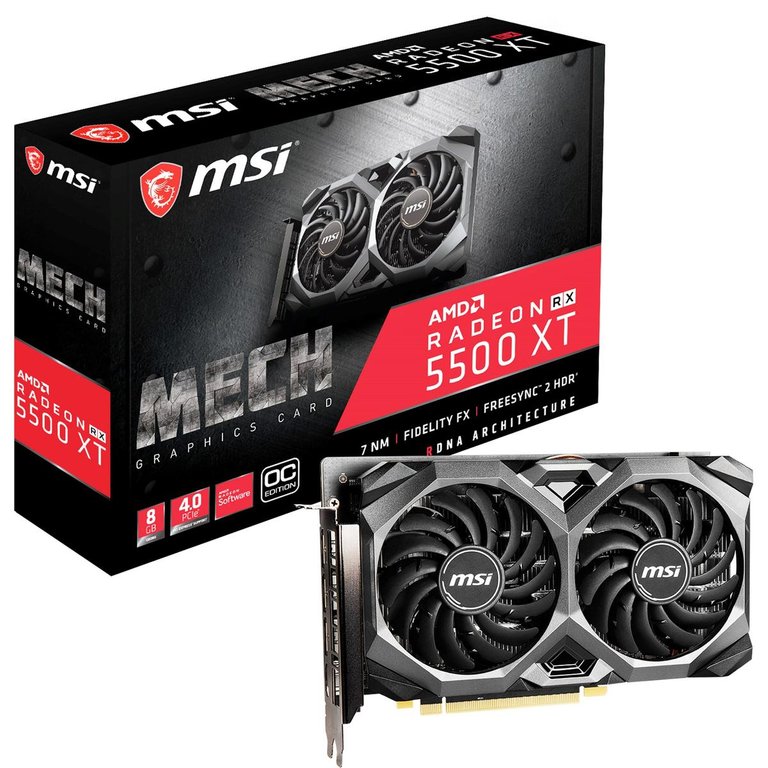 @foxon wouldn't let me get anything with less than 8 GB of ram for my GPU. I'm not going to be gaming hard and just need something that'll get the job done for when I play games every once in a while and this looks like it'll do the trick. I'm fine with medium settings and 75 FPS at 1080p and from what I read this should be capable of that. Even then I play older games which run decently on my mac at low settings, which has integrated graphics, so this computer should have no problem running the games. This will cost me $189.
Case - NZXT H510 ATX Mid Tower Case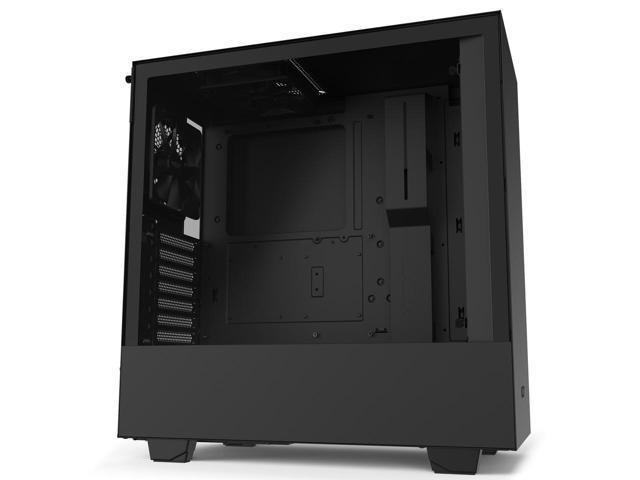 The case is what everything goes into. I didn't need a fancy one, just one that'll do the job. This one looks nice, has a type C port which I'll be using since I've got quite a few type C cables lying around(and will be adding more to my collection). What more can I ask. And its only $70.
Power Supply - Cooler Master MWE Gold 650 W 80+ Gold Certified Fully Modular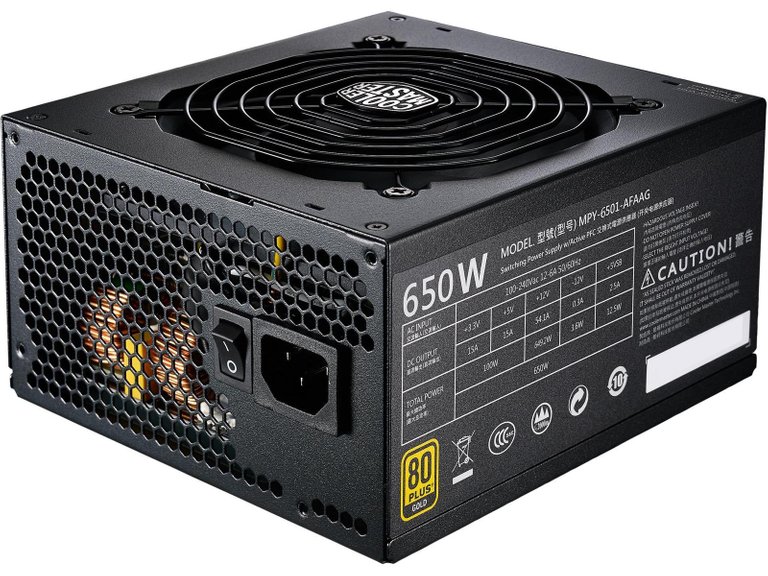 Theres not much to say here. It's $100, has enough power for what I'll need and will get the job done. No reason to spend too much here.
---
Overall this comes into a total price of $1090. I do hope that I can find things on sale in the coming weeks due to Black Friday, but this is a price that I'm happy with for what I'll be getting. I'm most worried about the stock of the CPU just because it just launched and everyone wants it. My upgrade plan is to get a HDD for storage, better GPU first, then a better CPU cooler. After that I don't see what else I'll really need since this looks like a pretty solid build especially for my use case. Maybe I'll make another one in a few years and sell this one off. But I'm quite excited to be doing this and am looking forward to it. As soon as I find the CPU in stock, I'll start the process.
PCPartPicker link - https://pcpartpicker.com/list/NyXGqp