Parallella will change the way computers are made, Adapteva company offers you the opportunity to join this revolution. It is simply the supercomputer of everyone. The computer's energy efficiency is built to equip complex software simultaneously and efficiently.
Real-time object tracking, 3D display tracking, speech recognition will become stronger and smarter with Parallella
Parallella technology
Parallella technology
The project was successfully funded, and the project was delivered in the second month of this year. This small supercomputer at a magical price of $ 99. But I would not recommend it to non-programmers or non-Linux users.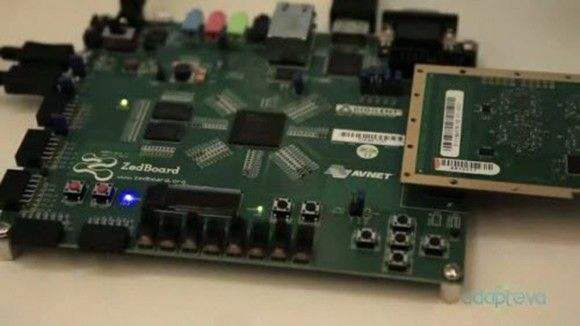 Image Source