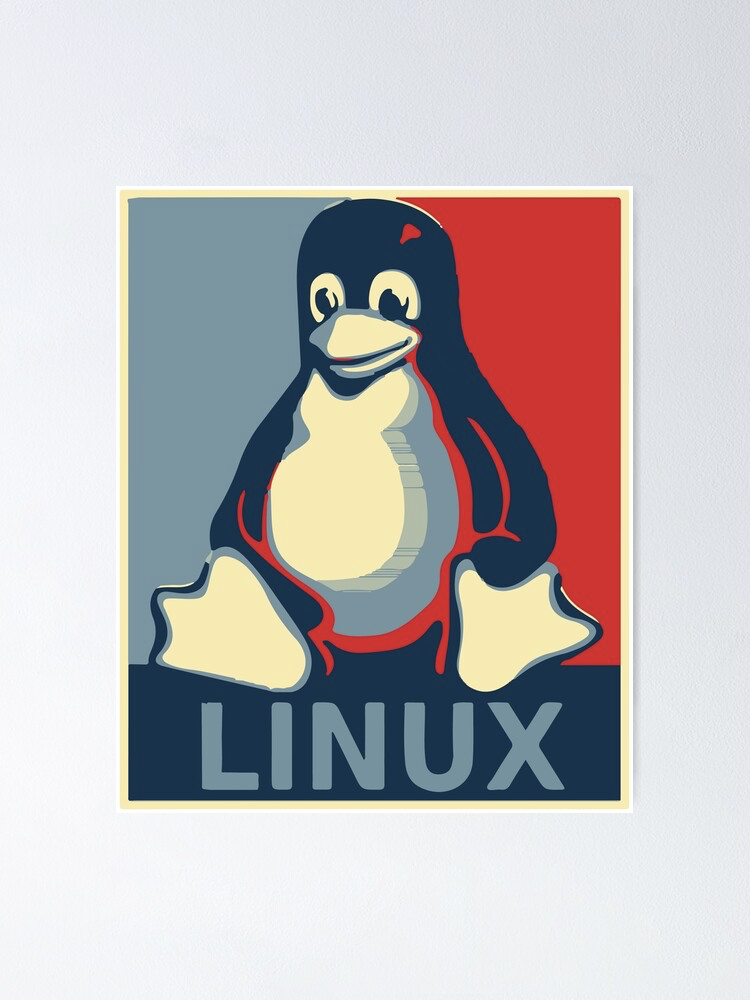 Linux has been around a long time now, I remember my first experience of it in the early 1990s and while being impressed, I saw it as a server OS. I was surprised to find out Linus started developing it as a single-user OS kernel.
Over the time since, Linux has become hugely successful on servers and more.
Android, with Linux playing a major role, has become even more successful.
And yet, most people, even nerds, don't use Linux as their daily desktop OS.
Of course some do, I did for a little while before taking a full time job with a company who specifies Mac laptops.
The fact that you CAN use Linux as your daily workstation means many of the previous problems are solved. Your environment, software selection, driver availability, etc is not the reason to avoid it like it was decades past.
So why then?
My guess is it's because Linux doesn't come bundled by default.
When you buy an off the shelf computer, you get Windows unless you buy from Apple.
You can sometimes specify as a customization that you want a Linux distro, but only sometimes.
Android was successful because the phones are often ubiquitous, good enough, and either part of a monthly plan or cheap-ass burners. Some people specify an Android phone out of preference, many, many do not. They might not even be able to tell you which phone they have. It has a call/text ability, a browser and Facebook, that's good enough for them.
Chromebooks are a step forward, sure, and Android tablets, but until Linux computers are sold side by side with Windows, the market share will not grow substantially.
And here is where my second guess comes in.
Linux Subsystem for Windows has been so successful, I can foresee a day when Windows is a GUI layer over a Linux operating system, similar to how MacOS Darwin has a BSD-derived codebase.