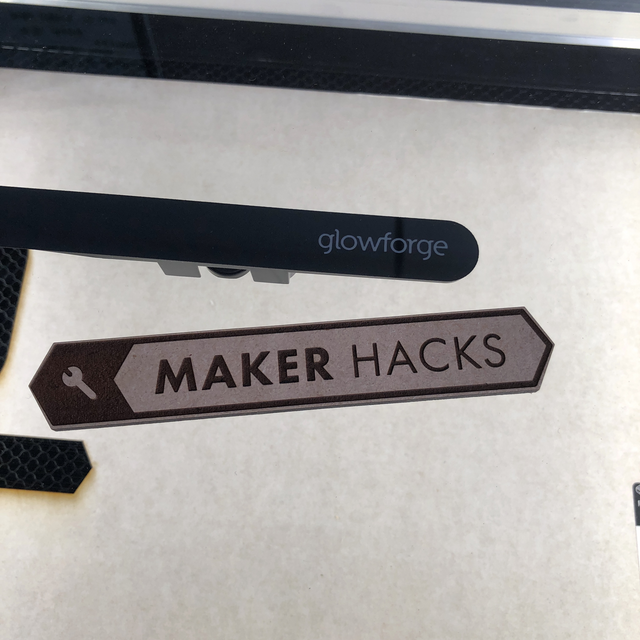 Glowforge Review on MakerHacks
Laser cutting has been popular for a while, but with the pandemic I have noticed a great demand for custom work and for things that help make the lockdown a little more bearable,
1. Spit guards and dividers
It seems every physical store you go into will eventually need clear perspex spit guards, and the space these things go into is not always a uniform, off the shelf size.
2. Ear protectors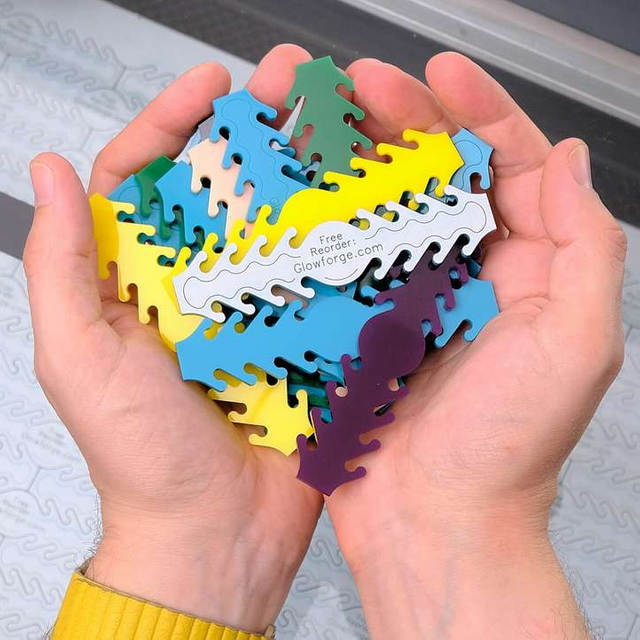 These guys stop the mask from irritating after long use.
3. Puzzles and toys
My nomadic laser buddy Wimberley Puzzle Company has been doing a roaring trade making custom jigsaw puzzles that are helping people pass the time.
Seen more examples? Please share in the comments ...