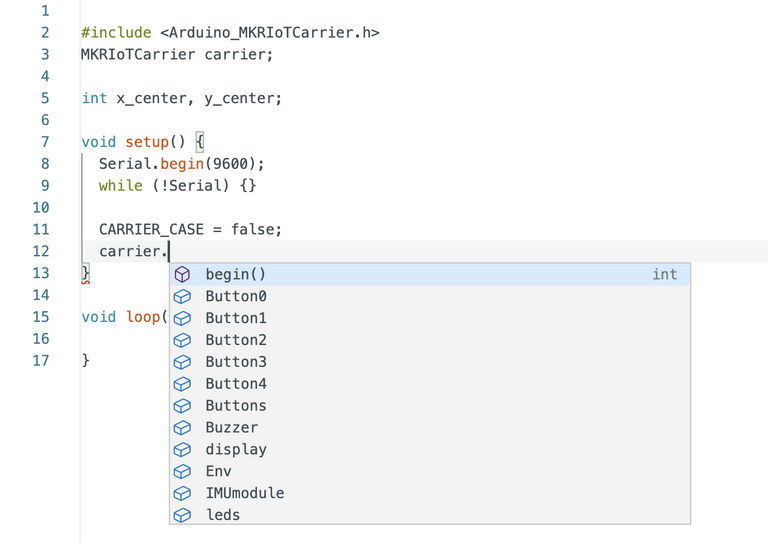 Arduino has announced their new Arduino IDE, and it looks pretty amazing.
Previously they used Java, but the new IDE is based on the Eclipse Theia framework, which is an open source project based on the same architecture as VS Code. The front-end is written in TypeScript, while most of the backend is written in Golang.
Arduino IDE 2.0 beta is available for download now and features modern elements we have come to expect in other IDEs:
Autocompletion of variables and functions.

Navigation shortcuts.

Live debugger.
Definitely looks like a great improvement. Hope they include Pico support soon!