Hi, Steemians! Today I will talk about the Moon. I did some research. Obviously I was very surprised.
The moon has always excited me.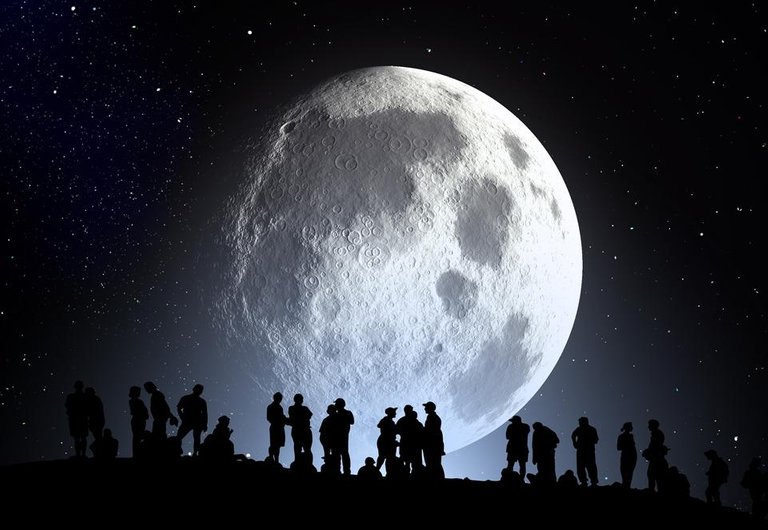 An Italian proverb says: If the sun shines, I don't care about the moon. In this sentence, the Earth's satellite seems to be a simple thing that does not matter at all. We will share with you the most interesting facts about the Moon; Your opinion that the moon is insignificant may change.
For example, did you know that there are severe temperature changes on the Moon? Or that gravity is only 1/6 of Earth's? If you weigh 45 pounds here, your weight on the surface of the Moon will be only 8 pounds. You can also walk 6 times longer paths on the Moon and remove objects 6 times heavier.
A total of 384,403 km away from us.The moon is not actually round. It is oval shaped like egg.
Since there is no atmosphere on the moon, the air temperature of the moon is around -150 degrees.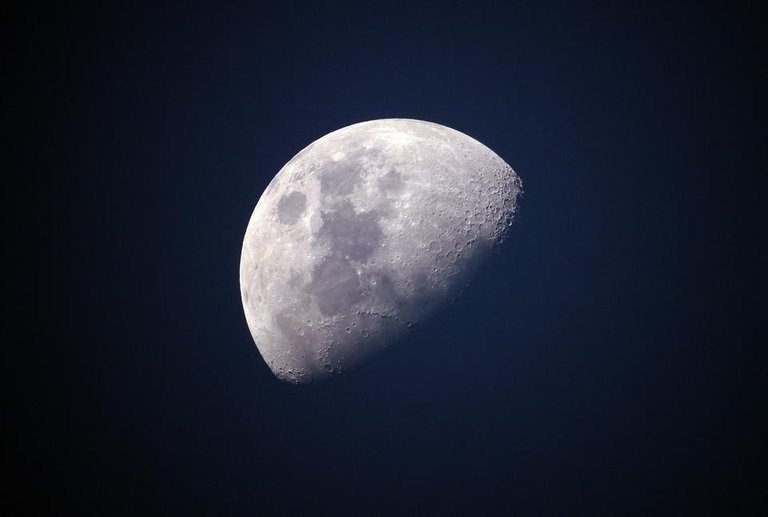 We often see solar eclipses, but lunar eclipses only occur every few centuries.
The moon causes tides on Earth. This is the effect of the Moon's gravitational force on the oceans. The most severe times of the tide are the full moon and new moon periods.People saw the other side of the Moon for the first time in 1959, thanks to a photograph taken by the Russian spacecraft una Luna 3..
The craters on the moon were first given names of famous scientists, artists and researchers, and then the names of American and Russian astronauts.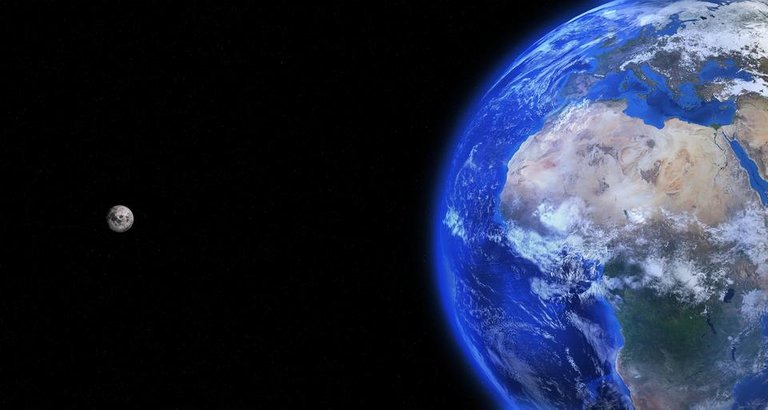 There's water on the moon, but you can leave your straw at home. Because all the water is frozen in the craters and underground.The moon has a kind of atmosphere called the exosphere. It consists of helium, neon and argon. Ten trillion times less dense than Earth's atmosphere.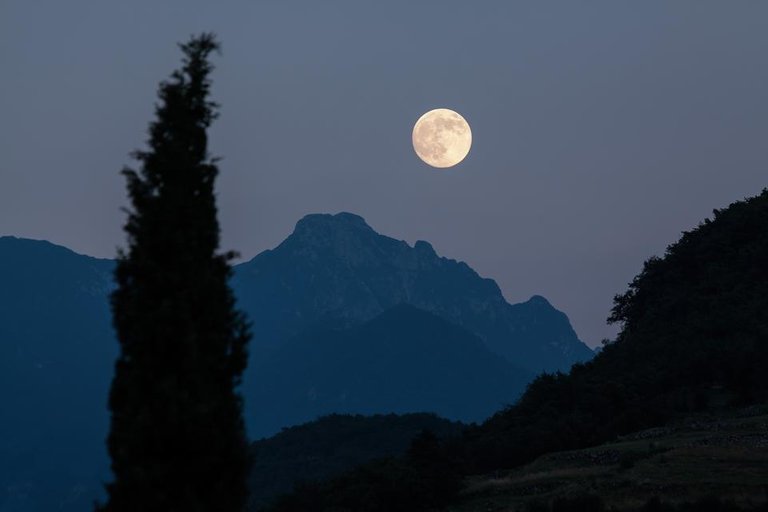 The moon is the only space object that humans have ever set foot on. For now.Modern smartphones are more powerful than computers used to take the "Apollo" spaceship to the Moon.
A total of 12 people went to the moon. First Neil Armstrong in 1969 and lastly Eugene Cernan in 1972.