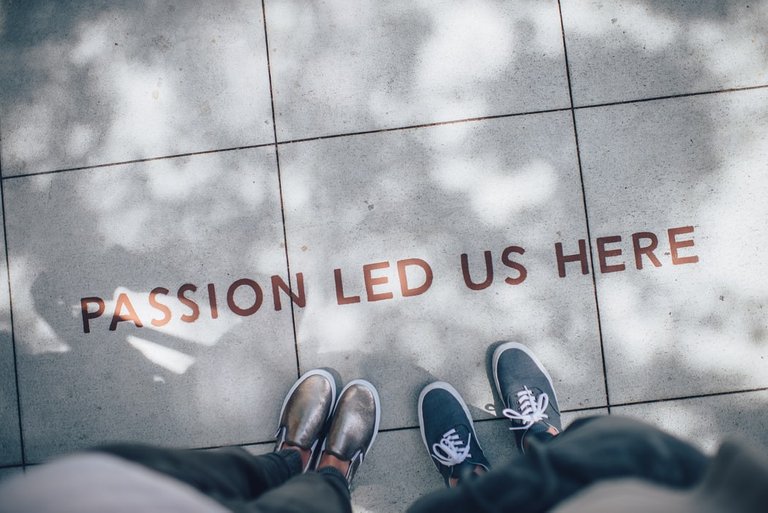 The top level org domain name system is used by a variety of entities including educational institute, international sites, non-profit organisations and other projects that fall under similar remit. It's been running under the Public Interest Registry (PIR) for almost two decades. Organisation domain names were originally kept exclusively for non-profit businesses but this has since changed since last year. The PIR was later sold to Ethos Capital for just over a billion dollars and this deal raised a few eyebrows as a private equity firm would now be in charge, raising questions over the future of the top level domain. The internet is a big place and when deals like this happen, there are a number of bodies involved that monitor and take action, a chance to ensure that the current matter is dealt with appropriately.
In this instance, The Internet Corporation for Assigned Names and Numbers (ICANN) have stepped in to veto the sale of .org top-level ownership. An organisation such as ICANN stands against profiteering and the most obvious issue at hand would be the demise of PIR as the sale would incur a multi hundred million dollar debt, the very nature of anything non-profit would be out the window. There was simply too much uncertainty and alarm bells ringing when handing over the established .org community to a private for profit firm. It's truly interesting to see yet another example of community rallying into intervention through governance to prevent an uncertain and perhaps even hostile future of what was supposed to be non-profit and community driven.
Ethos were established just in the last year and the move to acquire came as a surprise to many but to me, such an event is eye opening and shows that some work needs to be done. Governance is especially important in this case, while it might seem as if ICANN have overstepped their remit and served as a regulatory body, it's clear that the veto of control transfer is in the best interests of the community. The monopoly of .org domains would be truly saddening to see and in my opinion, no matter the driving narrative, for profit organisations such as Ethos should not be granted control of the domains in question. Once control has been assumed it would be a losing battle to ensure the sustainable future under a private firm and perhaps our favourite non-profit sites and similar would have to find a new home. Top-level domain name ownership and pricing is truly interesting, the next time you visit an .org site, remember it has purpose that is representative of a community that still has a voice even among the biggest wolves.
https://www.icann.org/news/blog/icann-board-withholds-consent-for-a-change-of-control-of-the-public-interest-registry-pir
https://en.wikipedia.org/wiki/ICANN
https://en.wikipedia.org/wiki/Public_Interest_Registry
Lockhart Tech Blogs