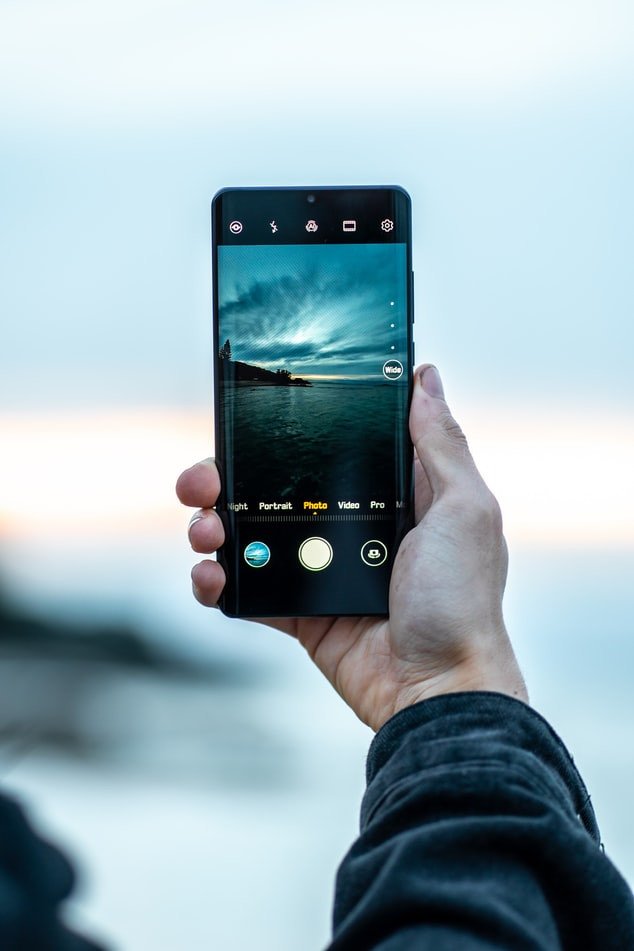 Huawei have been in and out of headlines over the recent months and a Google absent product since the Mate 30 has seen sales decline considerably. I've been a Huawei phone user for a few years and sadly the lack of Google apps is indeed a deal breaker. For the same sum of money, I can hop on over to another flagship and get access to everything that I need. Recent news however, reveals that the company may be gearing up for a release of a new P30 variant which is a little strange yet perhaps a smart move that seeks to give consumers what they want in sidestep move.
Huawei's P30 Pro was the last phone to ship with GApps before the trade ban hit, the Mate 30 and P40 were both lacking. Having used the both the P and Mate series, the beefier specs on the Mate have always been the deal maker and I've often skipped the P variants. I didn't pick up the P30 for this reason and I've been without Huawei ever since. GMS re-certification won't be needed and seems to rely on retaining the same SoC onboard. Aside from retaining a Kirin 980 cpu, spec upgrades across the board are all fair game and Huawei could be moving to provide customers with a handset that is on par with the Mate 30 and P40 series. It's highly unlikely to feature 5G and perhaps by time of release, performance will not be out of this world but this does lead me onto my next point, price.
Huawei has seen an aggressive entry into the international market and it's for this reason that I decided to pick up a handset. Great specs, an outstanding camera and most importantly for me, long-lasting battery life. To top it all off, the price point at the time was considerably lower than existing flagships and depending where you lived in the world, a bunch of free (and valuable) gifts were provided. Huawei soon gained its footing in the international mobile market and were able to raise their premium on their subsequent handsets. With a refreshed P30 possible coming to the market, I wonder who Huawei wish to target. No longer able to offer the beefiest and latest in performance and connectivity that is seen in the Kirin 990, Huawei may once again introduce its aggressive pricing strategy. Missing 5G is not a deal breaker for me at the moment, I can live without it for a while yet. An aesthetic refresh along with significant camera and memory upgrades at an undeniable price point with GApps will most definitely sway me to purchase Huawei once again.
https://www.digitaltrends.com/mobile/huawei-p30-pro-new-edition-launch-rumor-news/
Lockhart Tech Blogs