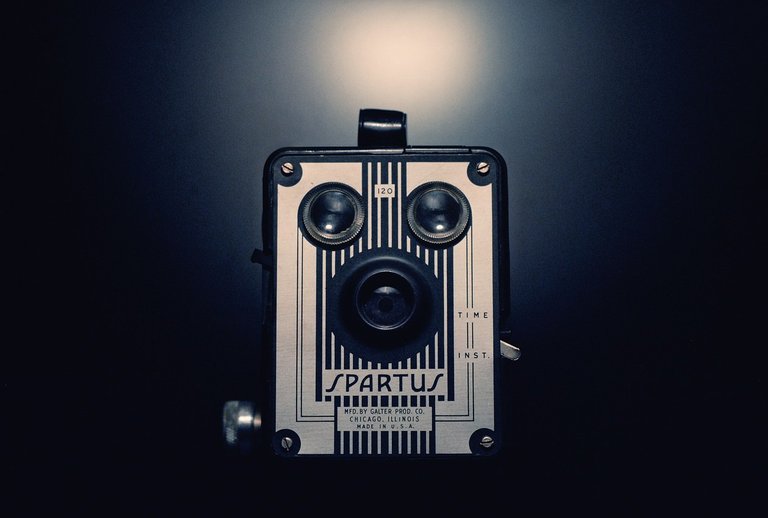 LBRY and Vimeo might currently be my two favorite alternatives to YouTube.
---
---
BitChute is coming along, and DTube has some solid growth, but I am really enjoying what LBRY is working on. After about a month of experimenting there, I feel it's a very solid platform.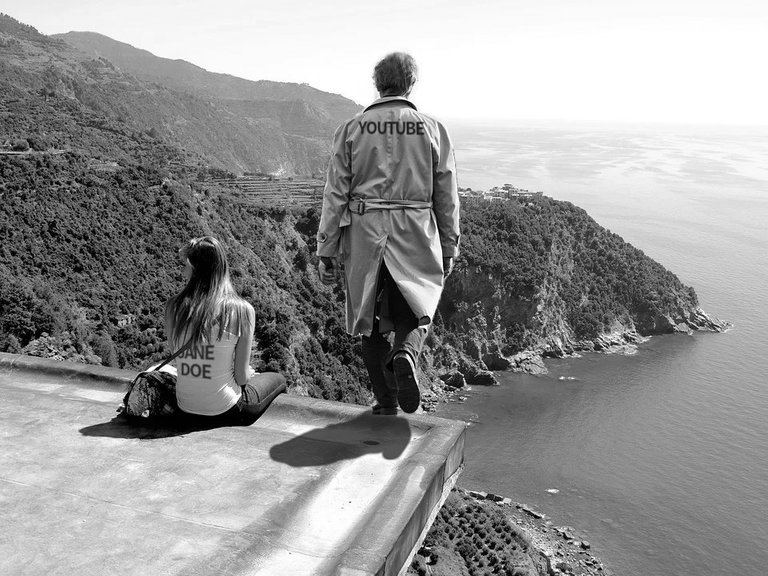 Earn LBC (LBRY Credits) for your content and through rewards. LBC currently values around
$0.018 or around 180 sats each, and it trades on something like 13 exchanges.
Along with this, a blockchain based platform like LBRY helps open content sharing and fight censorship.
---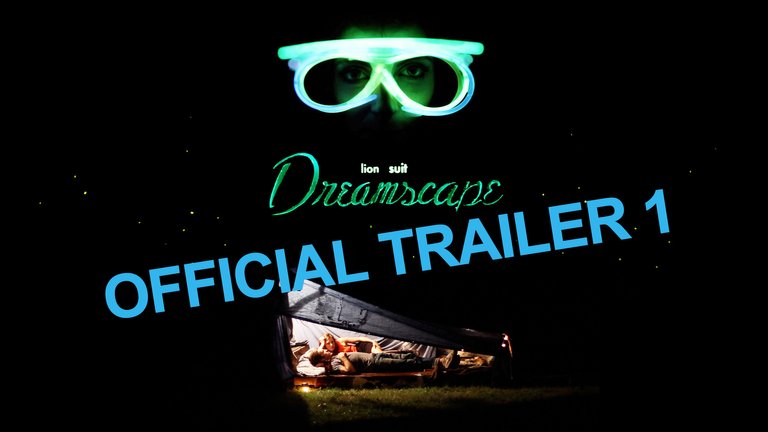 Lion Suit Dreamscape - Official Trailer #1
---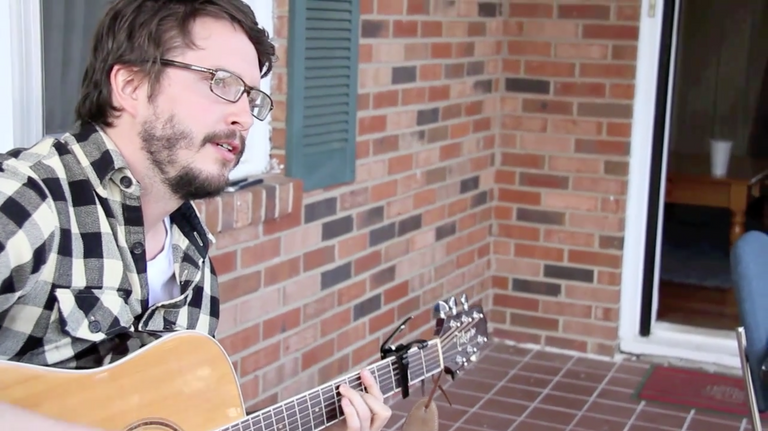 Tommy Havell - Airport Song/Not Hard To Make Me Crazy
---
Cheers to video, film, story, vlogs, news, music, comedy, live performance, expression, and quality online platforms!
---
Be well.
LionSuit.com
(spartus image from pixabay. words and other images are original. youtube image is original composite art using pixabay images.)
Posted using eSteemApp - Try it out!