Definitely, Coronavirus is something to be taken seriously with the increasing death rates all over the world.
Here are some common rules on precautions for Coronavirus.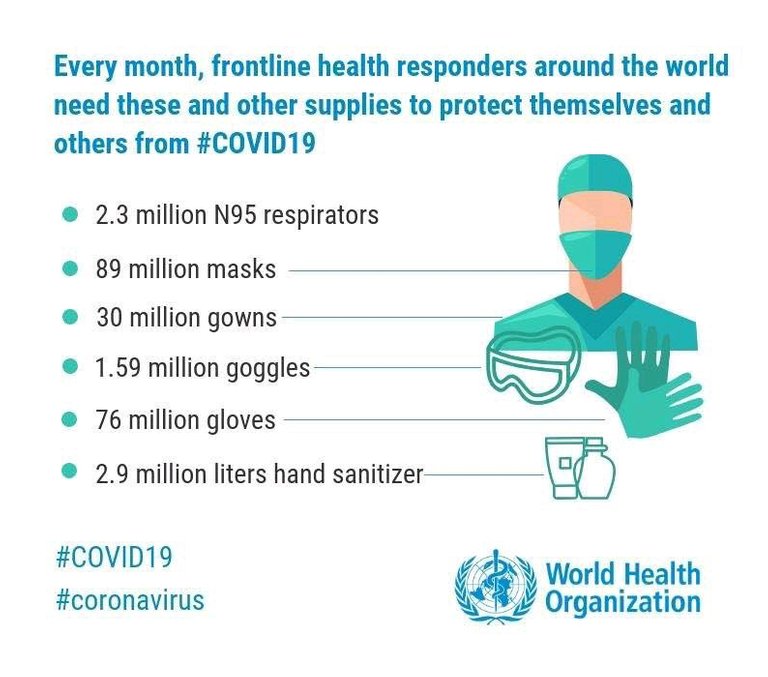 But really how things will develop when coronavirus spreads and stays longer than anyone could have expected?
Some vital sectors in our lives
1 - shopping
2 - education
3 - profit-making
These are becoming more wired and available to reach online. Shopping and profit-making are already ordinary activities. What about education? Will we now start taking education from homes completely and even formal education that used to be effective for more than centuries? It moves towards independent learning and it is online available to achieve it. Traditionally, school are preparing for life and ability to exist in a society. However, when our world is threatened by global disease like Coronavirus and it already impacts our daily lives. It is not a new observation that life changes under drastic effects like economic crises or global disease.
Comment and write your opinion on
How Coronavirus will Impact our lives?